Social media is a brutal place. When the latest pictures of Fardeen Khan surfaced on the internet, his transformation from a fit Bollywood actor to his present physique (or lack thereof) became a topic of ridicule and joke to many. While we hear about women in showbiz being subjected to body shaming very often, Fardeen's tryst with the same was a first.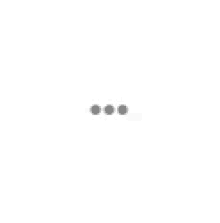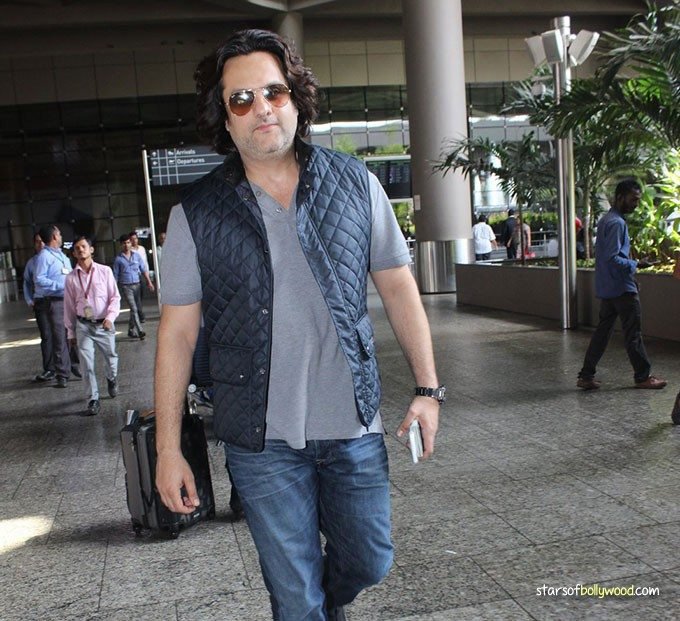 The last time a (famous?) male was fat shamed was Anant Ambani, who then turned his life around with a drastic weight loss program.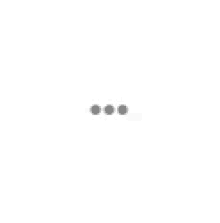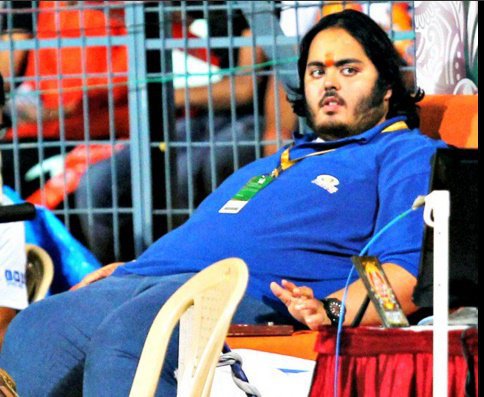 The absurd tweets addressed to Fardeen Khan were as wicked as they could get. Sample this:
In the past, many Bollywood heroines from Parineeti Chopra, Sonakshi Sinha, Aishwarya Rai, Zareen Khan to name a few have been body shamed. Even Sridevi's 15 year old daughter, Khushi was not spared on social media. 
Fardeen is not active on social media, which could explain why there has not been any reaction from him on this issue. And his prolonged sabbatical from films coupled with his alleged drug abuse have been the only two talking points in the last few years.
Still, people just need to calm down and get some perspective.