Umpire Paul Reiffel, who got injured on the head on day one of the ongoing Test between India and England and retired to the pavilion for medical attention, would not take further part in the game, ICC has announced.
"Paul Reiffel underwent precautionary tests yesterday, which came back all clear. Paul, however, has been advised to rest, which is the normal course prescribed following a concussion. As such, he will not take any further part in the Mumbai Test and has been replaced by Marais Erasmus," said a statement from the International Cricket Council today.
The unusual incident took place in the post lunch session on the first day of the penultimate Test of the series yesterday when on-field umpire Reiffel, standing at the square leg, was struck on the back of his head by a throw from fielder Bhuvneshwar Kumar in the deep.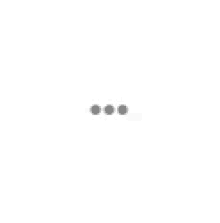 The former Australia fast bowler was hit flush on the back of his head when the ball was thrown by Bhuvneshwar from deep square leg, resulting in his fall on the turf.
Play was halted for a while as on-field medical attention was administered before the dazed official left the ground to go into the pavilion for further rest and recuperation. Later he underwent MRI scan in a nearby hospital.
Reiffel was immediately replaced by Erasmus, who was doing the third umpire's duty indoors and his duties were transferred to reserve official Shamsuddin.
The incident happened close to the first hour of play in the second session yesterday.
Feature image source: Reuters