Prevalence of cancer in the north-eastern part of the country, neighbouring Myanmar and Bangladesh, is much higher than any part of India due to high consumption of tobacco, experts in Agartala said on Tuesday.
"The north-east is most vulnerable to cancer in India followed by Bangladesh and Myanmar. They are mostly prone to cancers in oral, breast, cervical, esophageal and gall bladder," Dr G K Rath, an oncologist from AIIMS told reporters.
He said the chances of cancer could be reduced in the region by giving up tobacco and changing the food habit and lifestyles. He also advised consumption of natural food over junk food.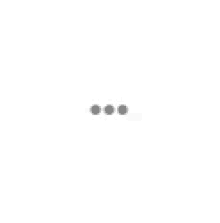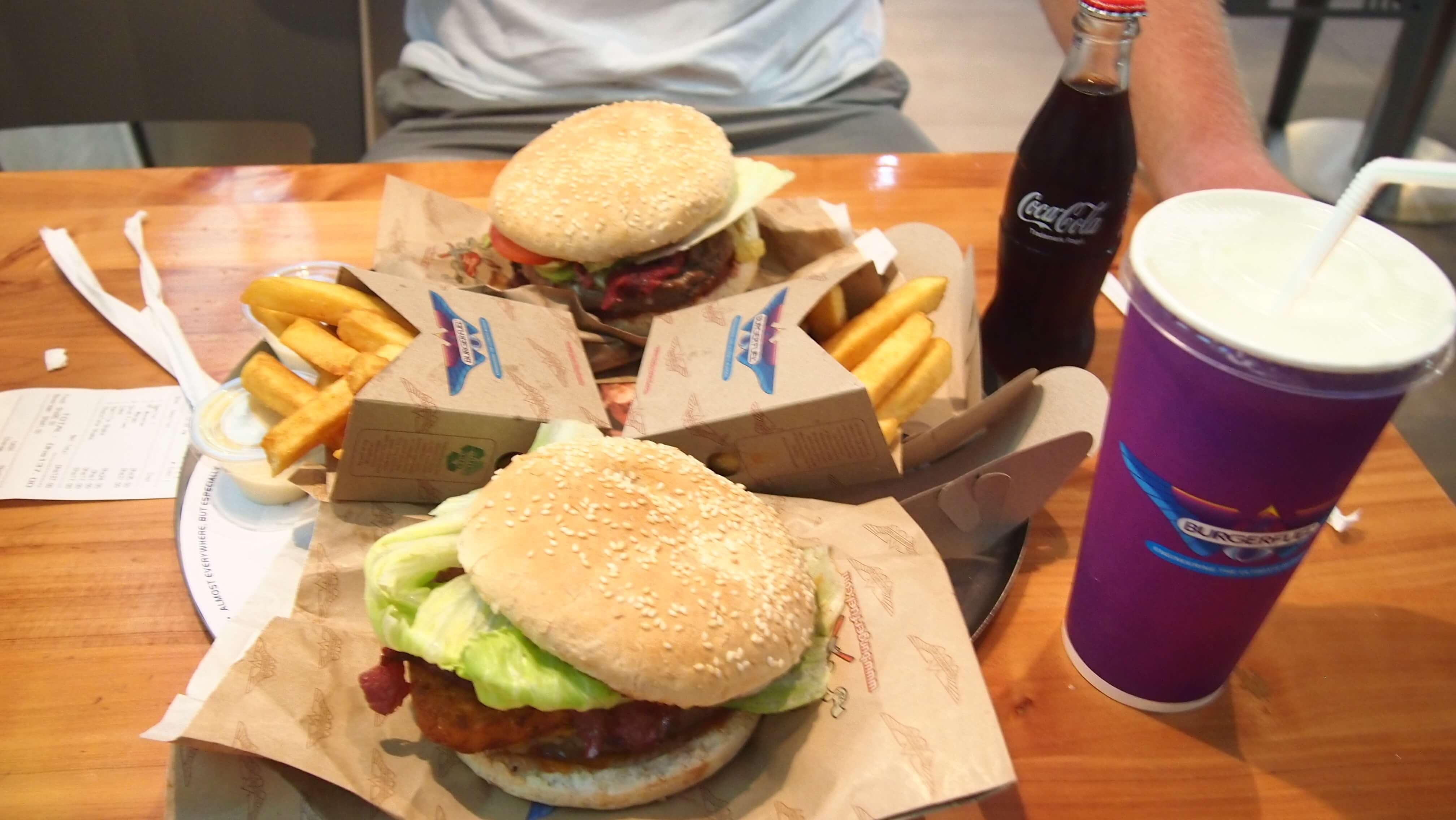 "The number of cancer patients in the region is at least five times more than in Maharashtra. In northeast, people mainly suffer from cancer due to tobacco," Rath added.
A three-day conference of the International Cancer Screening Network (ICSN) began last evening where representatives of 11 countries were participating to discuss about the procedure of screening of cancer in different communities.
The ICSN has developed modules for three types of cancers - oral, cervical and breast - and the delegates would examine these modules in a global context, he said.
The International Cancer Screening Network (ICSN) was established in 1988 with representatives from different countries with the aim of evaluating cancer screening and improving outcomes of the study globally.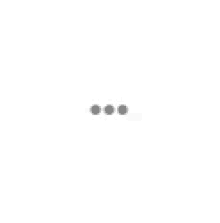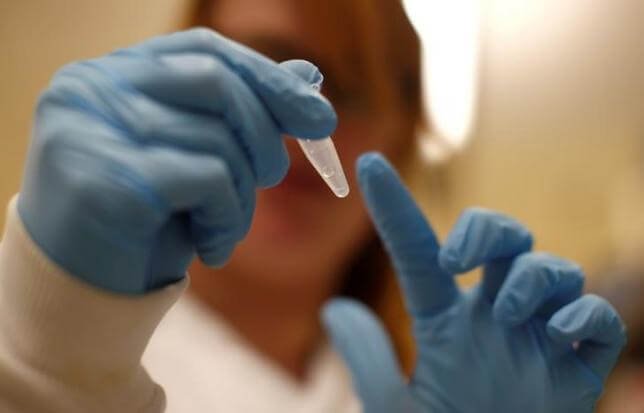 Dr Ravi Mehrotra, Director of Institute of Cytology and Preventive Oncology said nearly 80 percent of people are diagnosed late as they are not aware of screening the disease on time.
Cancer screening at the right time could reduce 80 per cent chances of cervical cancer, 50 per cent chances of gastrointestinal cancer and 25 per cent chances of breast cancer by use of modern technologies applied in developed countries. But nearly 80 percent people in India come late for diagnosis," Mehrotra said.
Apart from that, he said, in India, around 10-20 per cent people suffer from cancer due to their western food diet. A group of 14 doctors from different countries, also members of ICSN, arrived in the capital city to attend the three-day meeting organized by Radiotherapy Department (Regional Cancer Centre) of the Agartala Government Medical College.