Facebook is a place where people connect and share. But there may be times when you scroll through your news feed and come across posts that seem like a cry for help, and possibly even indicating the writer may be suicidal. How do you deal with that?
Hoping to provide resources to help distressed people, Facebook has now updated its anti-suicide tool and made it available worldwide, including India.
 The feature was initially launched in the US in early 2015, and then rolled out in Australia, New Zealand and the UK later that year.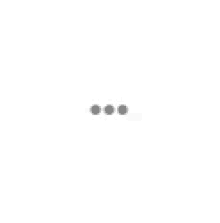 In India, the feature was launched on Tuesday, with updated tools and educational resources to help support people who may be struggling with self-injury or experiencing suicidal thoughts. 
Ankhi Das, Public Policy Director at Facebook India (South and Central Asia) in a statement said,
''We care deeply about the safety and well-being of the 148 million people in India who use Facebook to connect with the people who matter to them and recognise. There's an opportunity with these tools and resources to connect someone who is struggling with a person they already have a relationship with.''
In India, Facebook has tied up with local foundations such as AASRA and Deepika Padukone's Live Love Laugh.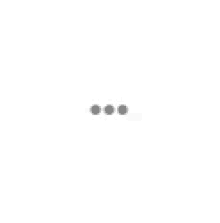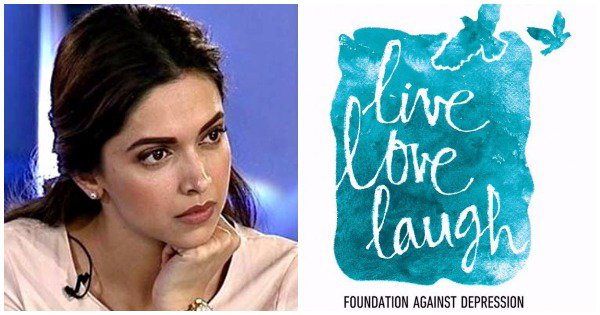 Commenting on the collaboration with Live Love Laugh Foundation and Facebook, founder Deepika Padukone said,
The rate of suicide amongst the youth in India is one of the highest in the world. We are happy to partner with Facebook in this suicide prevention initiative. It is especially important to reach out to young people out there who are feeling depressed and encourage them to reach out for help.
Coincidentally, this news came on the same day a Gurgaon-based techie made headlines after trying to commit suicide while chatting with a friend. But his friend managed to save his life after spotting a note he posted on Facebook and some photos. 
This is how it will work: 
Facebook's new suicide prevention tools start with a drop-down menu that lets people report posts, a feature that was not previously available. So, the next time you perceive a friend's posts as suicidal, you can flag/report them and those posts will then come to the attention of Facebook's global community operations. You will be presented with these options: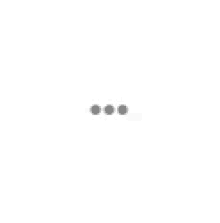 In addition to these, you can also report suicidal content, so they can provide that person with helpful information.
These suicide prevention tools are being rolled out in all languages that Facebook is available in, and in India, this includes Bengali, Hindi, Kannada, Malayalam, Marathi, Punjabi, Tamil, Telugu, and Urdu.
Considering the number of suicides in the country, Facebook's new tool seems like a timely intervention.