Liquor baron Vijay Mallya, who fled the country on March 4 this year, has shown "clear intention" of returning to India after he moved Delhi's Patiala House Court on Friday seeking to reverse the decision to revoke his passport.
His lawyer said in the court that he wants to return to India from the United Kingdom, but can't due to revocation of Passport, reports ANI.
Vijay Mallya's counsel in court: He(Mallya) has clear intention to co operate but it has become impossible to travel back to the country

— ANI (@ANI_news) September 9, 2016
India in April had revoked Mallya's passport after his Kingfisher Airlines was accused of having defaulted on loans of over Rs 9,400 crore to 17 banks.
The External Affairs Ministry was also consulting legal experts on the deportation of Mallya who is facing charges of money laundering and other financial irregularities.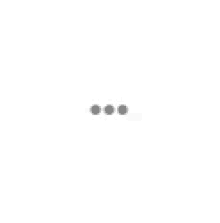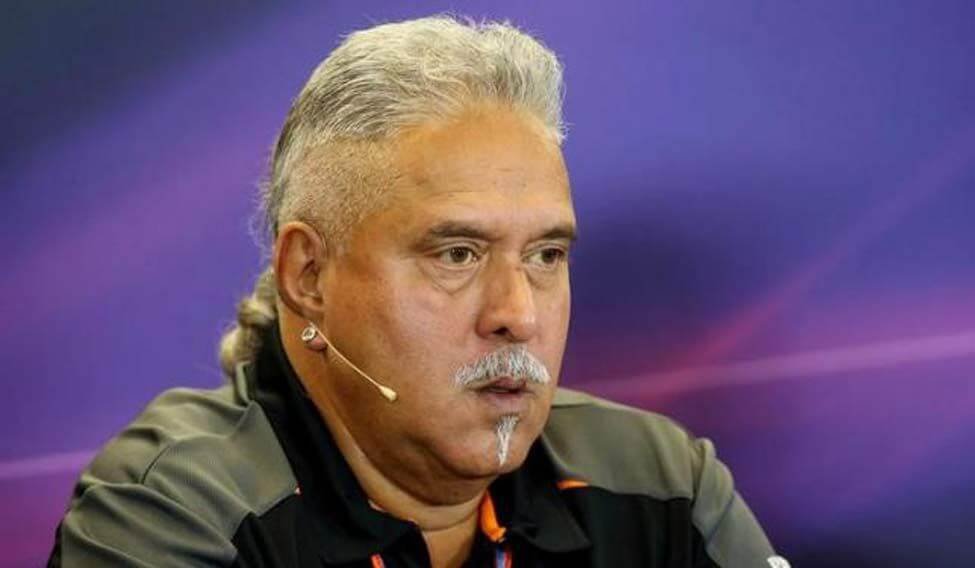 The United Kingdom had however declined to deport him back to India. It only agreed to assist India if it considers his extradition through legal procedures.
Last week, the Enforcement Directorate (ED) issued its second attachment order for assets worth Rs. 6,630 crore against Mallya as it seized his farmhouse, flats and FDs. A non-bailable warrant was also issued against him in a 2012 cheque bounce case by a Delhi court which said that coercive steps were required to ensure his appearance.
CBI last month had also registered a fresh case against Mallya for alleged irregularities in repayment of Rs 1,600 crore loan taken from State Bank of India.
The consortium of banks led by State Bank of India in July had moved the Supreme Court with a fresh plea seeking initiation of contempt proceedings against Mallya, alleging that he has not given the complete details of his assets as directed.
Union Finance Minister Arun Jaitley had slammed Mallya on March 21 saying, "He has not only brought himself a bad name, he has also brought a terrible name to private sector entrepreneurs in the country."
(With inputs from PTI)
(Feature image source: AFP)