Nurses working in private hospitals were reportedly paid only a sliver of their government counterparts all this while. But now that is about to change.
The centre has mandated that the nurses working at private hospitals be paid at par with those employed with state government hospitals, reports Times Of India.
To ensure pay parity, the base wage has been set at Rs 20,000 per month. So even if a hospital has less than 50 beds, the nurses will be paid the said amount every month.
Meanwhile, the tiny nursing homes with 50-100 beds must not pay their nurses less than 25% of the salary of state government nurses, while the 100-200 bed hospitals must ensure that they do not pay their nursing staff more than 10% less in comparison to their state government counterparts.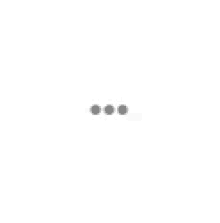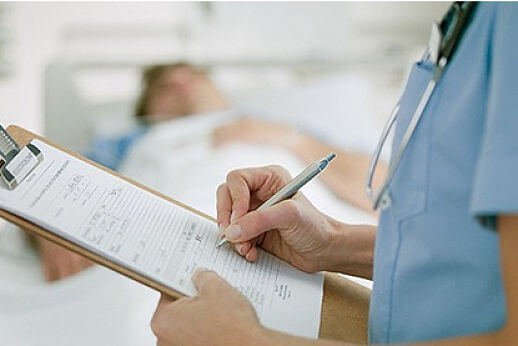 The healthcare facilities with 200 bed or more have been directed to pay salaries that are at par with the state government nurses. The committee further specified that the conveyance, accommodation and other facilities must also be upped to the level of government hospital nurses.
The centre's directive came on the recommendations of the committee set up by the Indian Nursing Council to investigate the working condition and salary structure of nurses employed in private hospitals and nursing homes, reports Times of India. 
A south Mumbai hospital's senior nurse told the newspaper that the salaries of the private hospital nurses, despite being hiked in the past five years, is not good enough, more so given the ridiculously high amount they charge from patients. 
(Feature image source: nurses.com)