Former US president Barack Obama expressed his objections Monday to any faith-based discrimination, in an apparent dig at his successor Donald Trump's ban on nationals of seven Muslim-majority countries entering the country.
"With regard to comparisons to president Obama's foreign policy decisions, as we've heard before, the president fundamentally disagrees with the notion of discriminating against individuals because of their faith or religion," his spokesman Kevin Lewis said in a statement.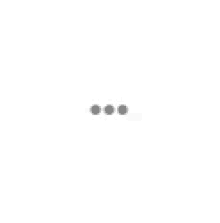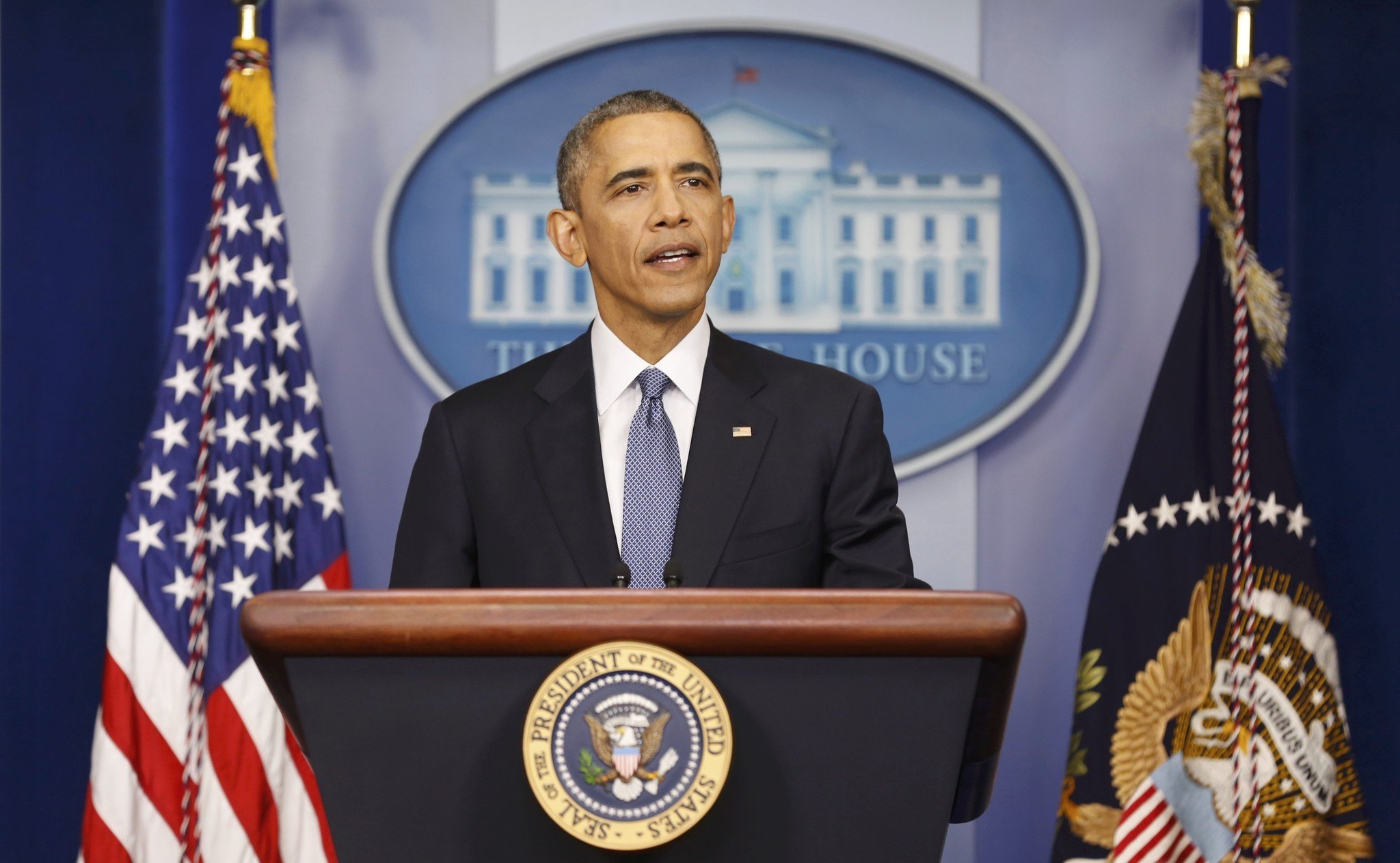 The statement -- Obama's first on politics since leaving the White House on January 20 -- came amid an uproar over Trump's order on Friday to tighten controls on immigrants from the seven countries and to temporarily halt all resettlement of refugees.
The former president is "heartened" by protests that have taken place across the country, Lewis said.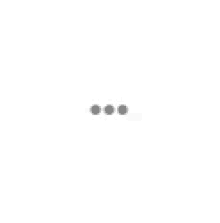 "Citizens exercising their constitutional right to assemble, organize and have their voices heard by their elected officials is exactly what we expect to see when American values are at stake," the statement added.
The statement came after the White House defended its policy, which saw more than 100 travelers detained at US airports and hundreds more blocked abroad, as essentially the same as previous rules implemented during Obama's presidency.