Atal Bihari Vajpayee as Prime Minister of India almost personified his own brand of coolness. And I can reveal that the brief presence of our current Minister of Youth Affairs and Sports, Vijay Goel, in the Prime Minister's Office got his goat.
He had plaintively demanded why Goel deserved to be in the PMO. It led to Goel being banished.
Well, as we all know, Goel's popped up again. This time at the Rio Olympics, and ran riot. Getting India officially reprimanded, forcing exhausted athletes to click selfies with him and merrily getting names of athletes wrong – repeatedly on Twitter. Someone really needs to change his Twitter password and save all us from this trauma.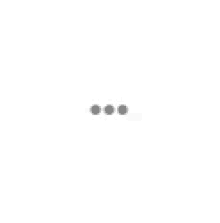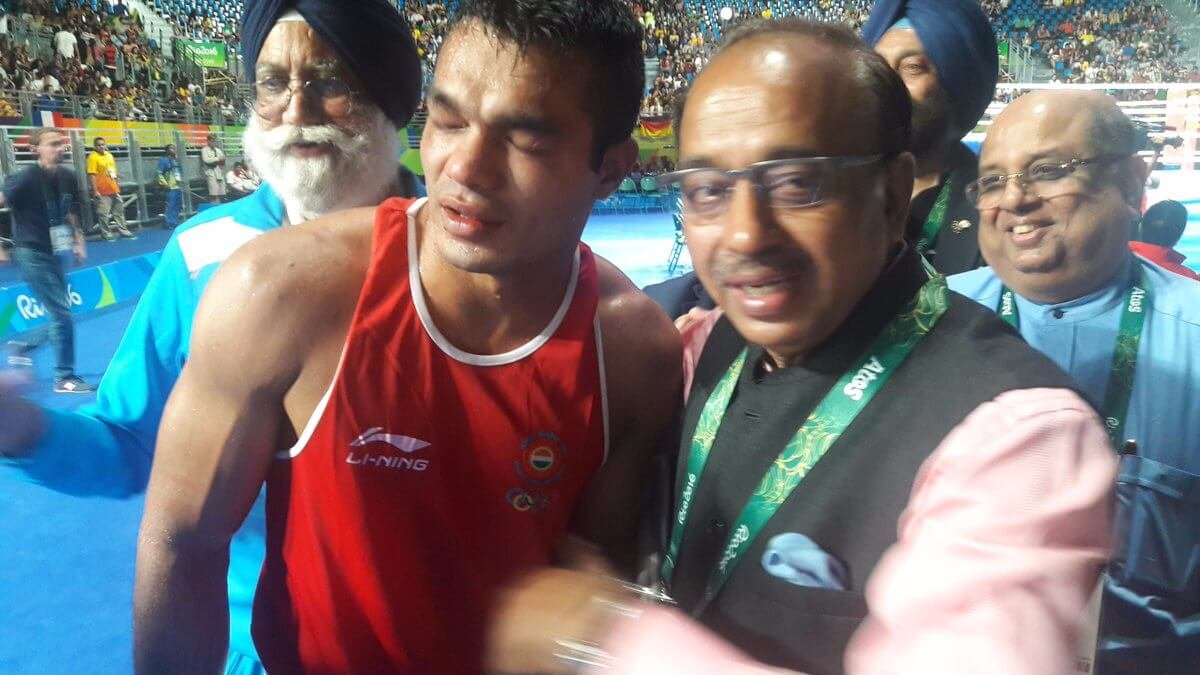 Goel is not alone, though. He leads a cast of dubious modern day Maharajas, including a real one. The scion of the Patiala family, Raninder Singh, is in Rio currently. He is the son of Congress' chief ministerial candidate in Punjab, Amarinder Singh. 
"Yuvraj" Raninder Singh, who is also President of the National Rifle Association of India (NRAI) has now become one of the faces of administrative apathy towards our athletes in Rio, with pictures of him partying in Rio floating on WhatsApp groups - while our athletes are trying to win medals.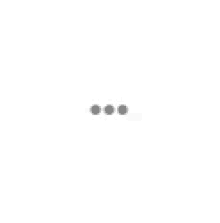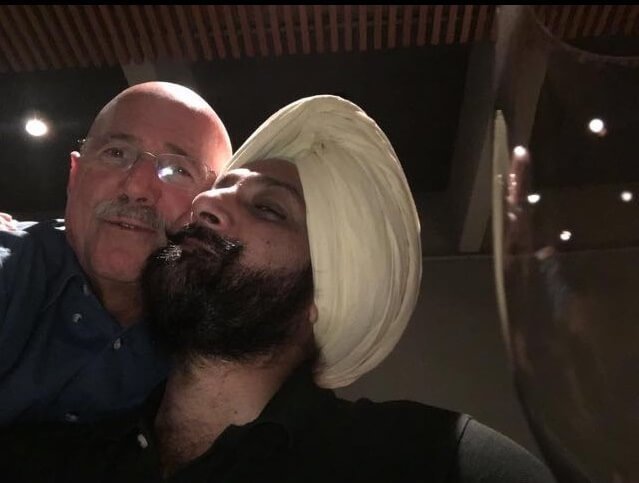 For company, Raninder has Abhay Singh Chautala, son of former Haryana Chief Minister, OP Chautala. Chautala Jr is also partying in Rio, while out on bail in a disproportionate assets case. His presence in Rio has foxed even the judge, as he didn't bother to take the mandatory permission required to travel abroad. 
Haryana minister Anil Vij is also on his way to Rio to cheer "Haryana athletes". Vij is of course leading a large delegation of officials to Rio – what they will do there is unknown.
Ask Olympic champion Abhinav Bindra about what's happening on ground at Rio, and he says, "The only athletes who get supported in India by the establishment are the ones who've made it to the Everest level. The ones at the grassroot are left to fend for themselves. It's only after you win, that you get any government attention. This sort of system and planning cannot produce champions". 
Goel's gaffes about various athletes' names must be reminding Bindra of when after winning the gold in Beijing, then-chief of IOA, Suresh Kalmadi kept referring to him as "Avinash".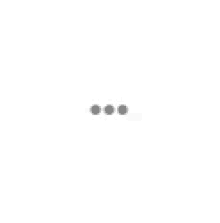 Speaking about Dipa Karmakar, who came fourth, Bindra explains how it's impressive that Karmakar even came fourth. Or if any of the Indian athletes even qualify. 
Consider the following:
First, Dipa Karmakar's physiotherapist was not able to travel with her. And was only rushed to Rio after she made the finals, contrary to what Goel has claimed publicly.
Second, India's chief medical officer at the Olympics, is a radiologist called Pawandeep Tony Singh. He knows nothing about sports medicine. When athletes went to him, his solution for all pains was Combiflam. That he was having a gala time at the Games has been reported by all athletes I've spoken with – hanging out by the pool, drinking from 3 pm. Doing what we all do on holiday. Only he's there on work. Tony Singh is the son of Tarlochan Singh, who is the Vice President of the Indian Olympic Association.
Third, the IOA has taken a huge delegation of state Olympic office bearers to get votes in future. They were all flown business class, while the athletes were flown in economy. Despite accreditation being limited, it is being given to officials rather than the support staff of the athletes.
Four, the IOA president, Narayana Ramachandran has not met the athletes even once, till the writing of this article.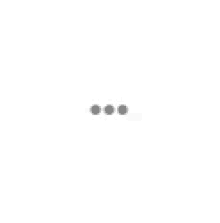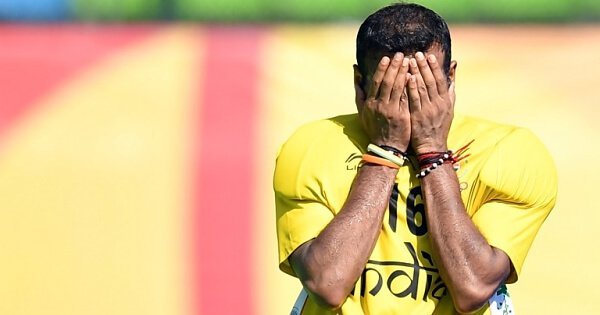 An athlete told me, "They (the officials) have no real plans and don't even have a clue to create a system which will identify youngsters, 8-and 9-year-olds who can then be trained. That's what countries which win do."
The lead-up to the Games was a shambles with the appointment of Sachin Tendulkar, Salman Khan, A R Rahman and Bindra as ambassadors. Except for the last, the other choices were puzzling. Why appoint a cricketer as a brand ambassador to the Olympics? It did give Tendulkar a chance to hang out with his friends - Mukesh Ambani's family. The less said about Nita Ambani being India's only International Olympic representative, the better.
Interestingly, the United States of America which has led the medals tally for years has no Minister for Sport. Since these days it's cool to be following the American way, perhaps Prime Minister Narendra Modi will take a cue from good friend "Barack" and abolish the post and the apparatus which goes along with it. It may well lead us to surprise ourselves in Tokyo.
Disclaimer : The information, ideas or opinions appearing in this article are those of the author and do not reflect the views of ScoopWhoop. ScoopWhoop does not assume any responsibility or liability for the same.