World Cup winning skipper Mahendra Singh Dhoni has stood down as captain of India's limited overs side ahead of this month's one-day and Twenty20 internationals against England, the cricket board announced Wednesday.
"Mahendra Singh Dhoni has informed the BCCI that he wishes to step down as the captain of the Indian Cricket Team from the One Day Internationals and the T20 Internationals formats of the game," said a statement.
Dhoni, who has already retired from Tests, will still be available for selection against England.
The move has sent the fans and cricket community into delirium.
Look at the sheer numbers Dhoni posted as India's captain.
The cricket community was full of praise for Captain Cool.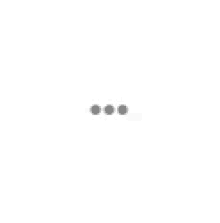 And for the fans, there was shock, amazement but most took the time to recall what a leader Dhoni has been for India.
Thanks for the memories, Captain Dhoni. May there be more to come under Virat Kohli!