Considered by many to be the most important festival in the Muslim calender, Eid-ul-Fitr marks the end of Ramzaan. 
The month long period of Ramzaan, during which Muslims across the globe fast from sunrise to sunset, culminates into Eid-ul-Fitr, when Muslims and devotees across the world gather in shrines, mosques and Eidgahs and offer prayers and say thanks to Allah for giving them the strength to successfully complete Ramzaan. 
Eid is celebrated with the coming up of the crescent moon, and thus usually falls on different dates for Arab nations and Asian countries. 
This is how 20 countries across the world looked like on Eid-ul-Fitr this year : 
Women offer morning prayers to Allah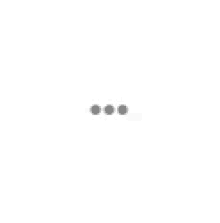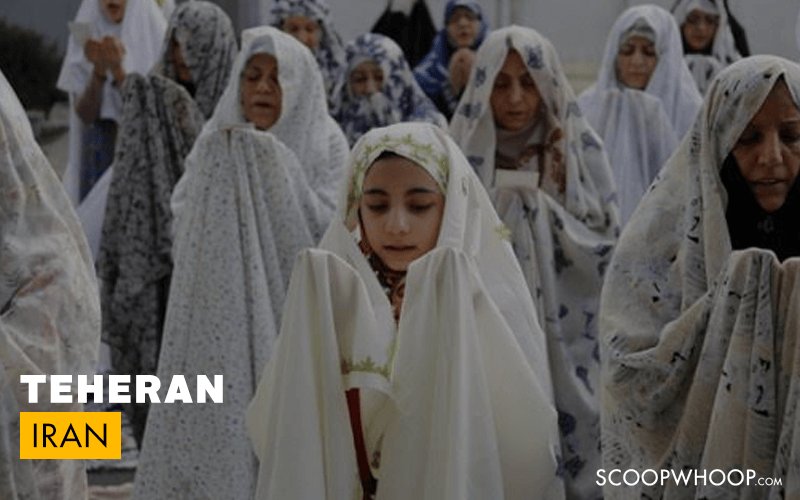 Men hug outside of Jami Mosque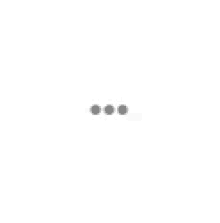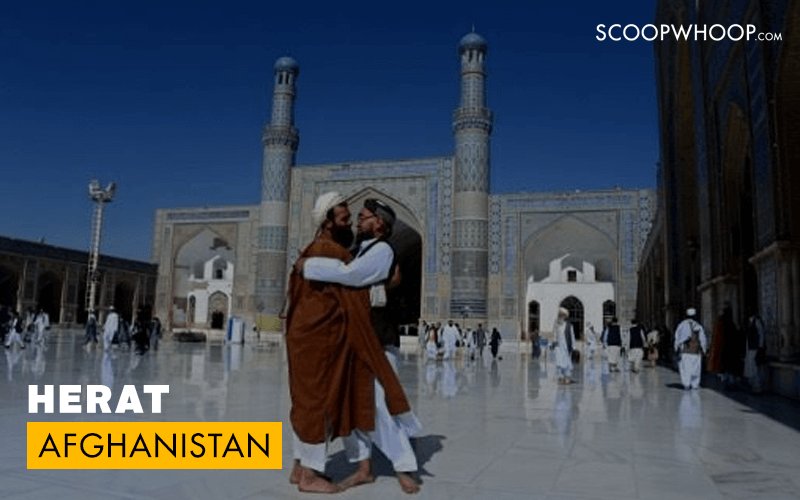 Man prays in Shah-i-Hamdaan shrine in Srinagar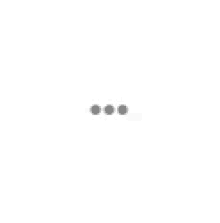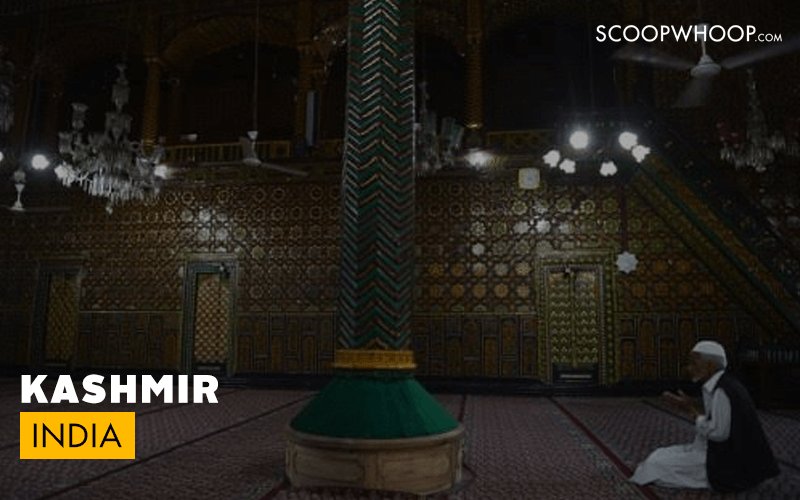 American Muslims in Baitul Mosque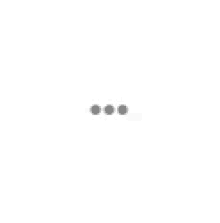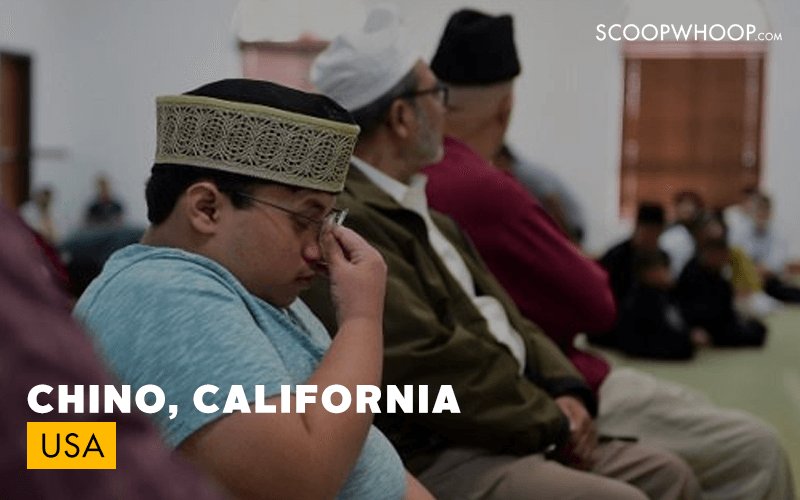 Little girls with balloons in war torn Gaza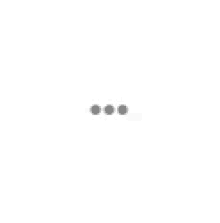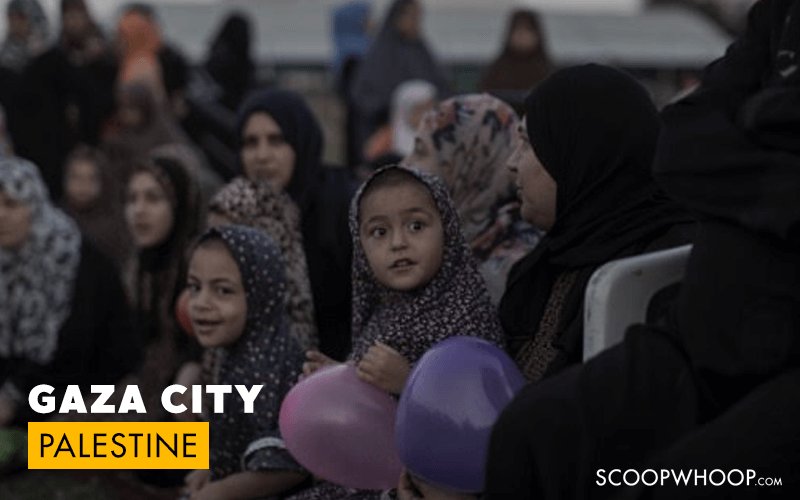 Israeli children pose with Giant Panda in al-Aksa Mosque square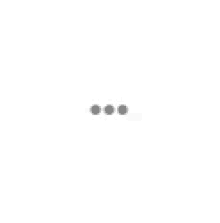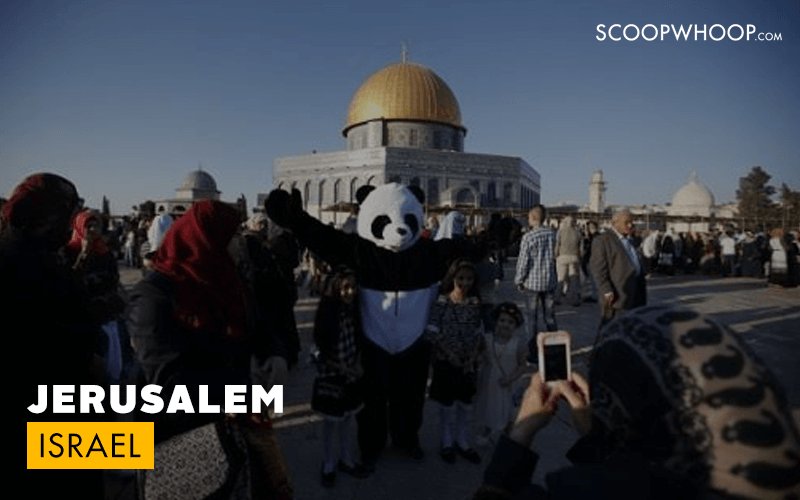 Muslim men hug at the velodrome of Saint Denis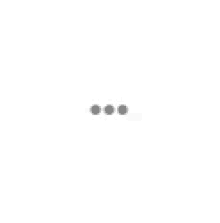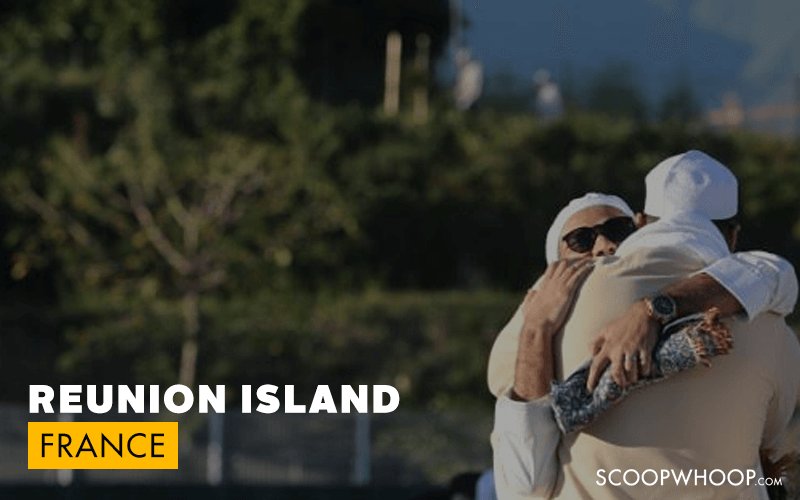 Pakistani women take selfies outside Badshahi Mosque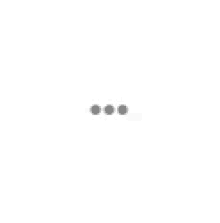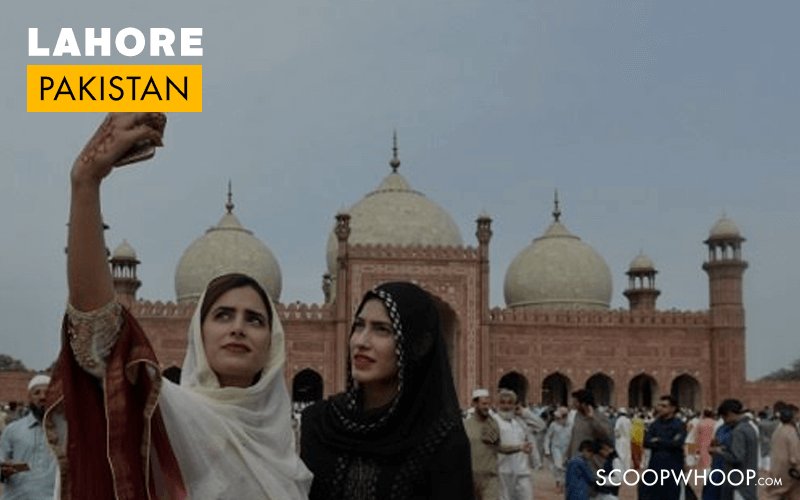 People gather in Martyr's Square to pray, eat and celebrate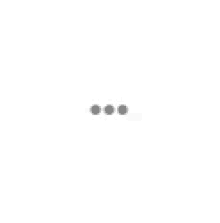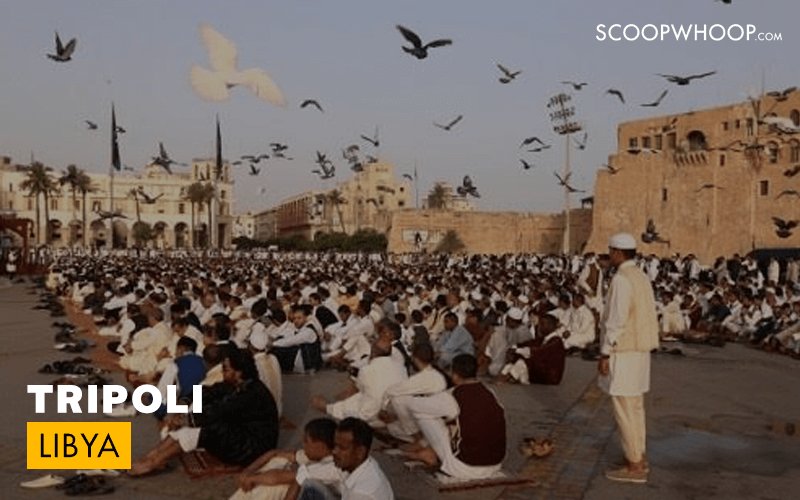 Women dress up in traditional clothes on the Eid-ul-Fitr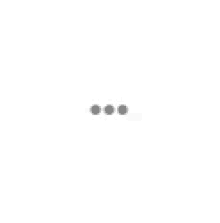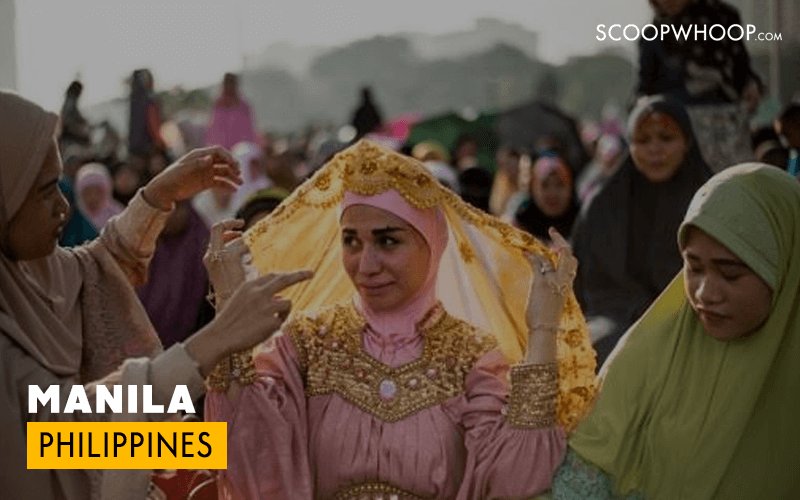 Women sell food outside Tonson Mosque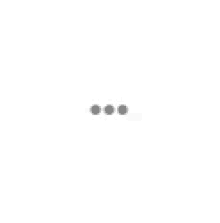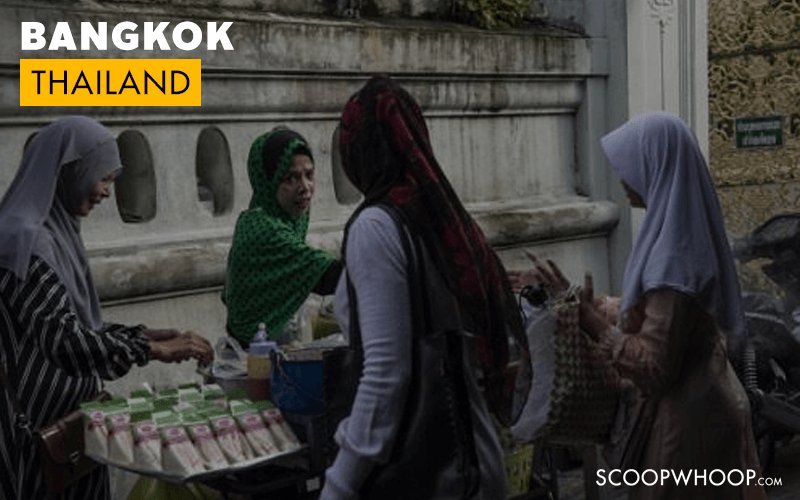 Children wait as their mothers pray inside Zitouna Mosque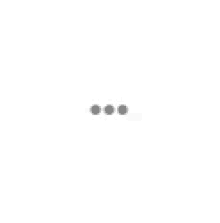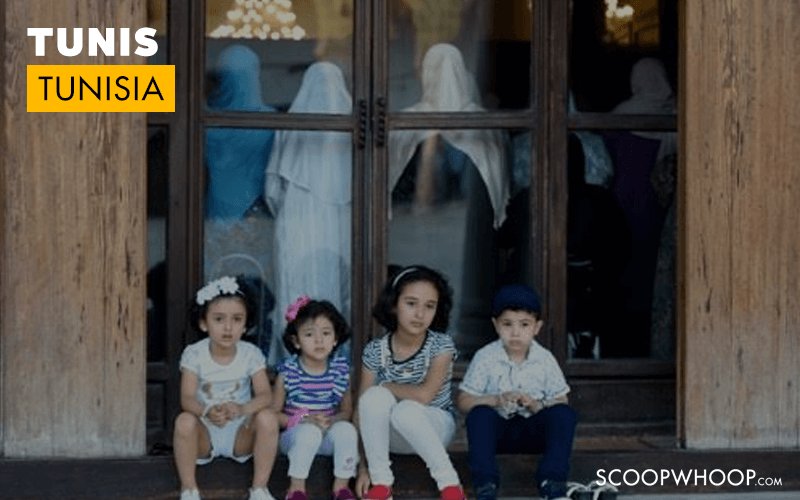 Child prays at the Galle Face esplanade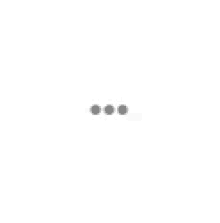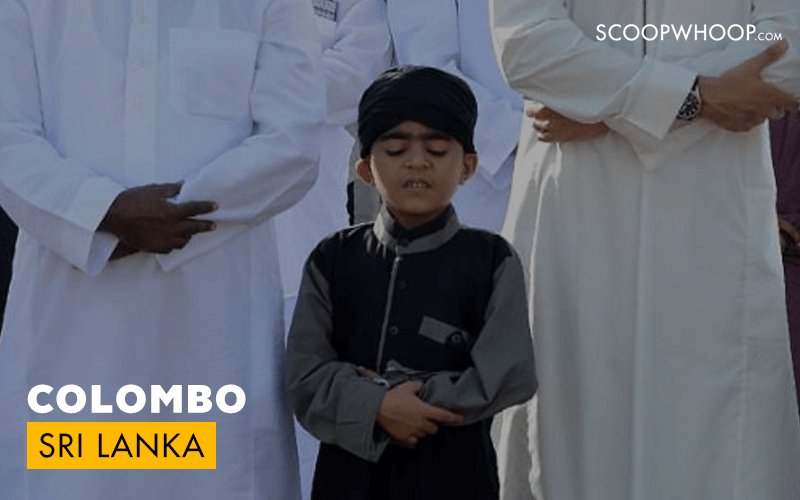 A royal musician plays the horn during evening ritual of Waza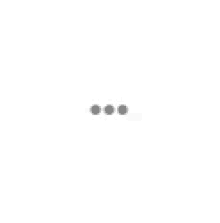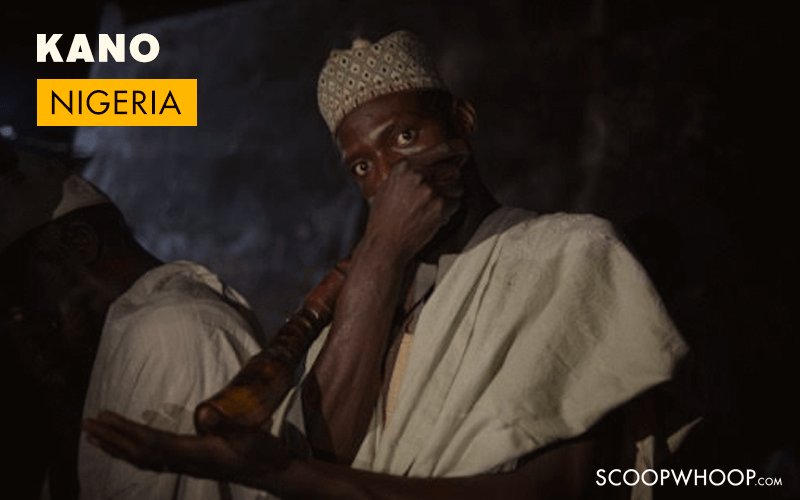 A child with henna-dyed hands looks on inside the National Mosque of Kuala Lumpur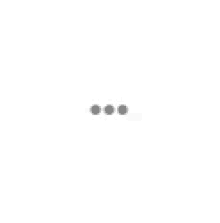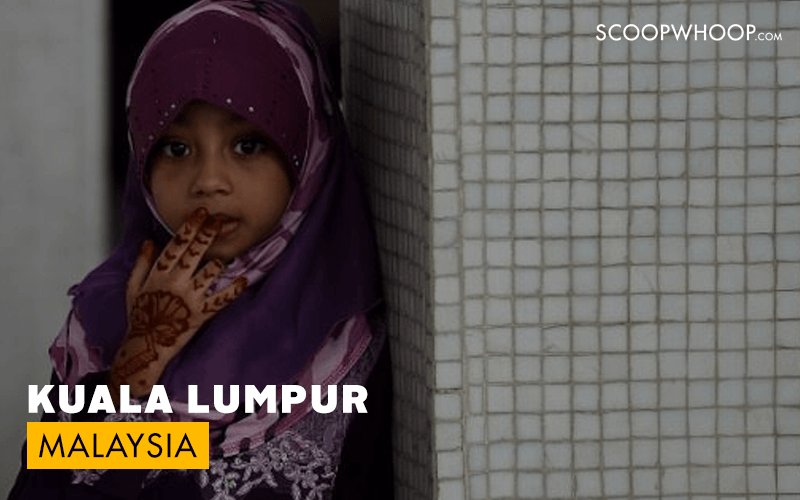 Celebration at  Parko Dora Park on Eid-ul-Fitr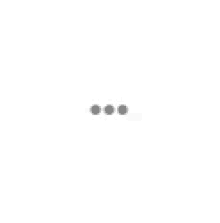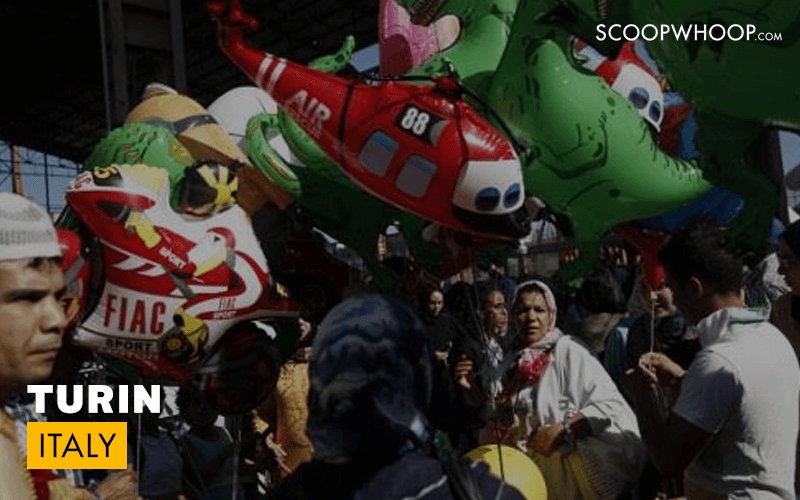 Muslims praying inside Taza Pir Mosque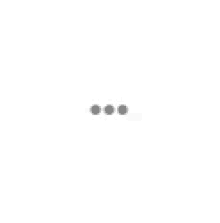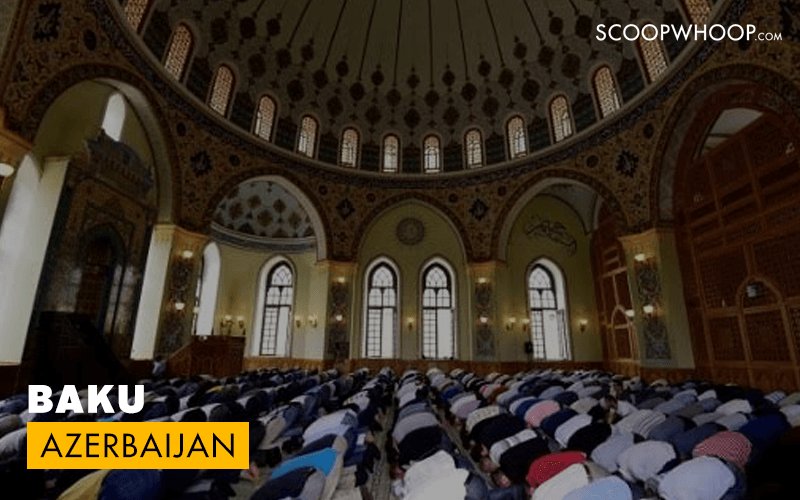 Children walk with candles in the procession in their village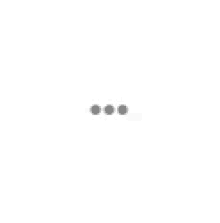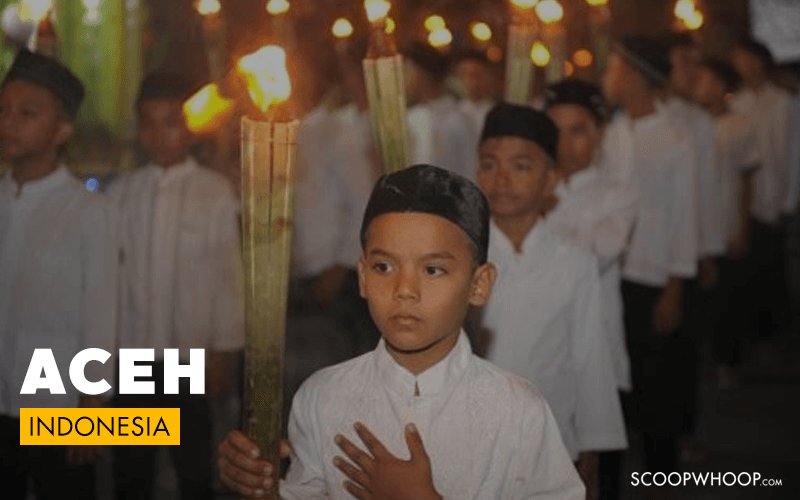 Hundreds of Australians throng to the mosque to listen to the Imam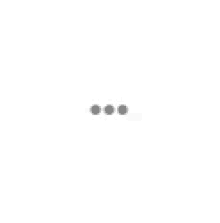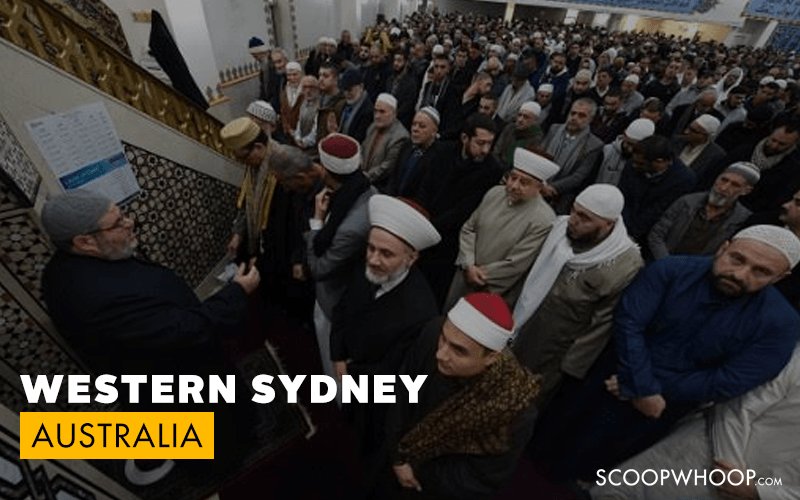 A boy selling sweet buns for iftaar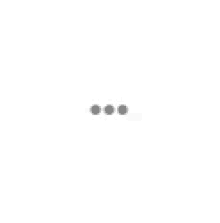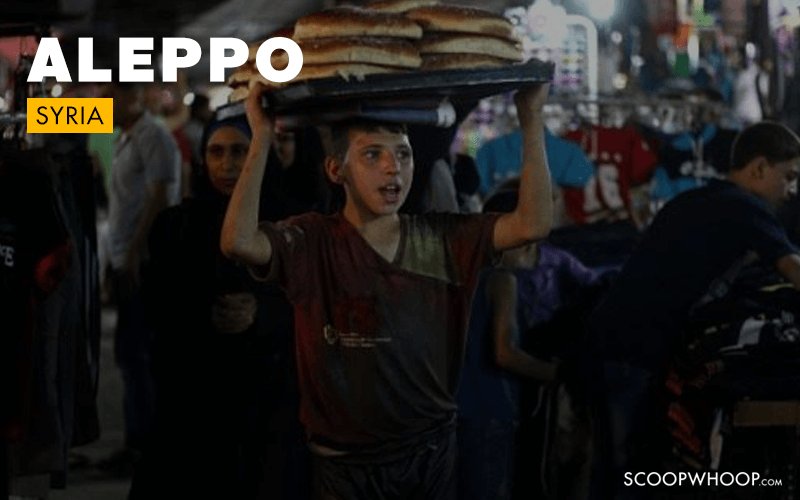 (All images sourced from AFP)