Popularly known as the Iron Woman of India, Indira Gandhi was the first and to date the only female prime minister of our nation. She was also the second longest-serving prime minister after Jawaharlal Nehru.
On her 100th birth anniversary today, while some remember her as a strong-headed decisive woman with an incredible sense of politics, others see her as a monster who unleashed the darkest period of India's democratic history. But in spite of everything, she left behind an unparalleled legacy that will continue to inspire generations for ages to come.
Even Prime Minister Narendra Modi, who has been accused of disrespecting Indira Gandhi in the past, took to Twitter to pay tribute to the 'only man in her cabinet'. 
Tributes to former Prime Minster Smt. Indira Gandhi on her birth anniversary.

— Narendra Modi (@narendramodi) November 19, 2016
Here are 10 insightful quotes by Indira Gandhi that will teach you about life, politics and everything in-between. 
1. On The Big Picture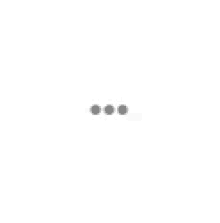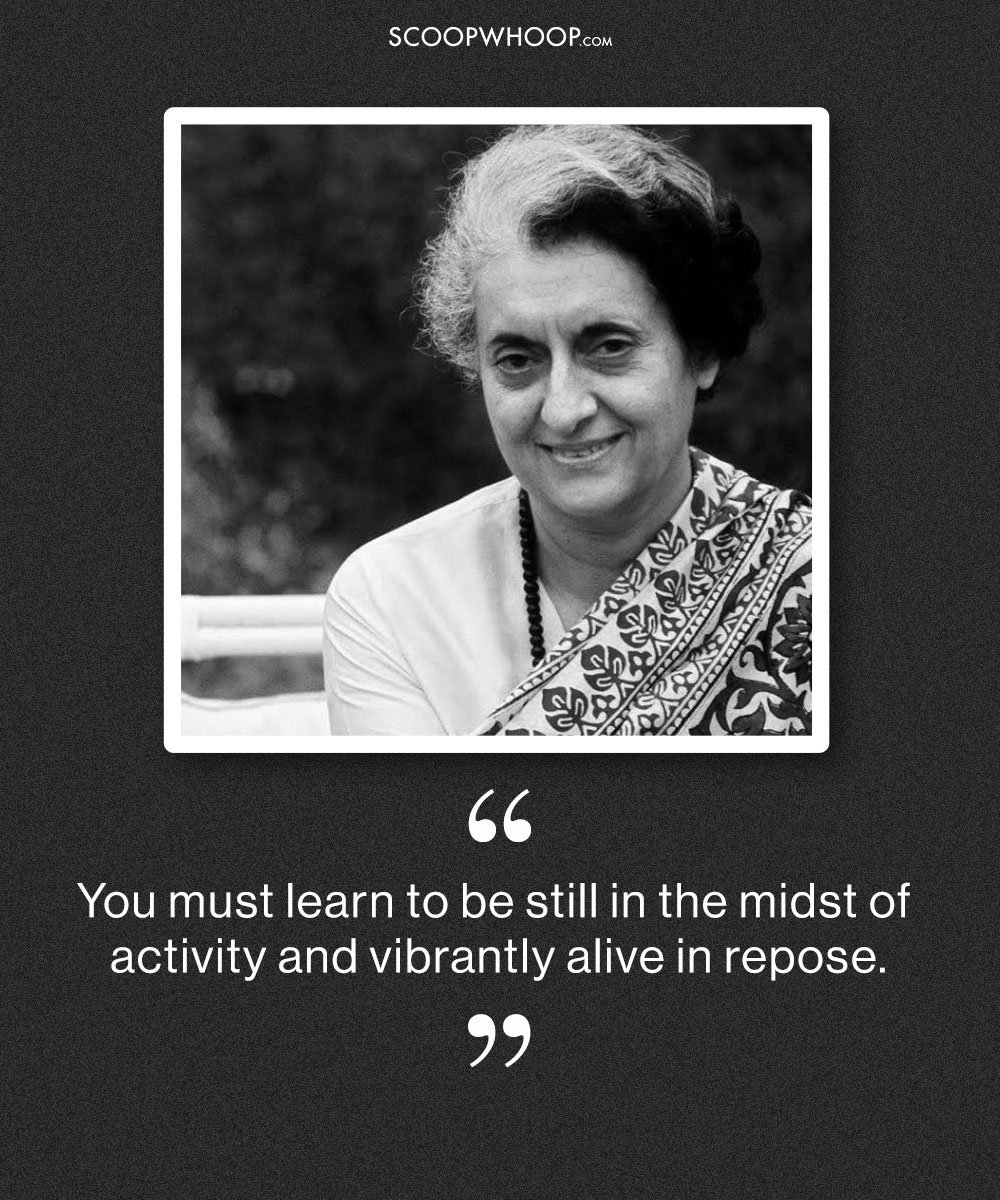 2. On Moving Forward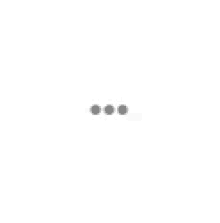 3. On The Strength Within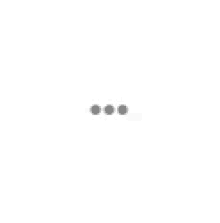 4. On Love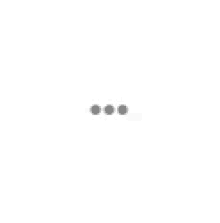 5. On Work Ethic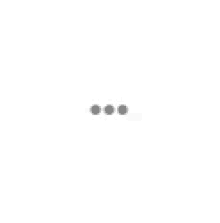 6. On Peace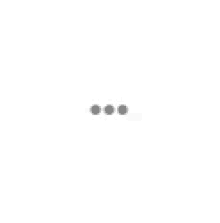 7. On The Emergency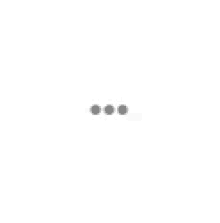 8. On Money And Ministers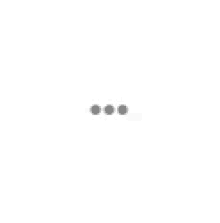 9. On The Power To Question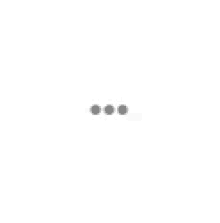 10. On Oneness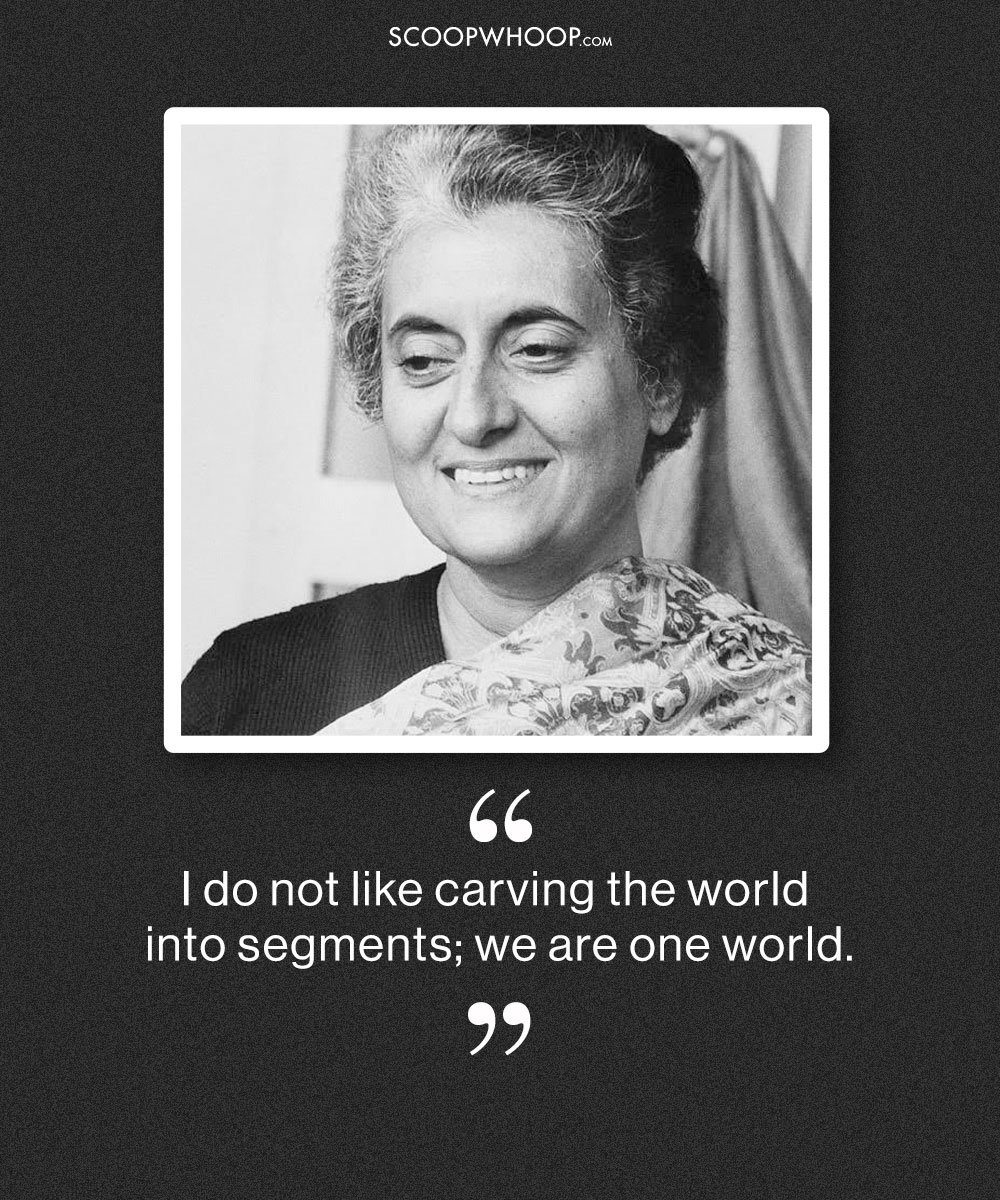 >10. On Oneness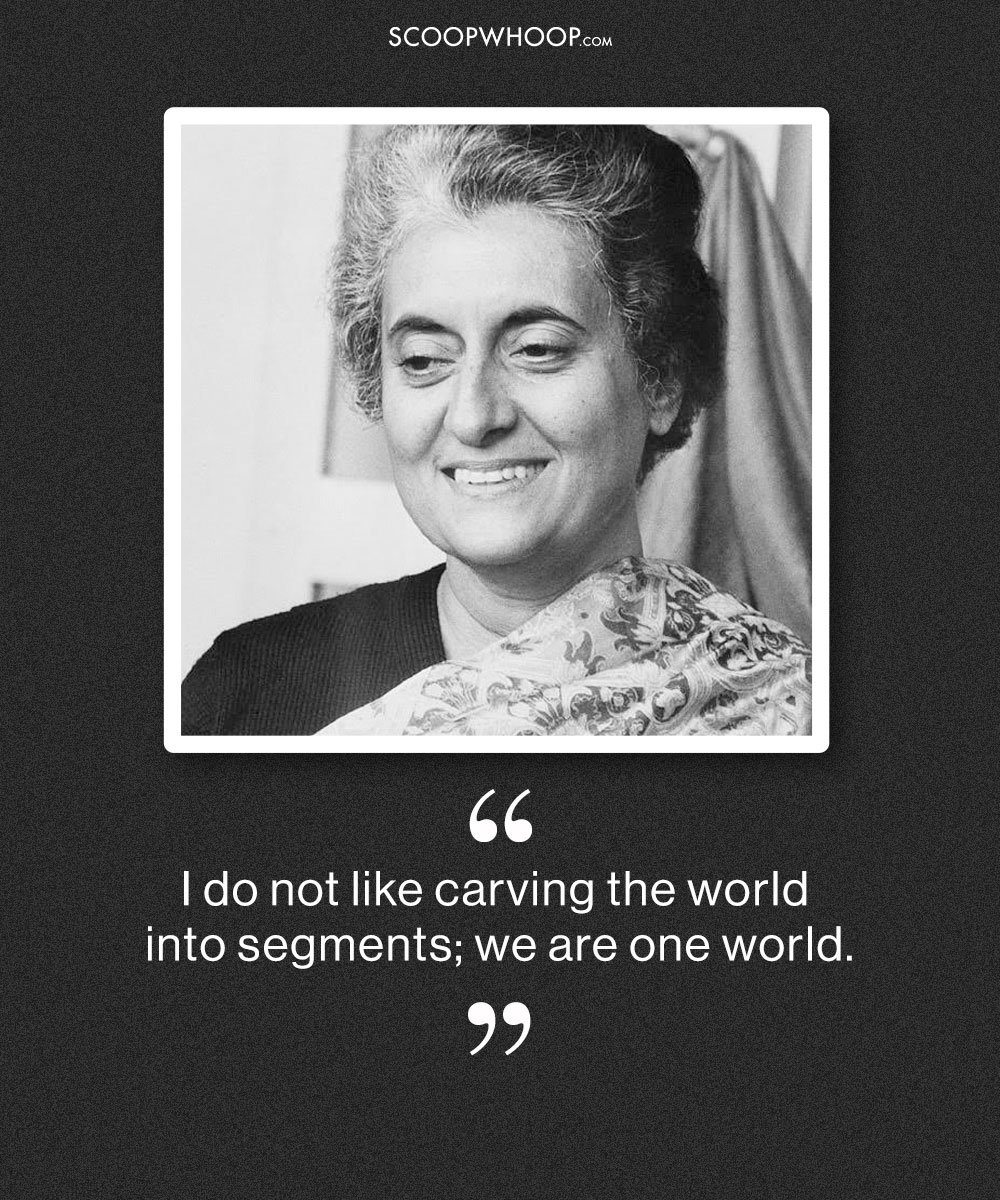 >