With the sale season already on its way, online shopping is something that will never come to a halt. Whether you're in a metro or in a rickshaw, it is the only thing that occupies our tiny little fingers, scrolling up and down trying to find the perfect footwear to match with the little black dress or a pair of formal trousers for an important meeting. However, this quick and convenient method of shopping online also gets pricey at times, especially when the prompt says 'coupon invalid' while checking out. Luckily, there are some tips and tricks that may help save some bucks while shopping online, check them out below:
1. Fill up your cart with things you like and let those items be there for some days.
Doing this will make e-commerce websites reach out to you with special discounts and offers on those particular items to finish the purchase, but only if you provide your email details on their website.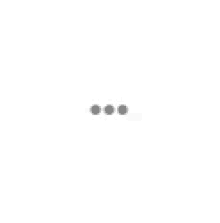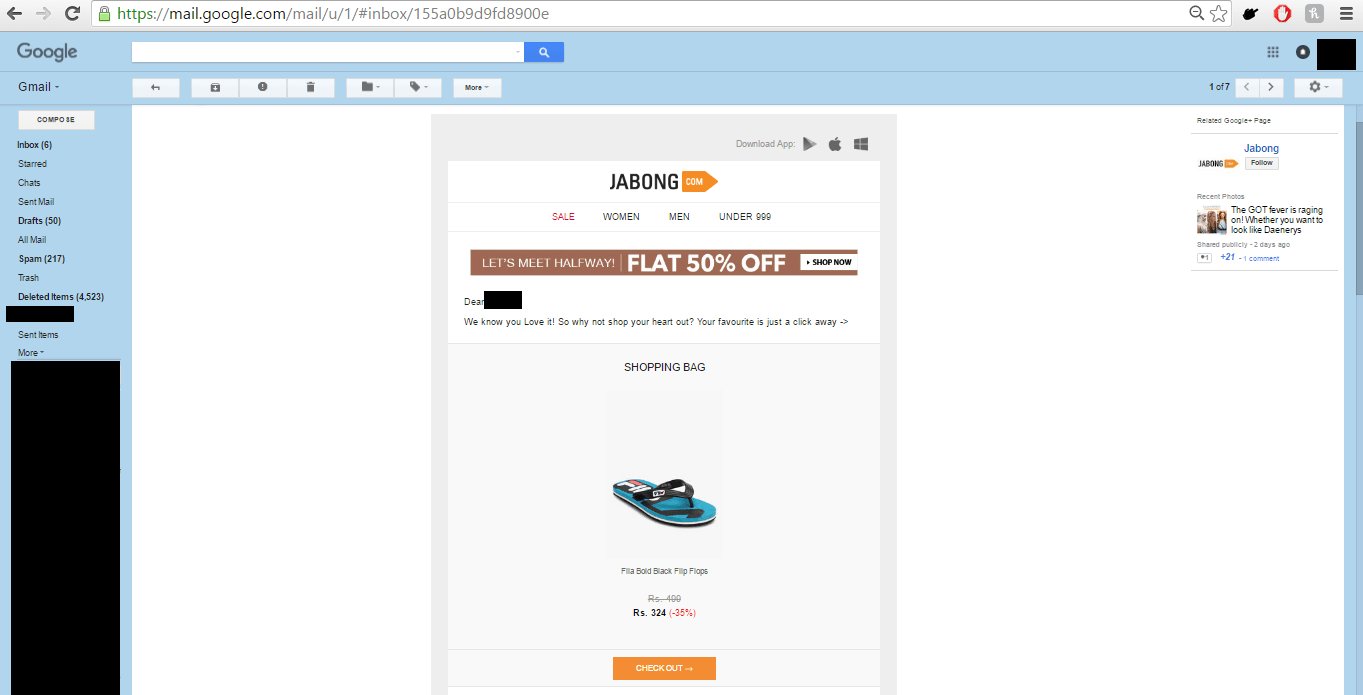 2. Pay attention to their sign-up and refer-a-friend offers.
To get the most out of it, try accumulating coupons with multiple email ids and use them for future purchases.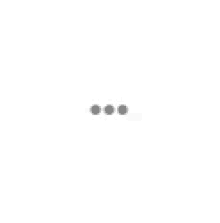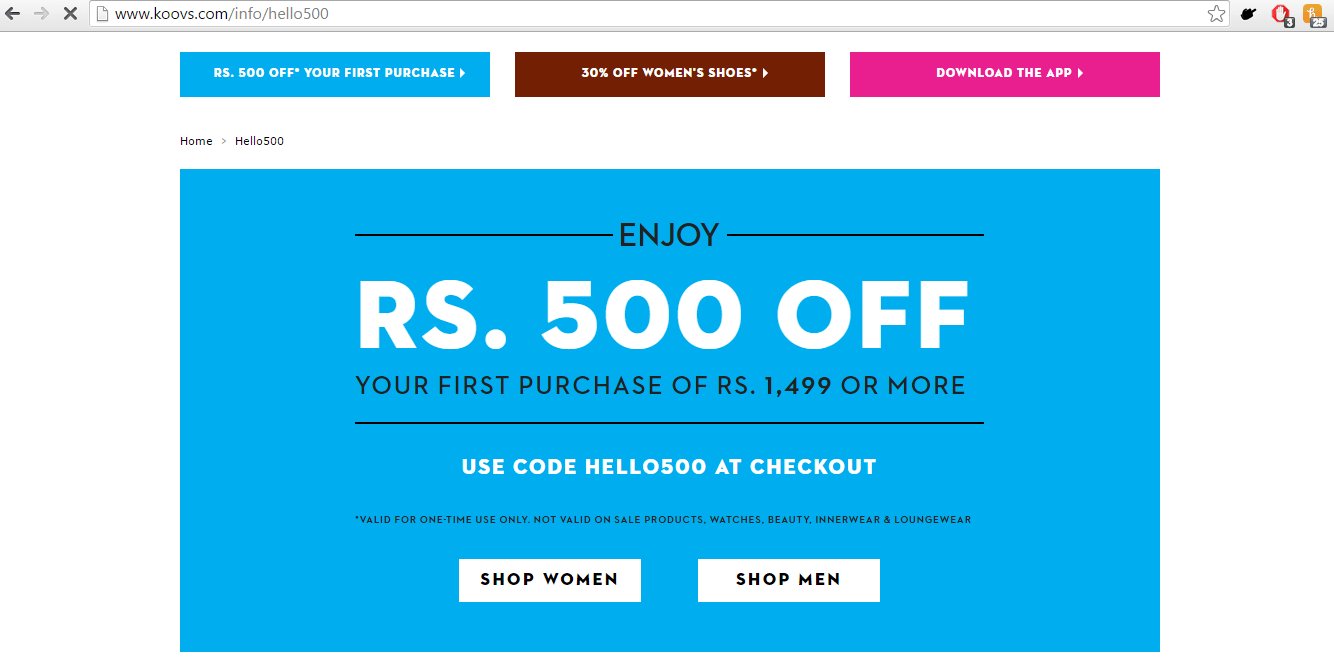 3. Use this simple trick to order items below ₹500 with free shipping.
Choose the item that you want to order and secure it in your cart. You can see the ₹50 delivery charge over here.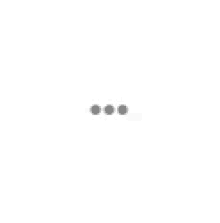 Now put another item in your cart to make the total bill of more than ₹500 and place the order once you see the delivery charge gets free.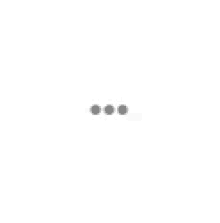 Once you've got the order confirmation, just cancel that item that is not required and voila, you're done.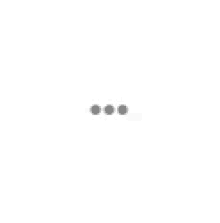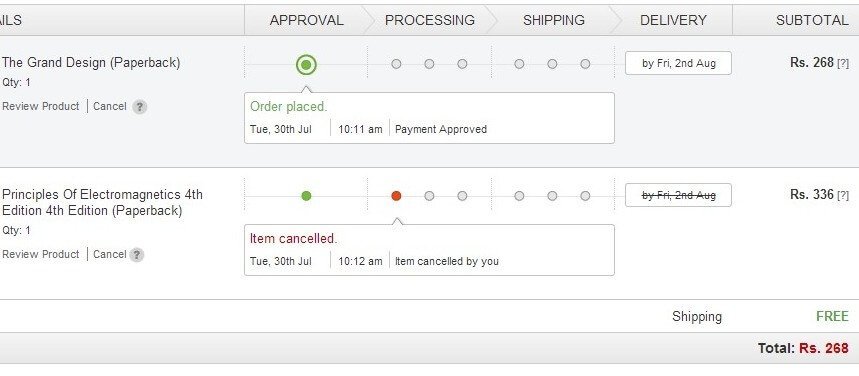 4. Clear your browsing history and cookies to get a less biased price.
Not only that, log out of all your social networking websites and go incognito, because online merchants show different prices to different customers depending on their location, interests and browsing pattern.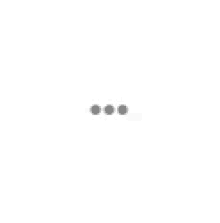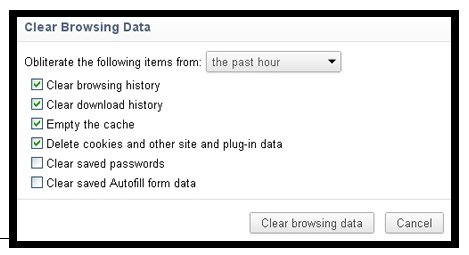 5. Make use of cashback websites, digital wallets and price comparison websites to save more. 
Paytm, MobiKwik, PriceDekho, all such websites are there at your disposal so why not use them properly!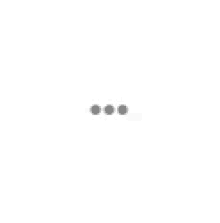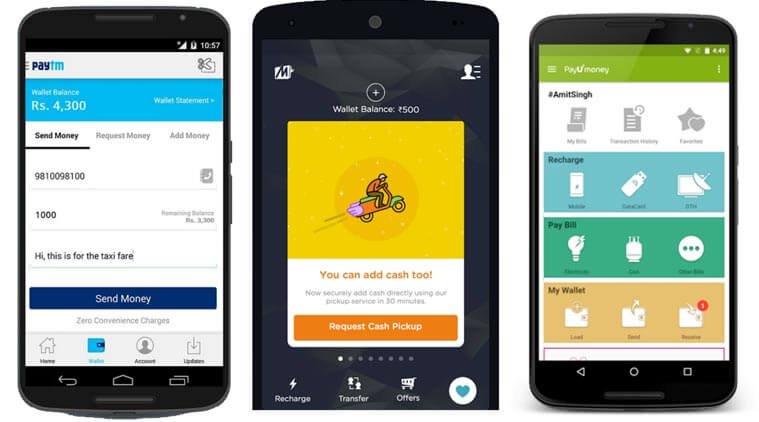 6. Use Honey extension for Chrome to know about all coupon codes applicable for a website automatically.
Honey (...and all other such extensions and software) not only tells you all discount codes for a particular website but also tells you how recently people had success with those codes. Try it, and maybe you get to save some cash for your next travel venture.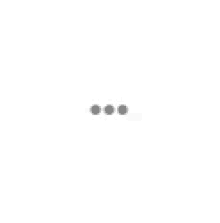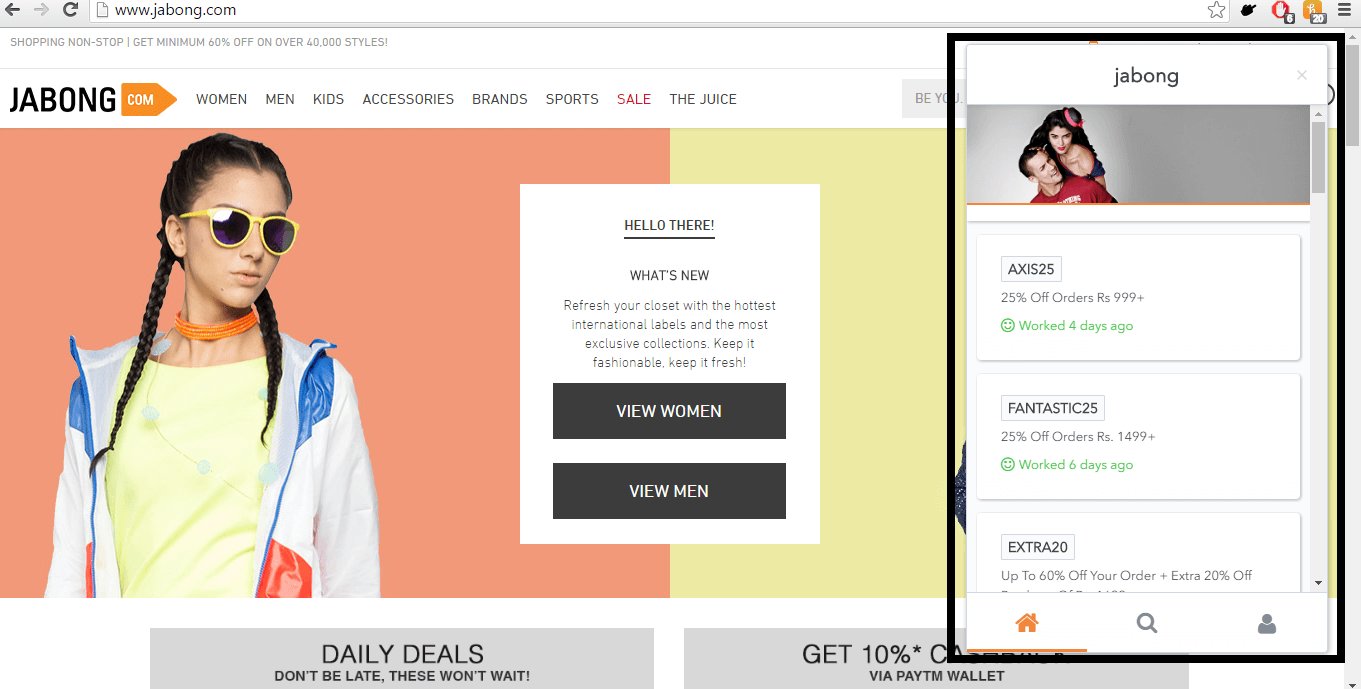 7. Choose the 'best day of the week' for your purchase.
Most stores roll out discounts and special deals on Wednesdays, Thursdays and Fridays, and that is when you should take your ATM card out of that sealed box. Till then, let it be safe, secure, and richie rich.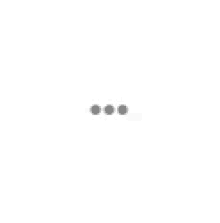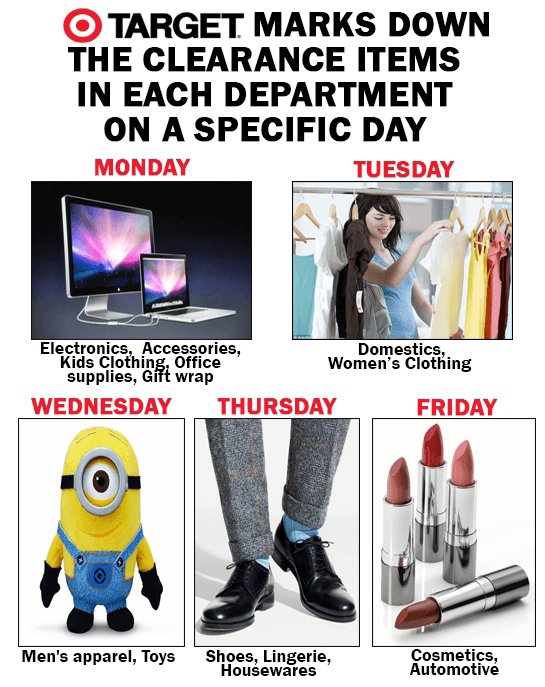 Because, why not shop smart when you know the art!
Masthead image source: Avanade