Opera has become the first major browser maker to introduce a built-in VPN (Virtual Private Network) client for its Web users. This marks a major step in ensuring the online privacy of its consumers and at the same time attracting tech-savvy users who are largely conscious about shelling money (paid VPNs) for online security.
And the best part is that it's free and has no limits in traffic or usage time! You won't have to download VPN extensions or pay for VPN subscriptions to access blocked websites.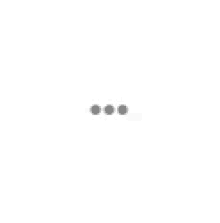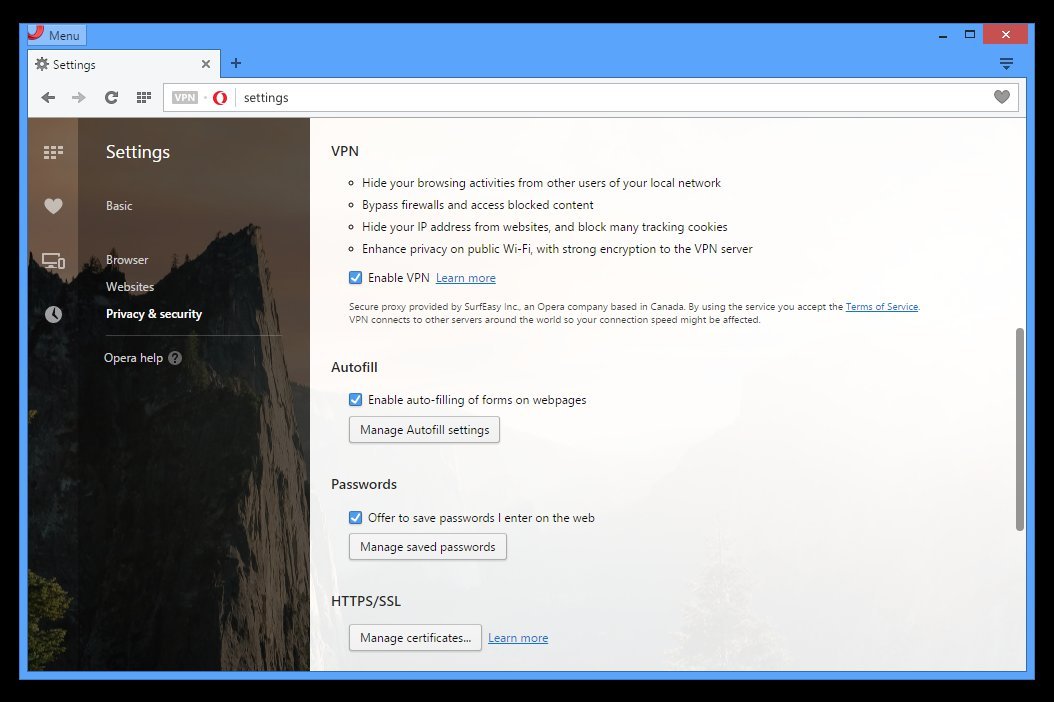 "Bringing this important privacy improvement marks another step in building a browser that matches up to people's expectations in 2016. When you think about it, many popular options offered by desktop browsers today were invented many years ago," said the company in blog post.
What are its benefits?
You can browse the web more privately:  Opera will hide your IP address (replace your IP address with a virtual IP address), so it's harder for sites to track your location and identify your computer. 
You can access whatever you want, wherever you are: Many countries, organisations and workplaces block video-streaming sites, social networks and other services. VPN is the solution to all that, however we recommend not to misuse the same at your office!
You can improve the security of your personal information: When you're surfing the web on a public Wi-Fi, intruders can easily sniff data. By using a VPN, you will be assured that such a thing doesn't happen.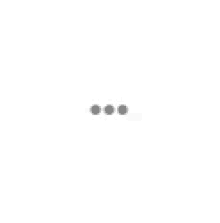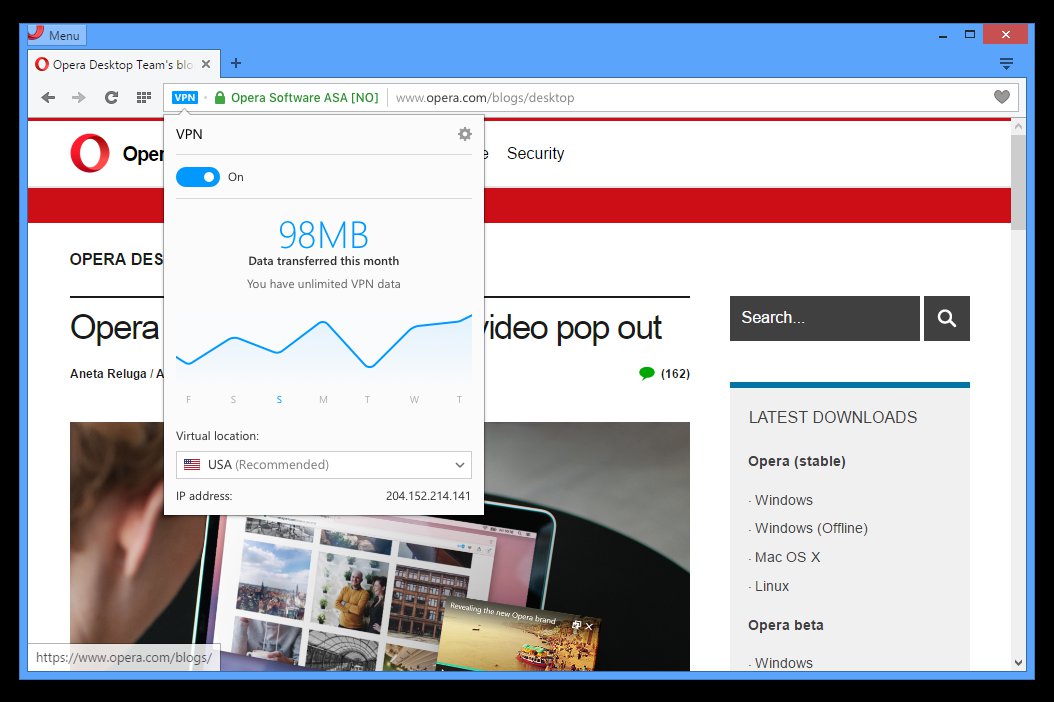 How to activate this new feature:
The feature is currently available on desktop only, but Opera added that it had plans to offer a mobile version at a later date.