To pick up an Oscar Wilde book is to enter a world of quips, and wisdom. Words are fresh, alive, and electric, with a significant dose of humour.
Hailed as the king of satire, Oscar Wilde is one of the most celebrated writers of his time, whose work remains as popular today, as it was when he came out with it. Here are few of the wittiest of his lines, not just for their amusing significance, but also if you need some perspective.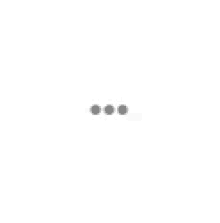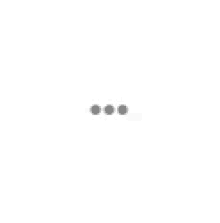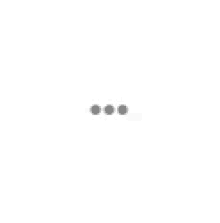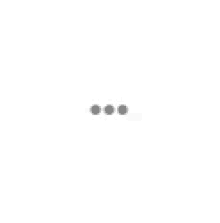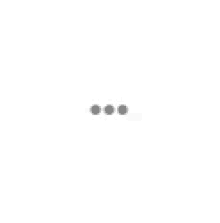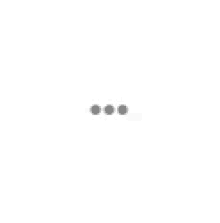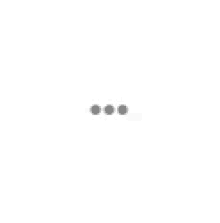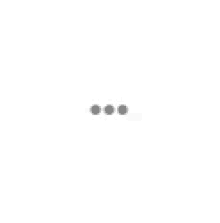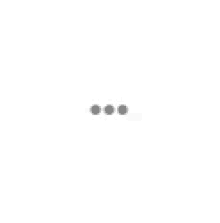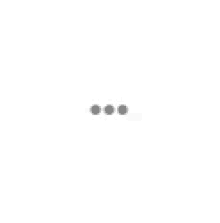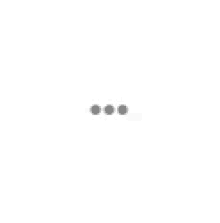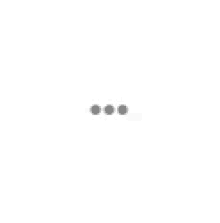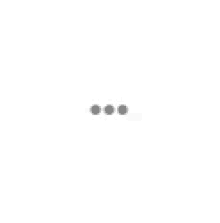 If you love words, then these beautiful notebooks belong to you. Be a part of the pen fight club with this notebook and rekindle your childhood.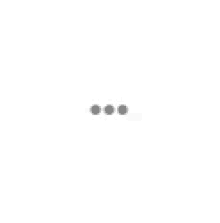 Buy it here
Looking for more of such quirky stuff? Check out Scoopwhoop Shop.