From action packed comedies like Shanghai Knights to adorable romcoms like Marley & Me, Owen Wilson has delivered a lot of memorable performances to enthral audiences around the world.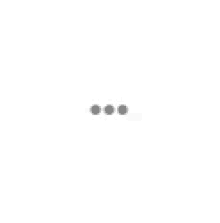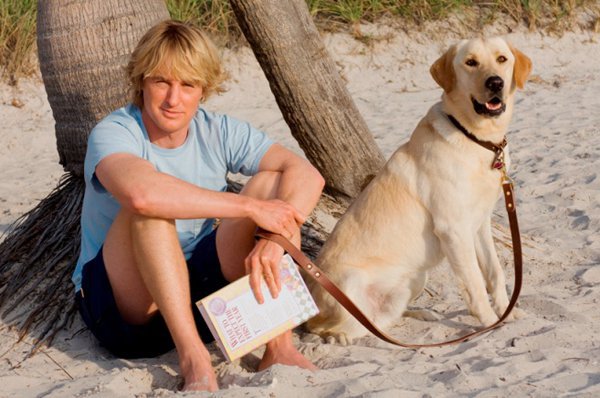 Very few actors have the ability to make something sound funny, without the dialogue actually being humorous. When you think of Owen Wilson, you think of a comedian. You think of his funny dialogues and the hilarious roles he has played. Basically somebody who makes you laugh. Which indeed is a great quality. It's one of the greatest things a person can do.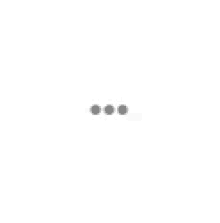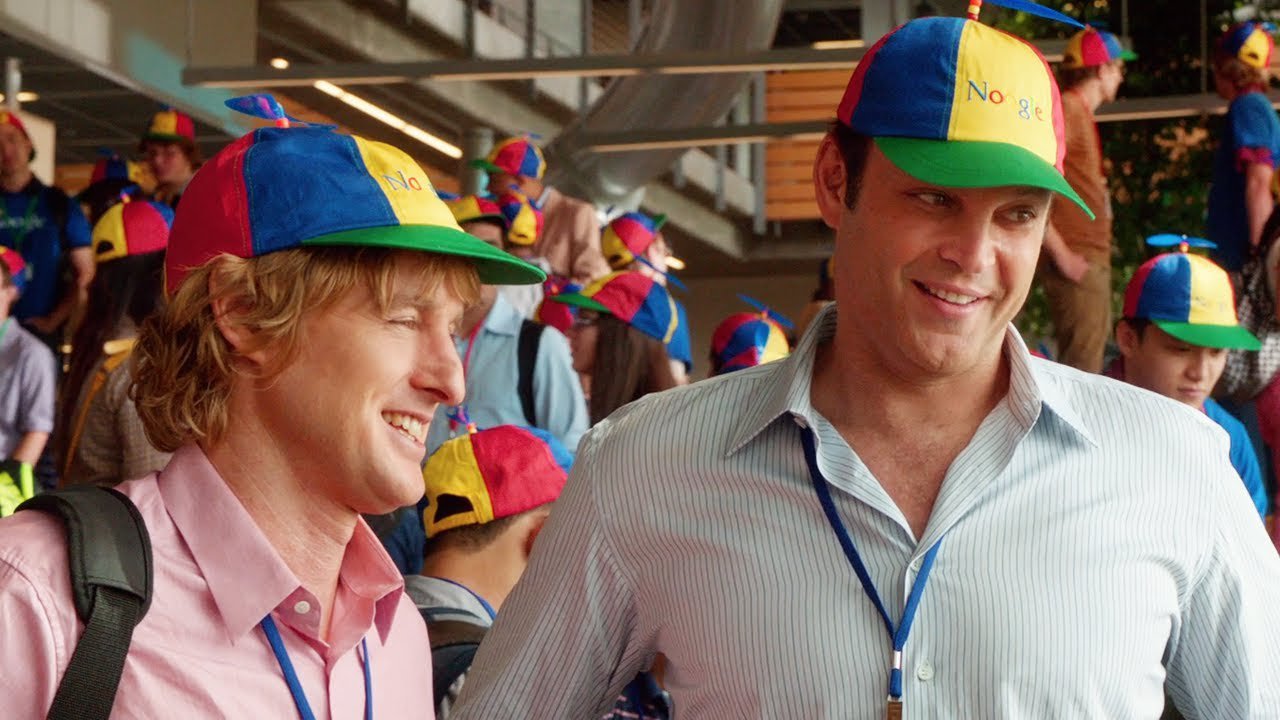 But contrary to his image on camera, the man is very perceptive of the world around him. His quotes on life and how he goes about it actually shows how insightful he is. Here are few of them that will make you see him in a new light:
1.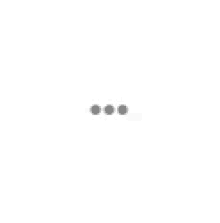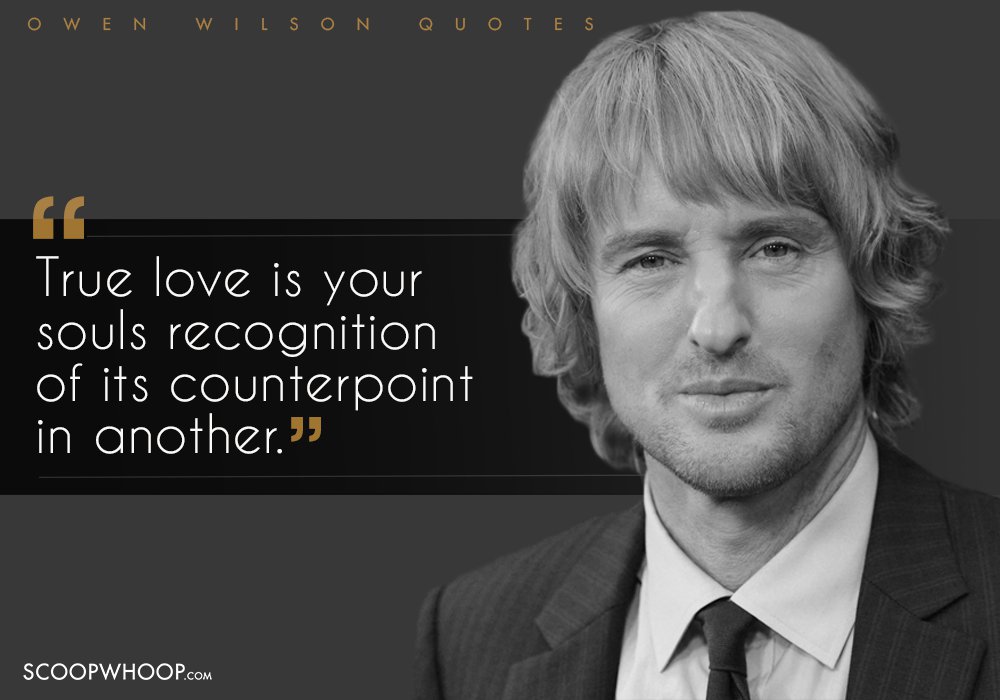 2.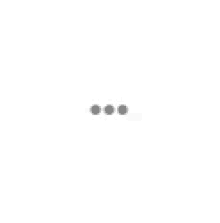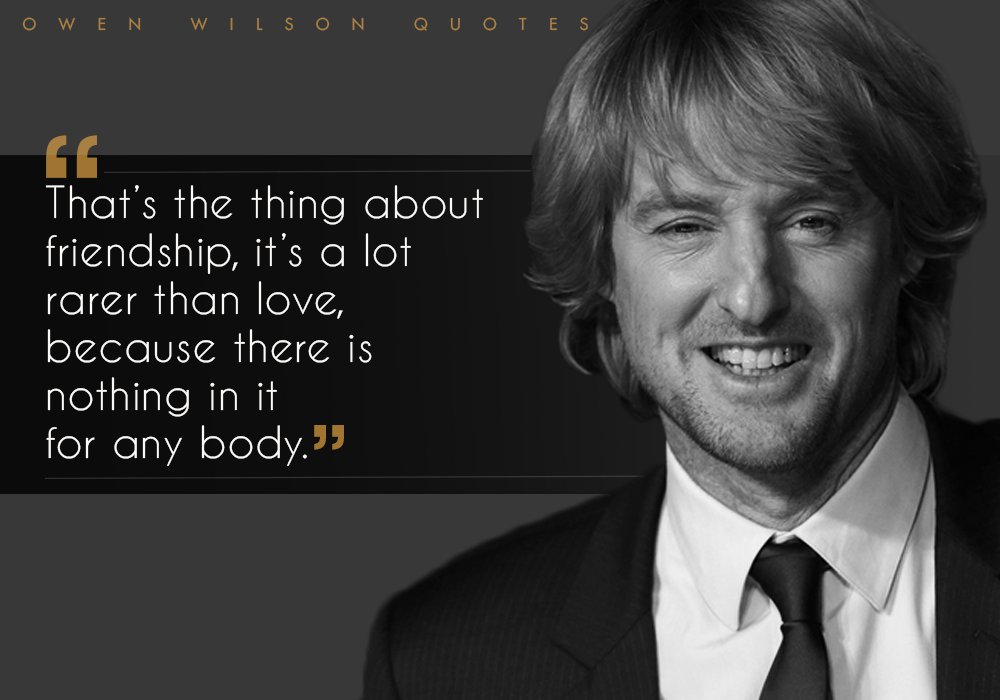 3.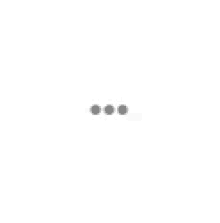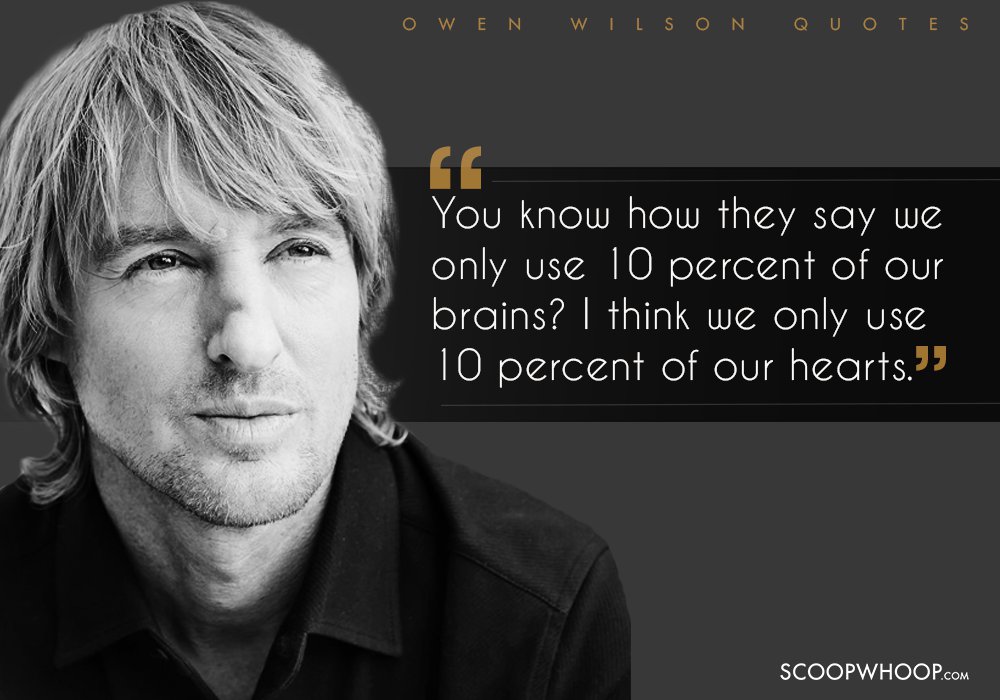 4.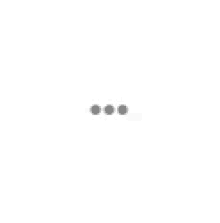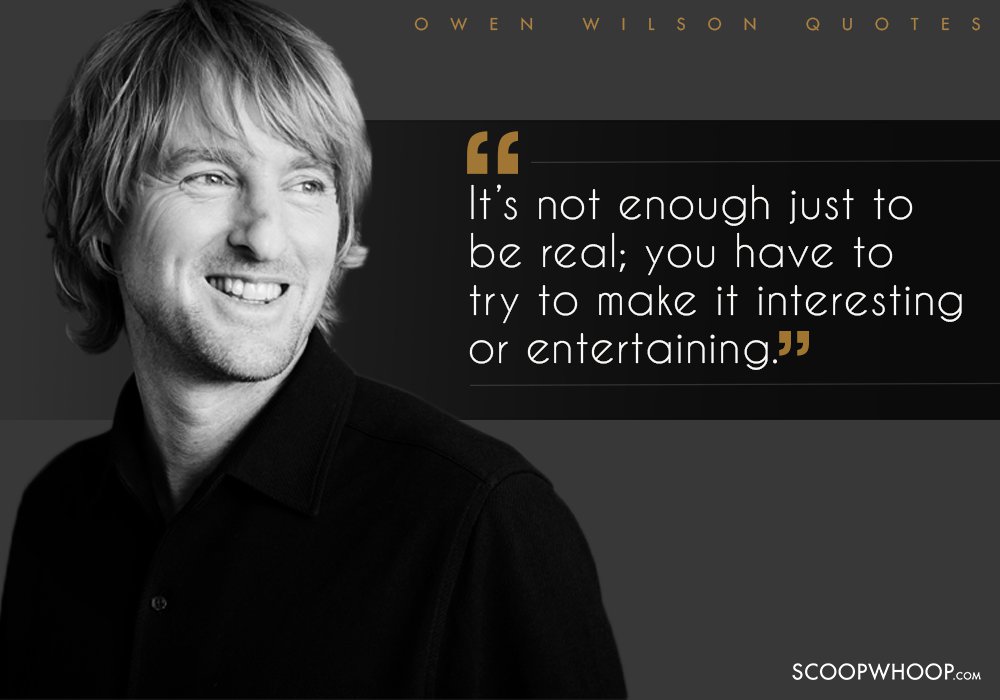 5.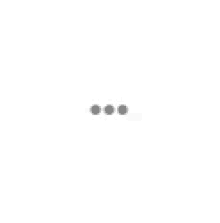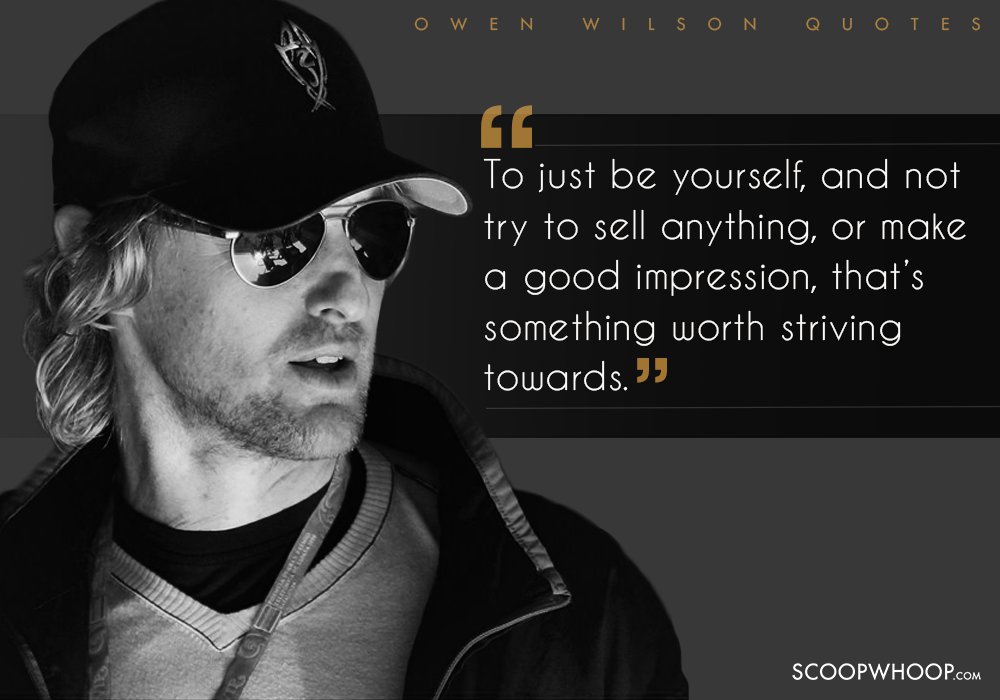 6.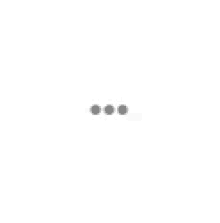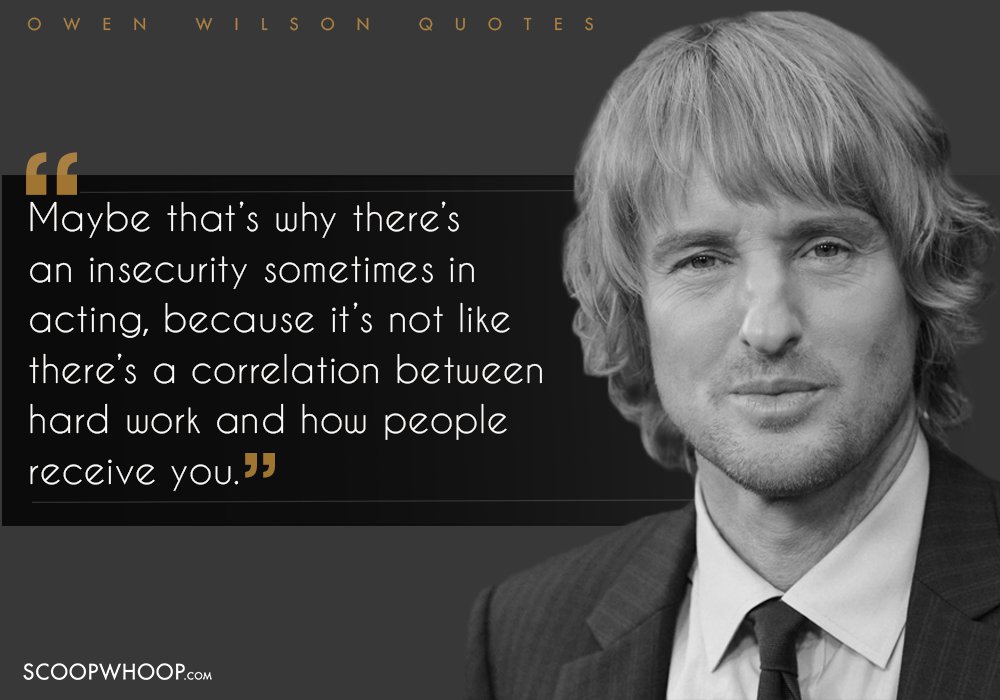 7.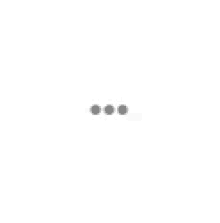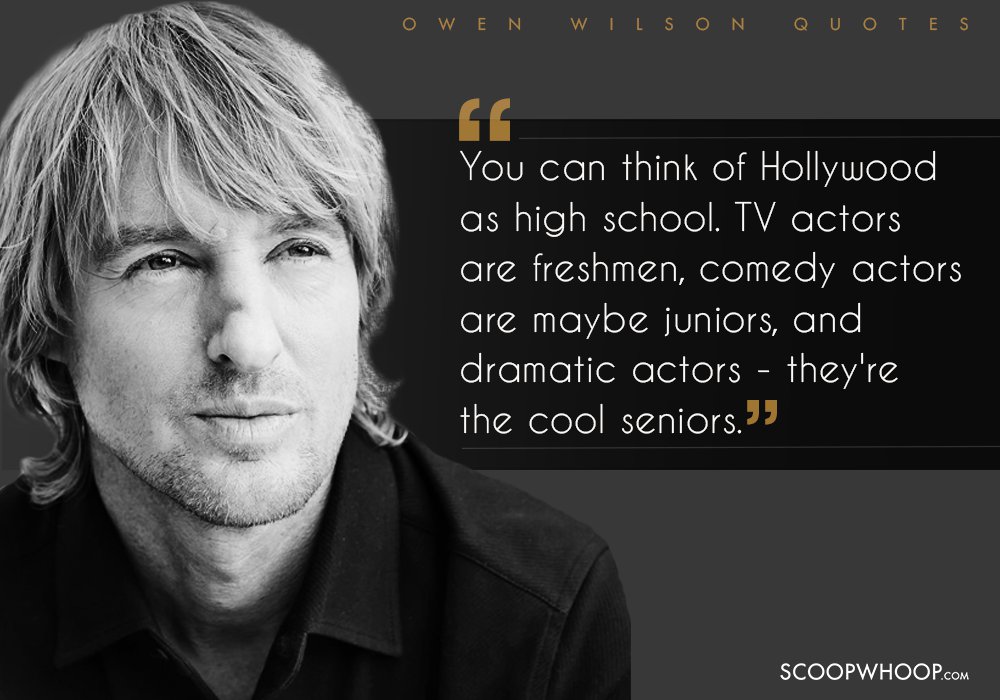 8.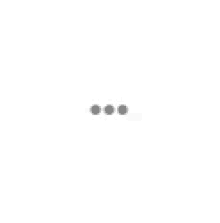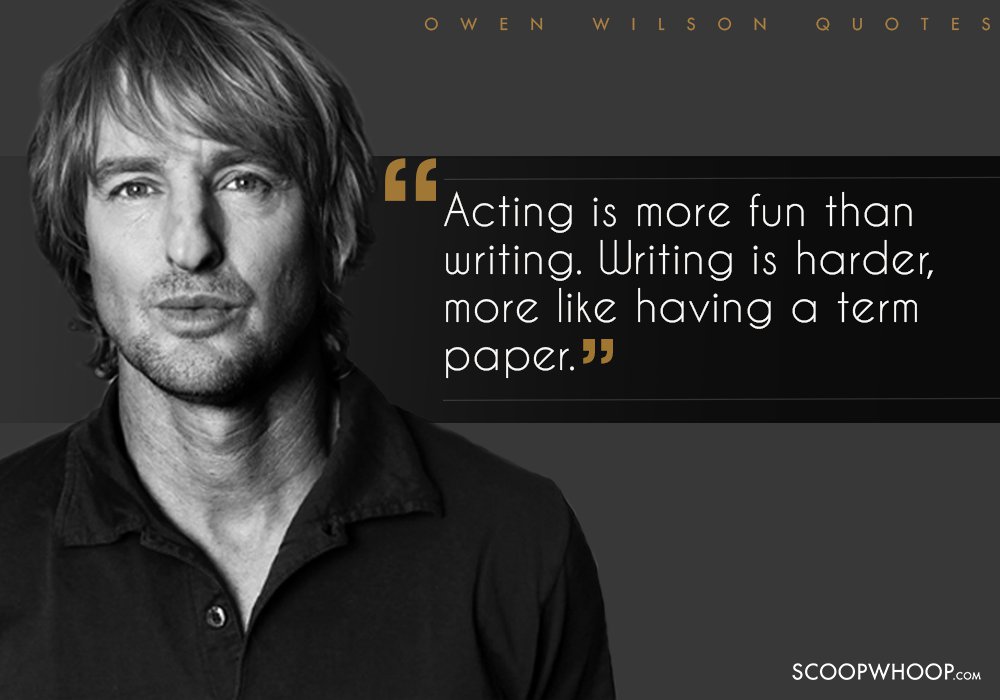 9.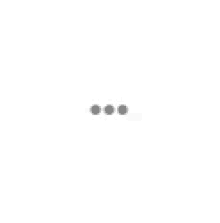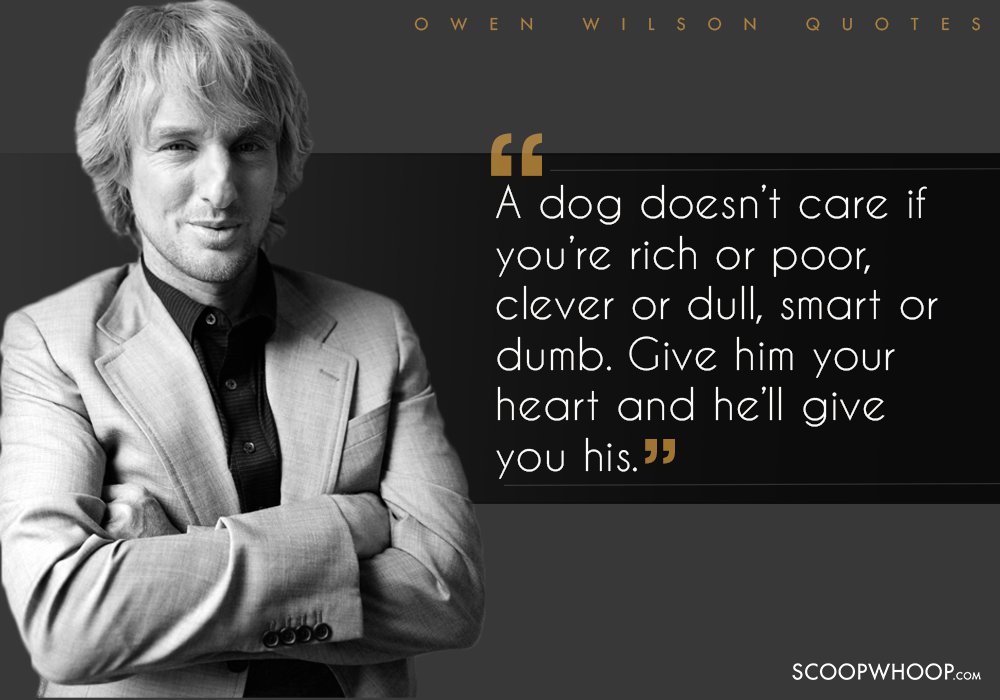 10.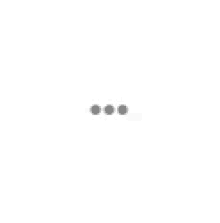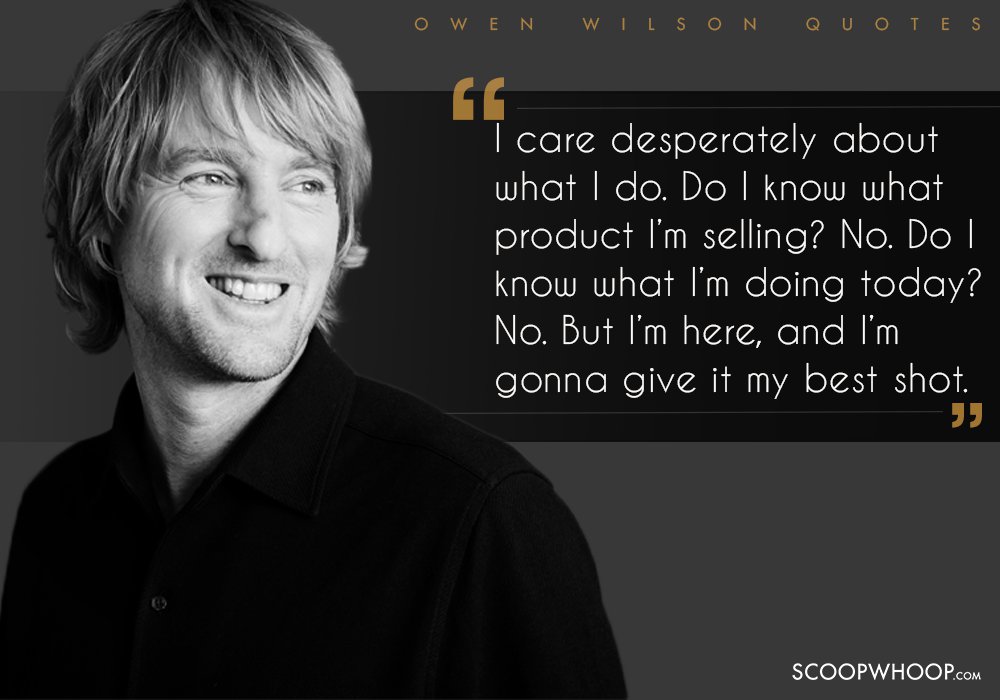 11.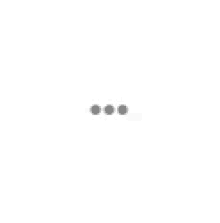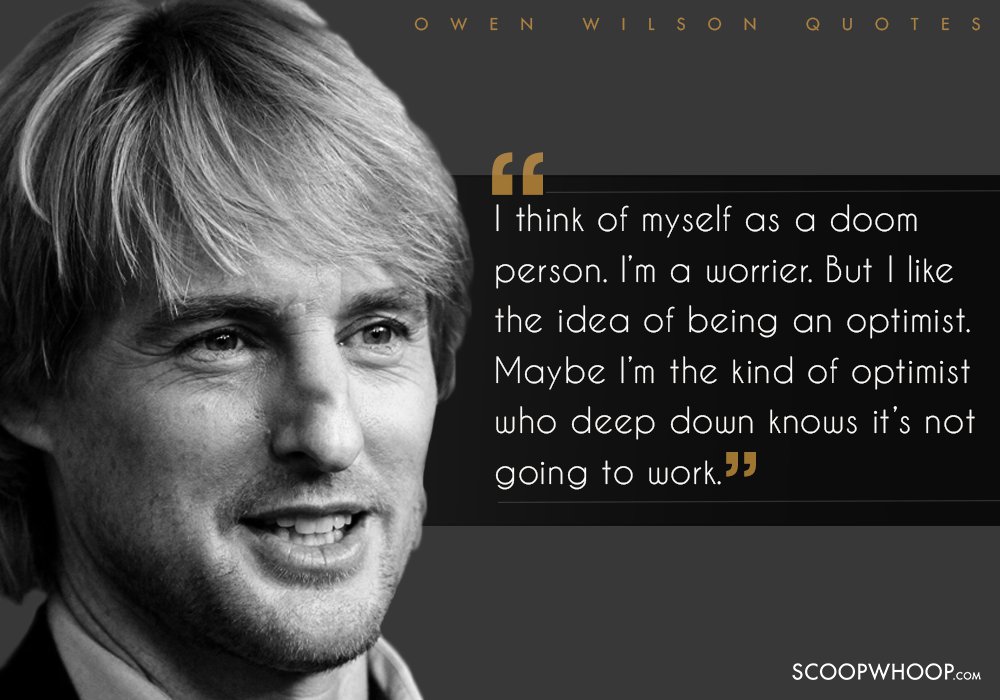 12.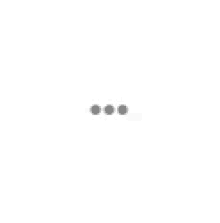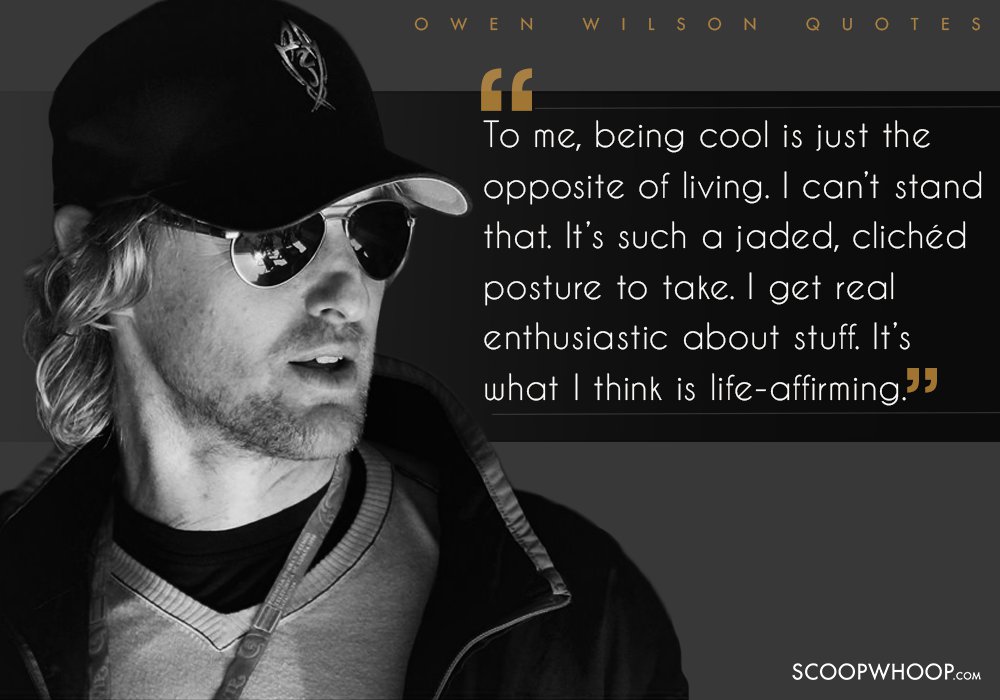 13.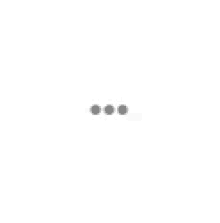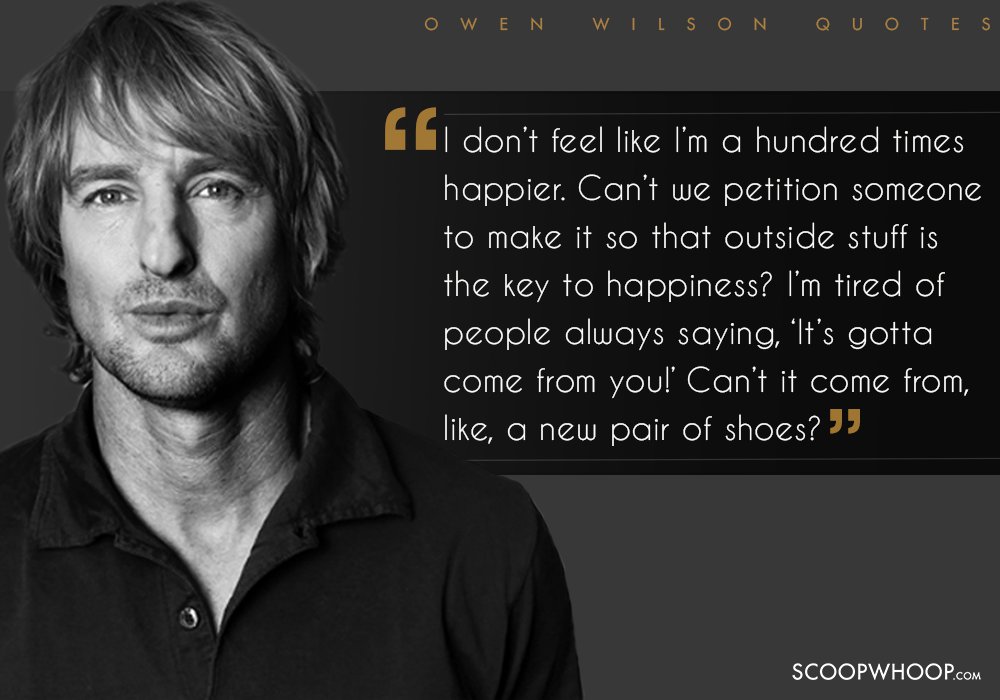 14.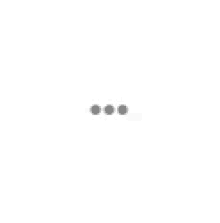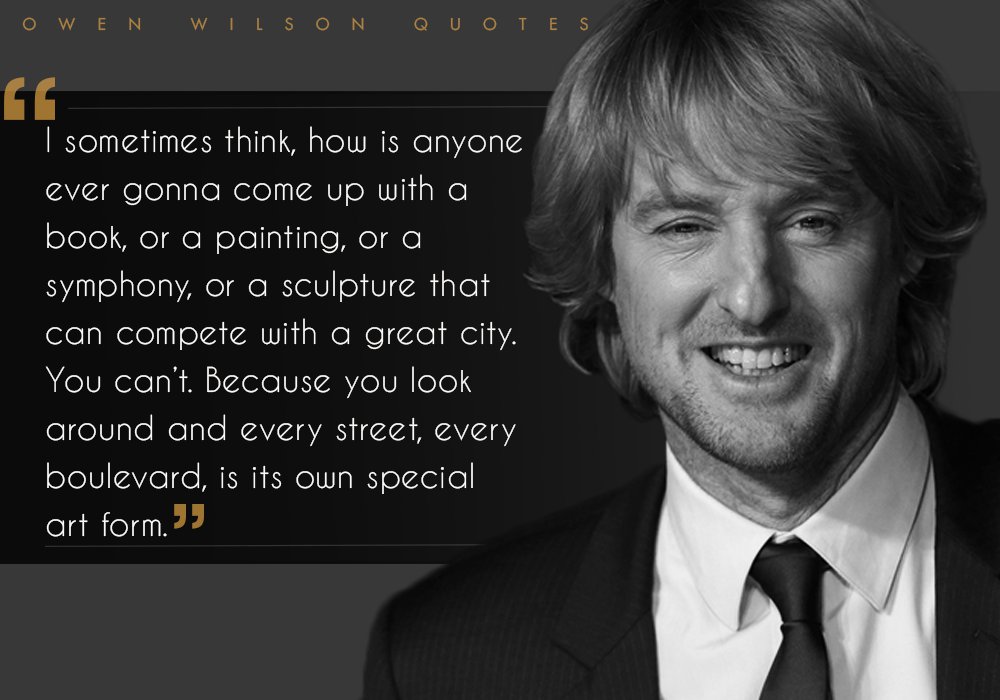 15.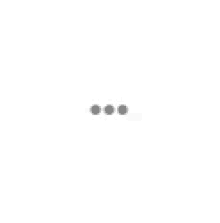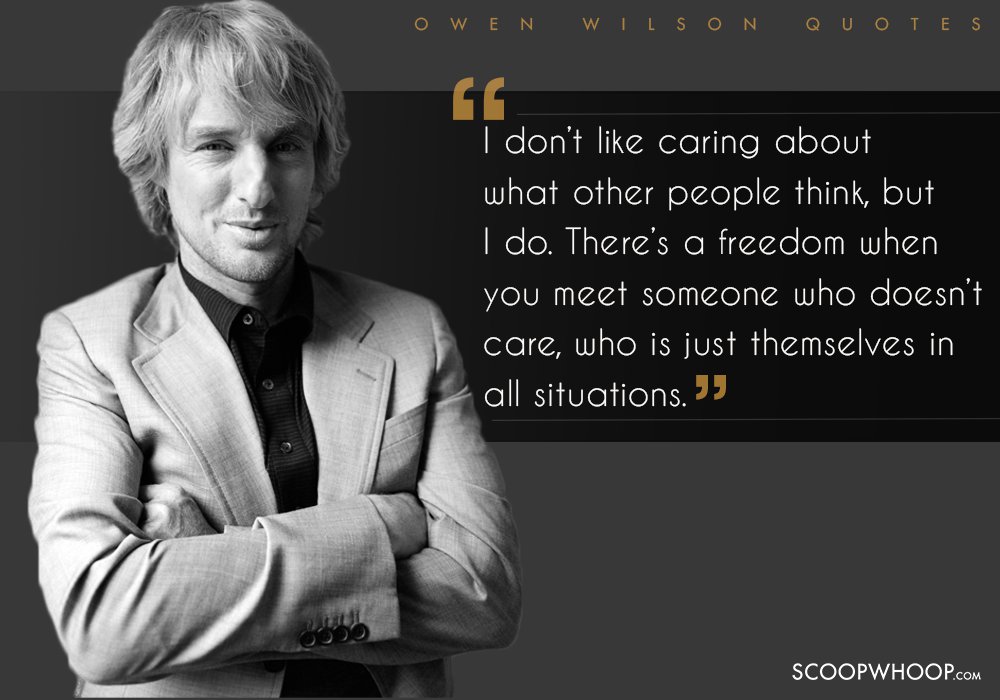 16.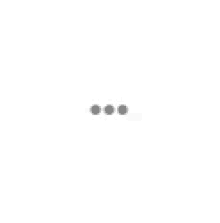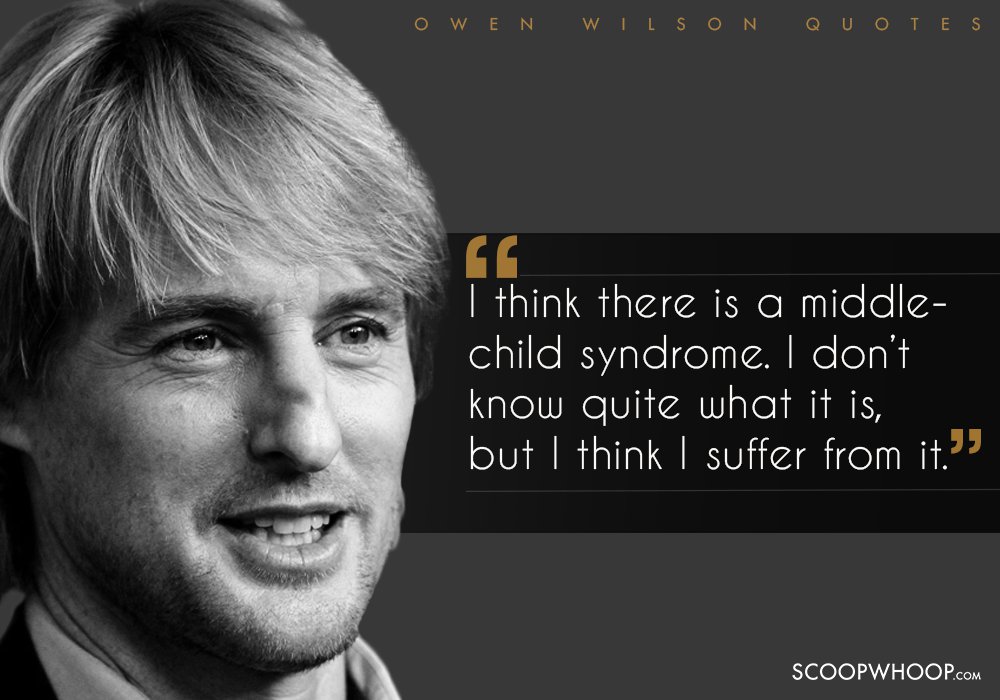 Design Credit: Rohit Jakhu