Backing former Prime Minister Manmohan Singh's demonetisation comments in Parliament, CPI(M) General Secretary Sitaram Yechury today called Prime Minister Narendra Modi as "Narendra Moun Modi" for remaining silent in Parliament over the issue. 
"Mr Narendra Modi used to call Manmohan Singh "Moun Mohan Singh" - that he doesn't open his mouth. In this Parliament session, the tables have reversed. Manmohan Singh spoke rather eloquently and it was Modi who was sitting silent and did not come back to Parliament after the break," he told reporters. The statement comes in the wake of Singh's comments on demonetisation when he said the step would lead to a dip in GDP growth by at least two per cent and that it was "a case of organised loot and legalised plunder" and reflected a "monumental management failure".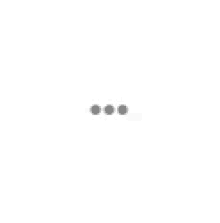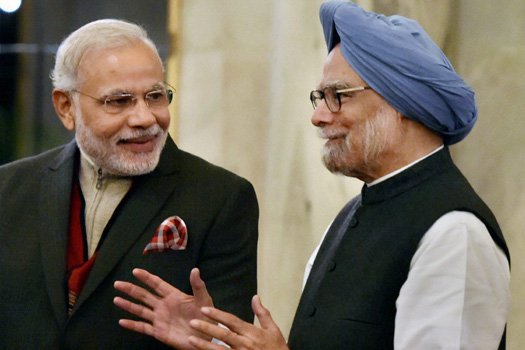 Yechury said demonetisation would have a deep impact on the Indian economy on a medium term basis as it would take at least six months for things to settle down. "It will take 175 days - it means six months - to actually bring back the economy to a level which was there prior to the November 8 announcement. It will have a very deep impact on the Indian economy for medium term," he said. 
Yechury said that even after this period, there would be circulation of counterfeit currency, black money and continuation of corruption. "Black money is not always a stock. Only five to six per cent is as stock. Much of the black money is a flow. It is in real estate and jewellery," he added.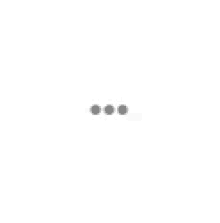 Yechury said the success of demonetisation in India 'is a far cry' as the country has 1.3 billion people with inadequate internet connectivity, unlike Sweden, the world's only cashless economy. That country could achieve it as they have a small population and have 100 per cent internet connectivity.
 "By the time the transition takes place it will be many many years," he said. Yechury opined it would not be possible to weed out black money unless there was a check on corporate funding to political parties. However, it could be a reality if there were state funded elections. "If you want to stop corruption, block the supply side of corruption. Why are you not stopping corporate funding to political parties? Let there be a system of state funding of elections. Unless you do this, how can you check this sort of black money?" he asked.