There were many things that an Indian could take back from the first two days of G-20 summit at Hangzhou, China. Narendra Modi's strong speech against the perpetrators and sponsors of terrorism for one. 
But guess what the Twitteratis decided to focus on- this picture of the Prime Minister, caught awkwardly following American President and 'good friend', Barack Obama.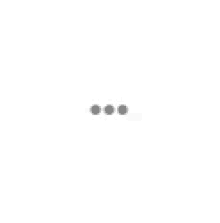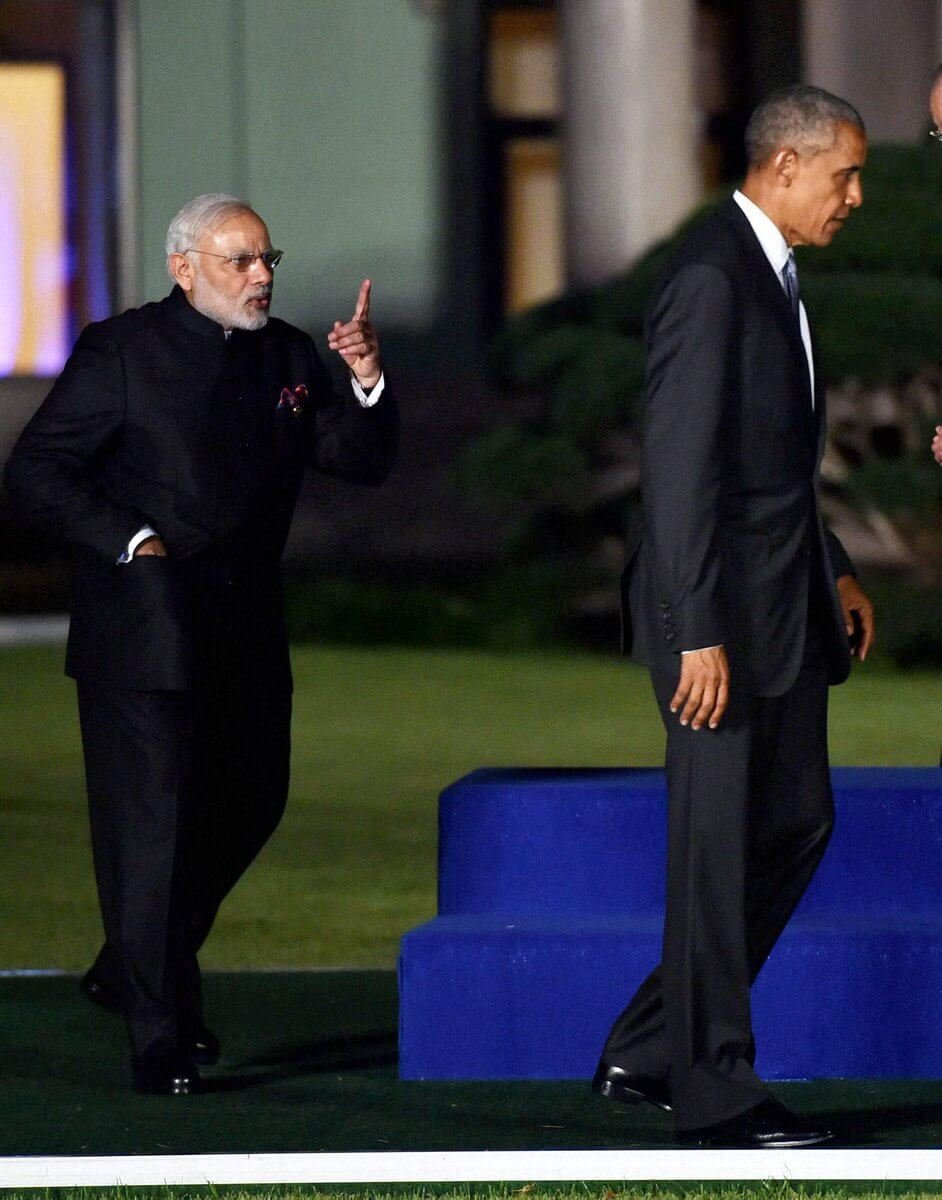 An awkward picture of Narendra Modi and Barack Obama. Now where have we seen that before?
Nonetheless, Twitteratis, who know a money shot when they see one, went berserk. Here are some of the most interesting reactions to the picture : 
The inevitable Pakistan jabs
Songs of love 
Between friends...err... Best Friends
Dabang Modi 
Mandatory Reliance jokes 
The Dad jokes 
And... ahem...miscellaneous
What do you think PM Modi was saying to the US President? 
'