While the country is engrossed in a rather serious discussion over such issues as democratic freedom, journalistic rights, politicisation of army and government censorship, Narendra Modi seems to be enjoying a lighter moment with his British counterpart, Theresa May. 
In India on her maiden state visit outside of Europe, new British PM Theresa May is here to discuss exciting new post-Brexit' trade deals with India. During a lunch, held in her honour in the capital, she met the Indian PM. 
This is when PM Modi decided to test the true stiffness of the famous English upper lip. 
This is what transpired at the end of the lunch between the heads of states, as reported in today's issue of the The Indian Express: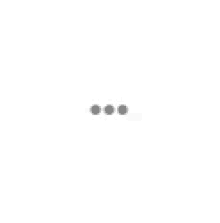 Looks like PM Modi knows how to turn on the 'wit' as per his audience. But will the sad dad-jokes (read sad dinner-table humour that men (and women) of a certain age and sensibility find uproariously funny and could not be more wrong about) help him woo May into cutting a sweeter deal for India? 
May has said that deeper trade ties with between UK and India should not wait for the formalities of Brexit to be over, thus giving a green signal to businessmen seeking better ties with UK. But Indian students and immigrants may not be rejoicing as May has not yet given her nod to a relaxation of visa regulations, something the Indian government has been demanding for a while now. 
If the PM thinks that bad puns are the way to May's heart, he May just have to come up with cleverer repartees. 
After lunch, the PM happily tweeted about the two heads of states taking a pleasant little walk in the lush, strangely less polluted looking gardens of Hyderabad House.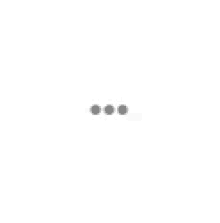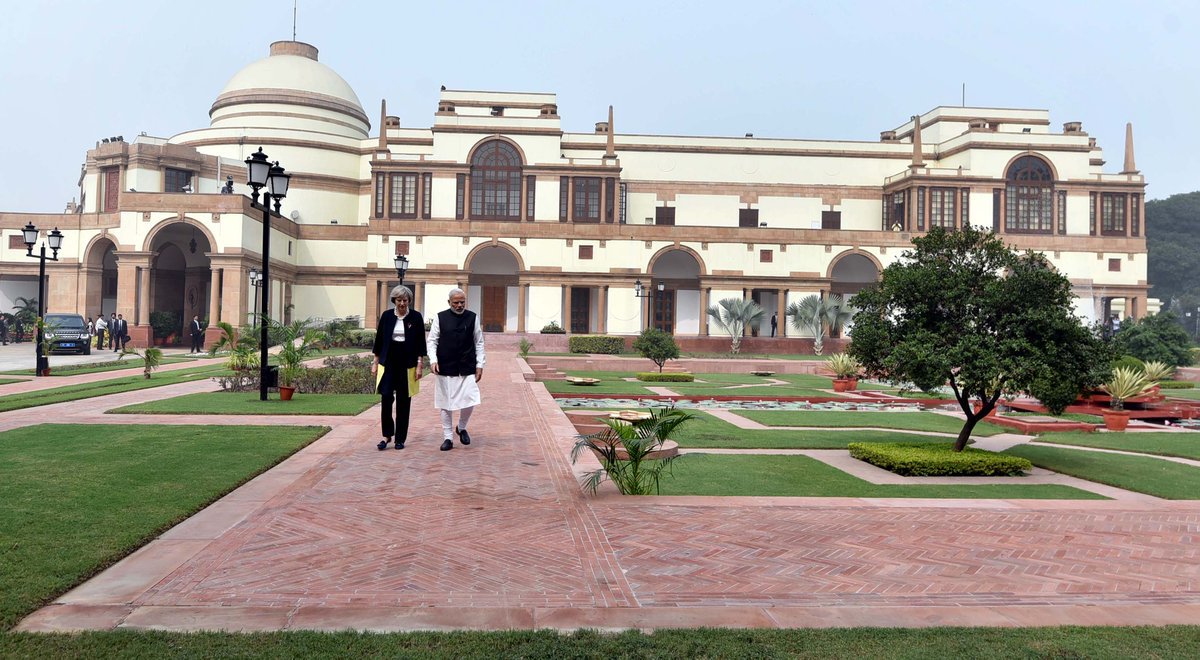 We would need a walk too, to digest that joke. 
Feature Image Source: Twitter @narendramodi