Prime Minister Narendra Modi offered Vietnam a credit line on Saturday of half a billion dollars for defence cooperation, giving a lift to a country rapidly pursuing a military deterrent as discord festers in the South China Sea.
The deal was among a dozen cooperation agreements Modi signed in Hanoi alongside his Vietnamese counterpart, Nguyen Xuan Phuc, on the first visit to the country by an Indian prime minister in 15 years.
India and Vietnam share borders and large trade volumes with China and have repeatedly locked horns with Beijing, over the territorial disputes in the Himalayas and the South China Sea, respectively.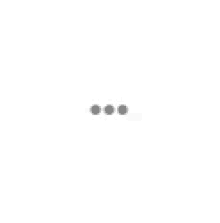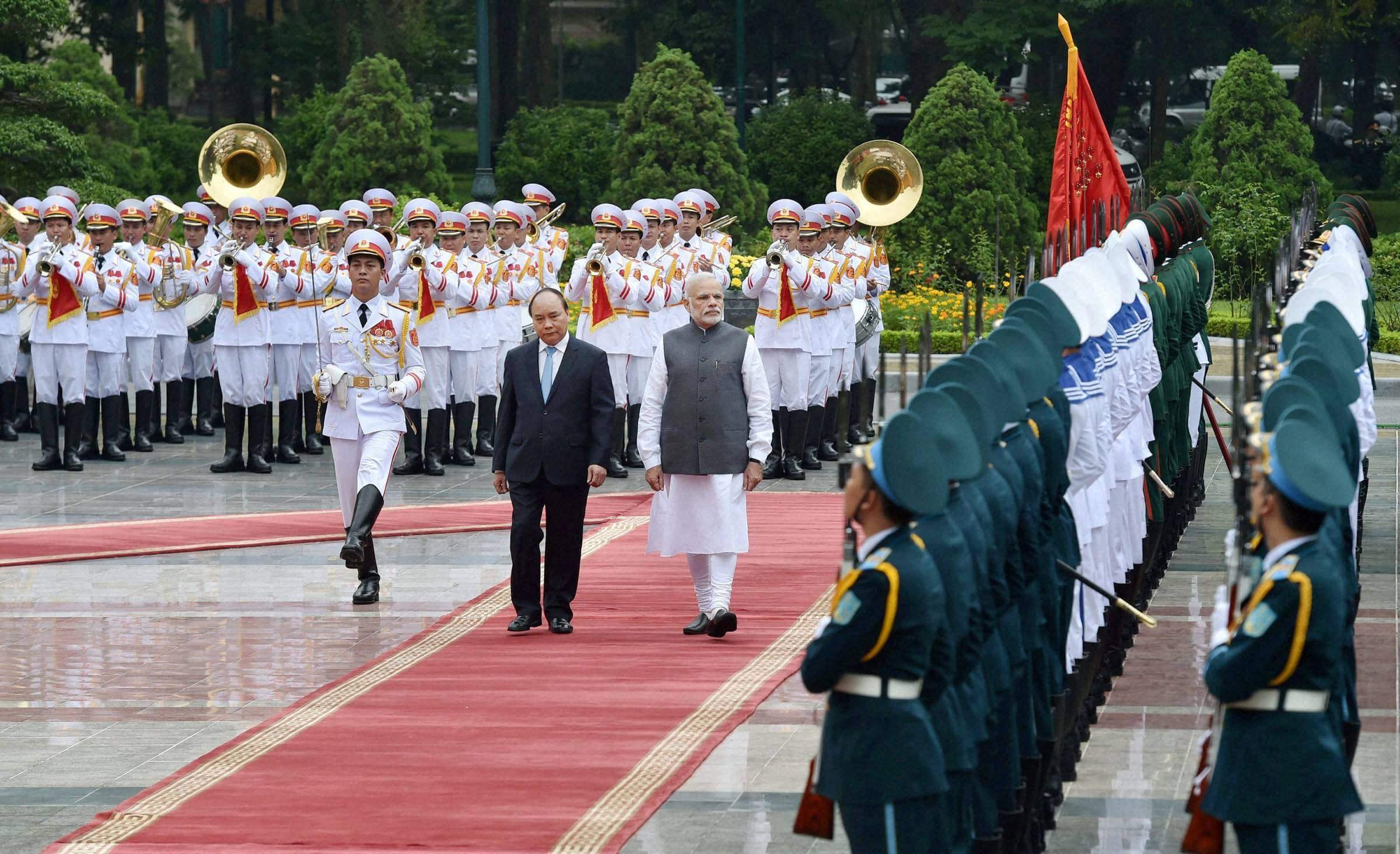 Both are also beefing up of their defences and in India's case, its defence industry, promoting heavily its supersonic BrahMos missile. India is keen to sell the missile to Vietnam and four other countries, according to a government note.
It was unclear if the latest loan included the $100 million India had previously made available to Vietnam for four yet-to-be-built patrol vessels in a deal agreed in late 2014.
In an address to media, Modi said the credit was for "facilitating mutual defence cooperation" and the relationship between the two countries would "contribute to stability, securities and prosperity in this region".
Modi, who was en-route to a G20 Summit in China, made no mention of the patrol vessels, nor BrahMos missiles, and did not elaborate on what Vietnam would use the $500 million credit for.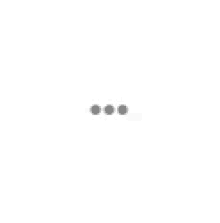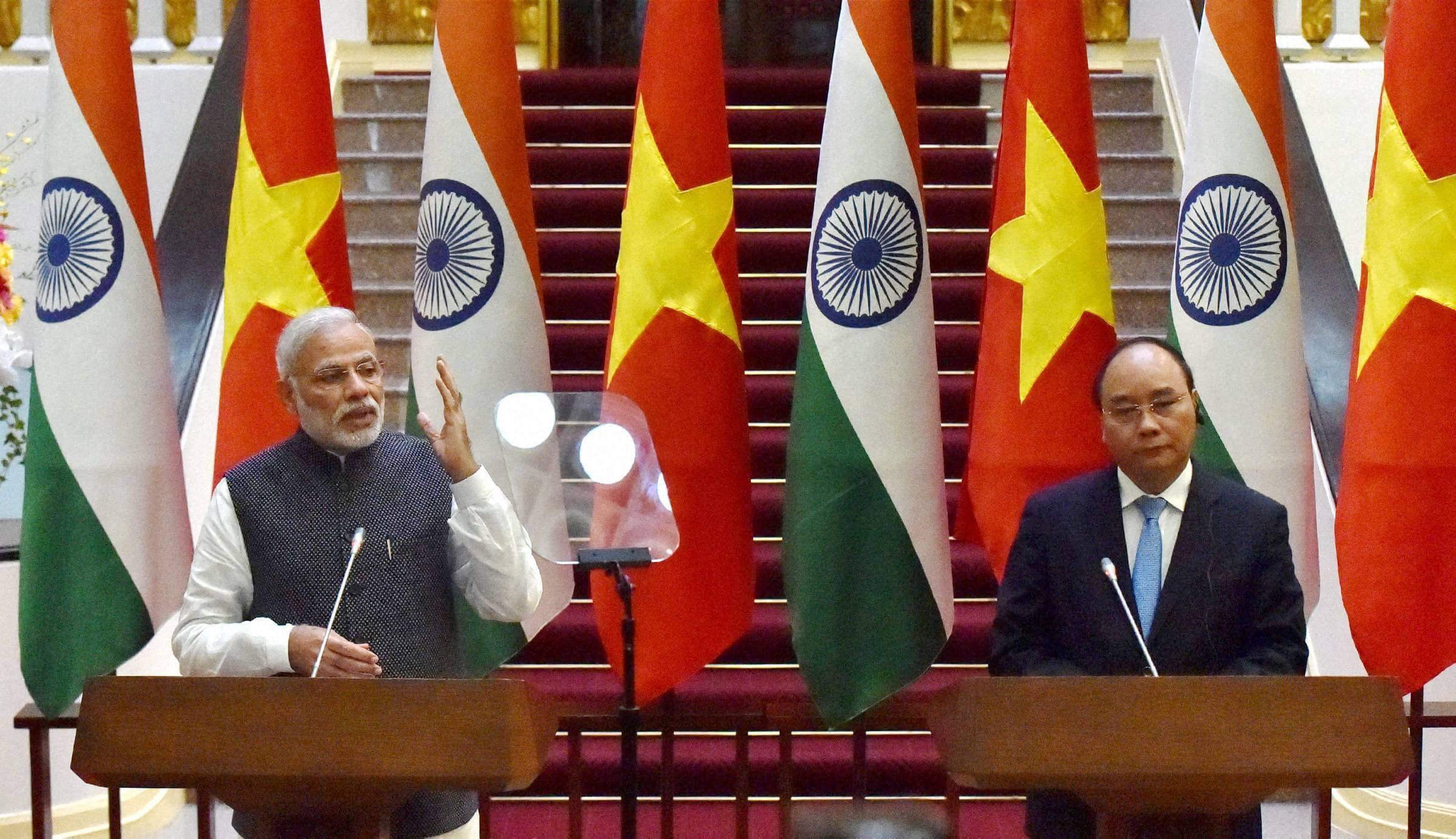 Besides seeking facilitation of ongoing Indian projects and investments in Vietnam, Prime Minister Modi said he has invited Vietnamese companies to take advantage of the various schemes and flagship programmes of the Indian government.
"As Vietnam seeks to empower and enrich its people, Modernise its agriculture; Encourage entrepreneurship and innovation; Strengthen its Science and Technology base; Create new institutional capacities for faster economic development; and Take steps to build a modern nation, India and its 1.25 billion people stand ready to be Vietnam's partner and a friend in this journey," Modi told his Vietnamese counterpart.
Hoping for an early establishment and opening of the Indian Cultural Centre in Hanoi, he said, "The Archaeological Survey of India could soon start the conservation and restoration work of the Cham monuments at My Son in Vietnam."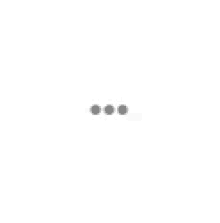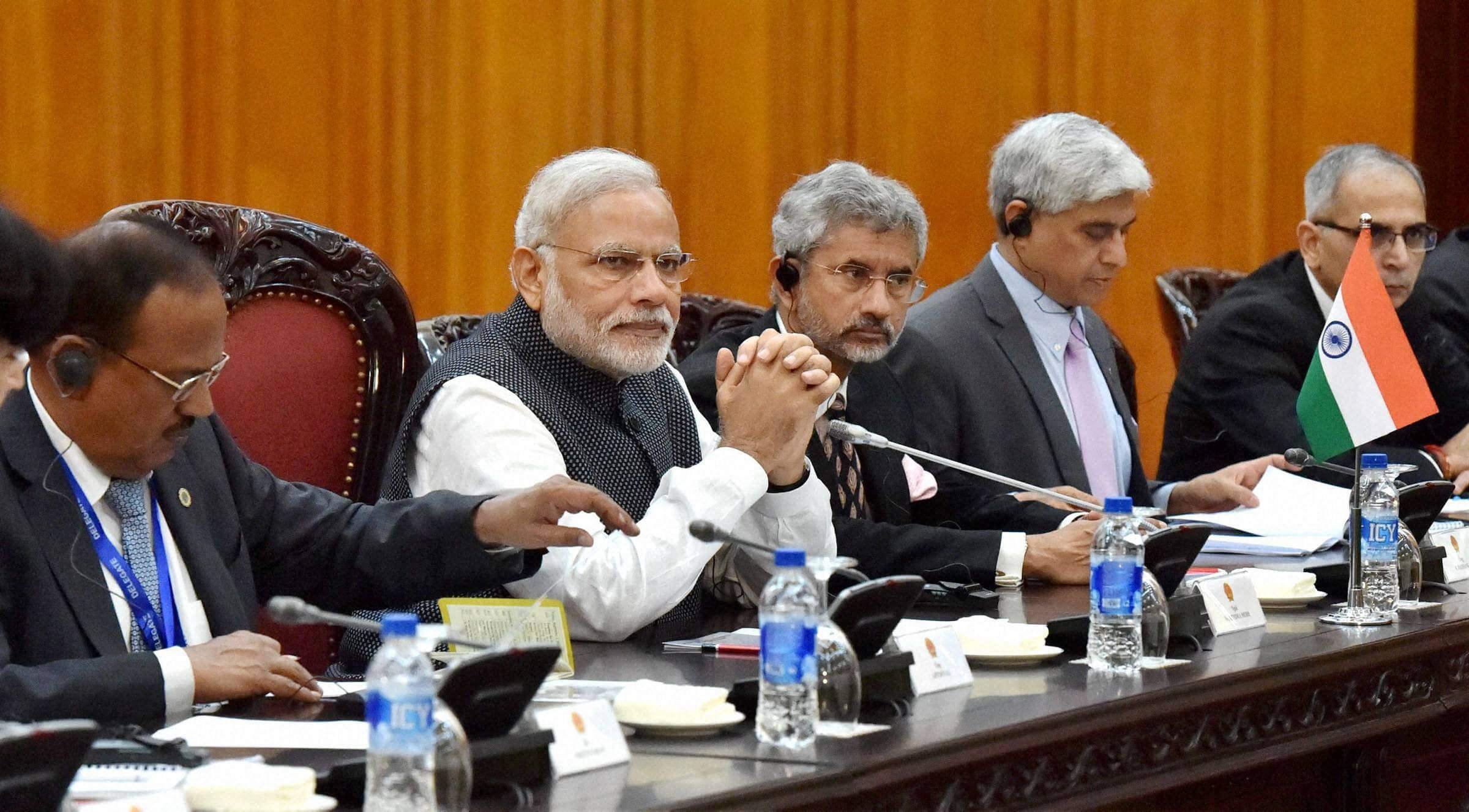 He also thanked Vietnam's leadership in facilitating inscription of Nalanda Mahavihara as a Unesco World Heritage site earlier this year.
The 12 agreements signed on Saturday covered areas like health, cyber security, shipbuilding, U.N. peace-keeping operations and naval information sharing.
Both leaders said ties would be upgraded to the level of "comprehensive strategic relationship" and bilateral trade would be almost doubled to $15 billion by 2020.
(All images sourced from PTI)
(With inputs from Reuters, PTI)