Congress Vice President Rahul Gandhi on Wednesday continued his attacked on Prime Minister Narendra Modi over demonetisation, accusing him of practising politics of "fear and anger".
"On November 8, Modiji said he is performing a 'yagya' against corruption and black money. In every yagya someone's sacrifice is done and every yagya is done to benefit someone.
"The demonetisation 'yagya' is for 50 families of the country's 1 per cent super rich. It is the poor, farmers, labourers, middle class and small shopkeepers who are being sacrificed in this 'yagya'. There has been tremendous pain caused by it," he said presiding over Congress Party's 132nd Foundation Day celebrations.
"Congress workers have to reach out to people and I am confident that they will do this and will fight out and defeat the ideology of Narendra Modi and RSS which spreads anger and hate," he said.
Accusing Modi for hurting financial independence of people of this country, he asked on what basis limits of Rs 24,000 were imposed on withdrawal. He said the note ban decision has robbed the poor people of their money, which is intended to be given to the rich of the country.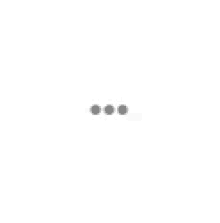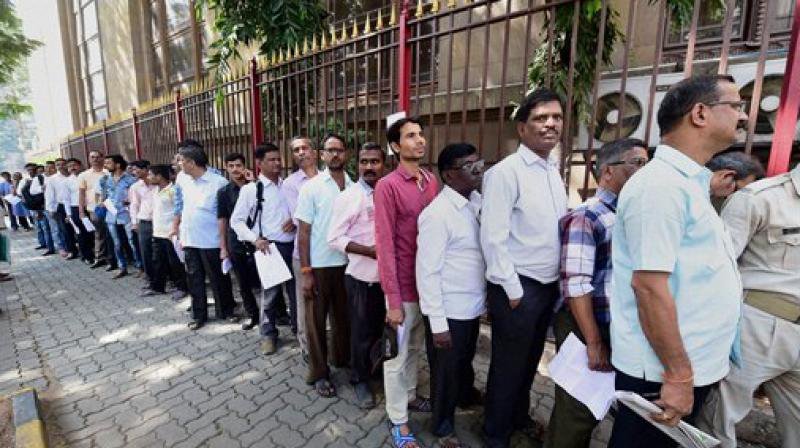 The Gandhi scion used the occasion to trace the party's history of sacrifices and struggles to say Congress was synonymous with acceptance of the other. 
"Congress means understanding the other. Congress means I am not alone and that there is another perspective apart from mine. Congress is the idea that it is not only my view that will prevail. I must seek your view. Congress means reaching out to you, Congress means listening to you. Congress means understanding the other," he told the gathering. 
Seeking to project the BJP as a divisive force as against an inclusive Congress, he said, "Modi government is today tearing apart the fabric of our country. Modiji's policies are creating a tremendous fear psychosis among people. Modiji is trying to convert this fear and pain into hatred. Demonetisation is an example of this. 
"The aim is to run a government of select few, take away the money from the poor and give it to a select few. Spread fear and anger and rule on that basis. We have shown that questions have been raised on Modiji and there are charges on him. He should answer these questions," he said.
(Feature image source: PTI)