Prime Minister Narendra Modi on Friday slammed Congress party over their stand against the demonetisation move. 
He accused former Prime Ministers Dr.Manmohan Singh and the late Indira Gandhi of ignoring basic steps to fight corruption. 
While addressing his party Parliamentarians, PM Modi ripped into the Opposition over the Parliament logjam. He said unlike earlier, when Opposition parties stalled the House against scams, Congress-led parties were now doing so against the government's steps to curb black money and corruption.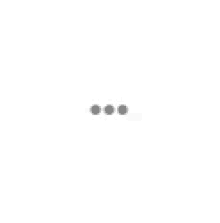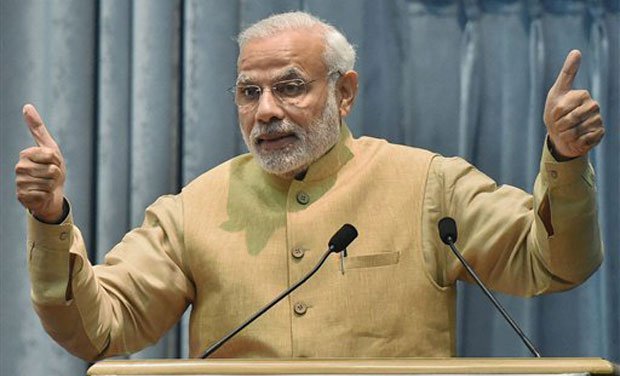 Here are the important takeaways:
1) PM Modi pitched for a digital economy, appealing to the masses to adopt it as a "way of life" to rid society of corruption and black money.
2) Attacking former Prime Minister Manmohan Singh, who has been unsparing in his criticism of demonetisation, PM Modi said Dr. Singh advocated strong measures against corruption and black money but did "nothing" during his rule of 10 years.
3) Mr. Modi painted the Congress as a "votary of corruption."
He said it had made a law against benami assets in 1988 but never notified it or framed rules and regulations, ensuring that legislation never came into force. "For us, the country's interests are always above the party's. For the Congress, the party's interests are above the country's," he said.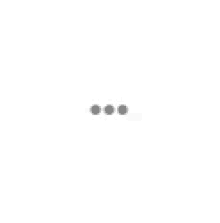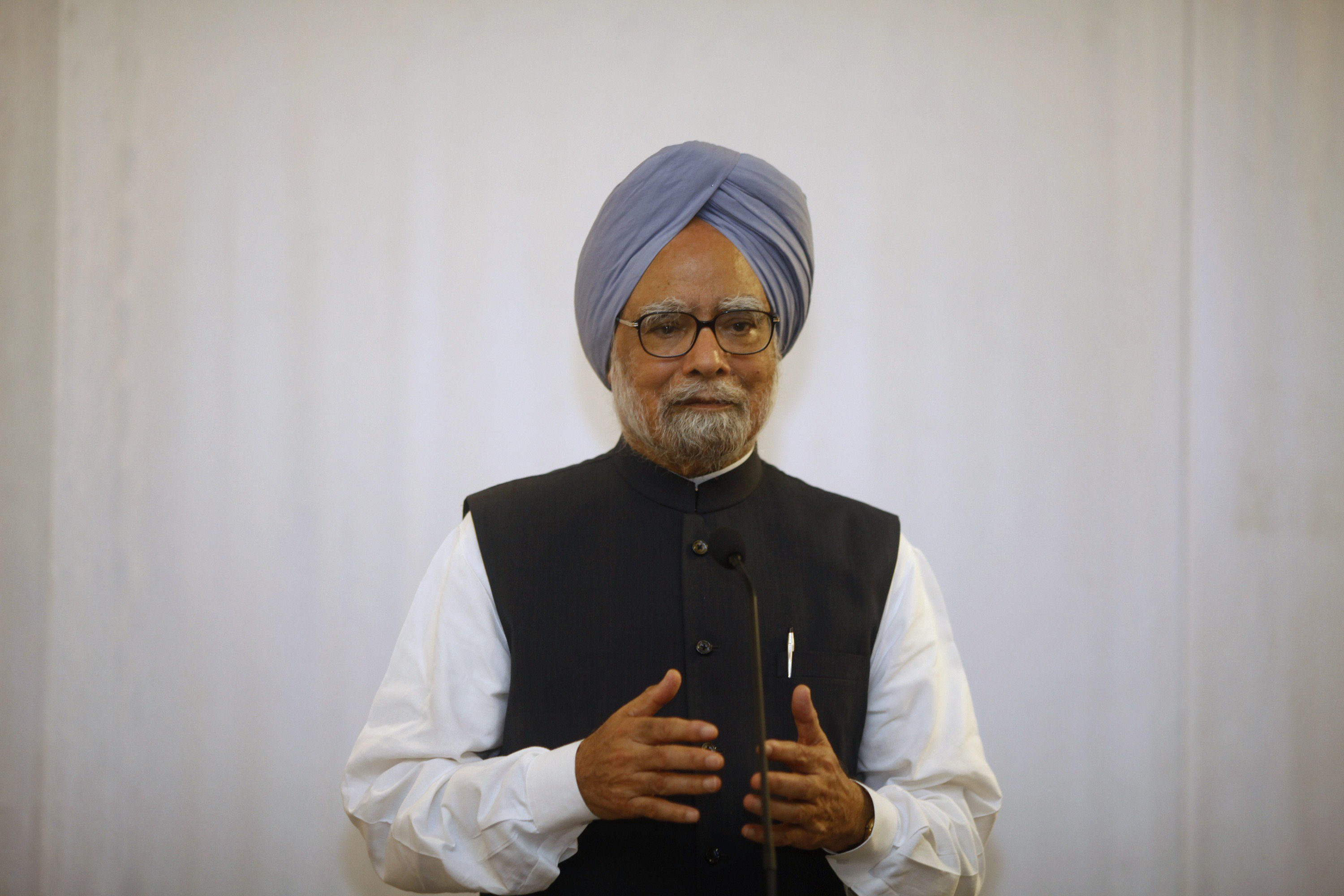 4) He said the Congress had always put its interest over that of the country, while for the BJP, the nation's interests are supreme.
5) PM Modi said that during the UPA regime, especially the Congress, would commit scams like 2G, coalgate, Bofors and the Opposition would then unite and fight against it on the principle of honesty. But now the ruling side, the BJP-led NDA, has started a campaign again black money and corruption and Opposition parties are standing against it.
6)He noted that the Wanchoo Committee in the early 70s had recommended demonetisation when Indira Gandhi was the Prime Minister, recalling that the then senior Left leader Jyotirmoy Basu had demanded its quick implementation.
7) Praising the Wanchoo committee, the Prime Minister said, "The Wanchoo committee had said it will boost economy. Now, after 45 years we have done demonetisation, but the Congress is opposing it. The Left has also joined hands with the Congress."
8) On a day that marks the anniversary of Bangladesh's liberation, PM Modi also targeted the Opposition over its remarks on the Army's surgical strikes across the Line of Control.
The Opposition in 1971-72 did not seek evidence of the Army's valour, unlike that of today, he said
Senior party leader L.K. Advani, party president Amit Shah, Union Ministers, including Rajnath Singh and M. Venkaiah Naidu, were present at the meeting.
(With inputs from PTI)