With work on in full swing, the government is aiming at getting the Bullet Train up and running in India by 2023, but there seems to be an unforeseen situation which has slowed down the ambitious plan. Modi government's Rs 98,000-crore bullet train project might be in serious trouble after Maharashta government has raised objections to it.
The roadblock has manifested itself in the form of a tussle between the Railways and the Maharashtra government over the construction of the high-priority Mumbai station in the proposed route, reported Indian Express.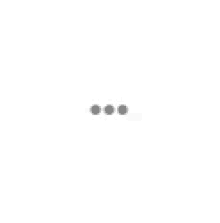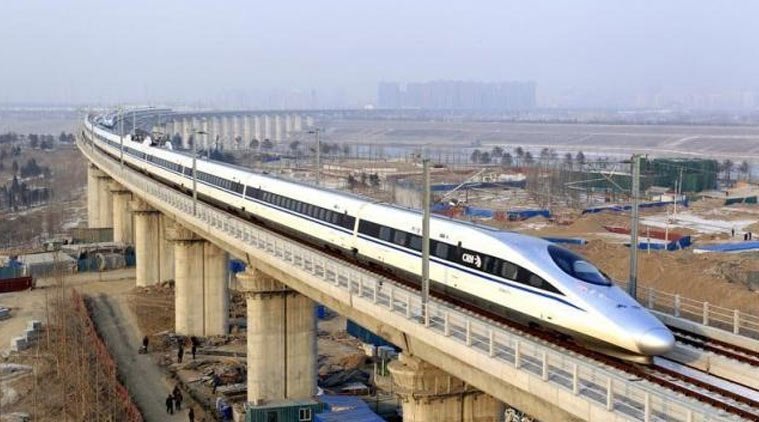 The Railways in consultation with Japanese agency after surveying multiple options had agreed to build the underground Mumbai station at the swanky Bandra-Kurla complex (BKC).
And the reason?
The Bandra-Kurla complex is one of the the major commercial centres of the city and seeing its potential, the state government further wants to transform the spot into a major financial hub. 
But construction of the Mumbai station at this prime location has messed up with its plans. Railways have said that they require 0.9 hectares in the 28-hectare BKC to build the station. However, Mumbai Metropolitan Region Development Authority chief UPS Madan said more land than that would become unavailable for the financial centre because of existing norms.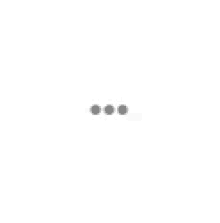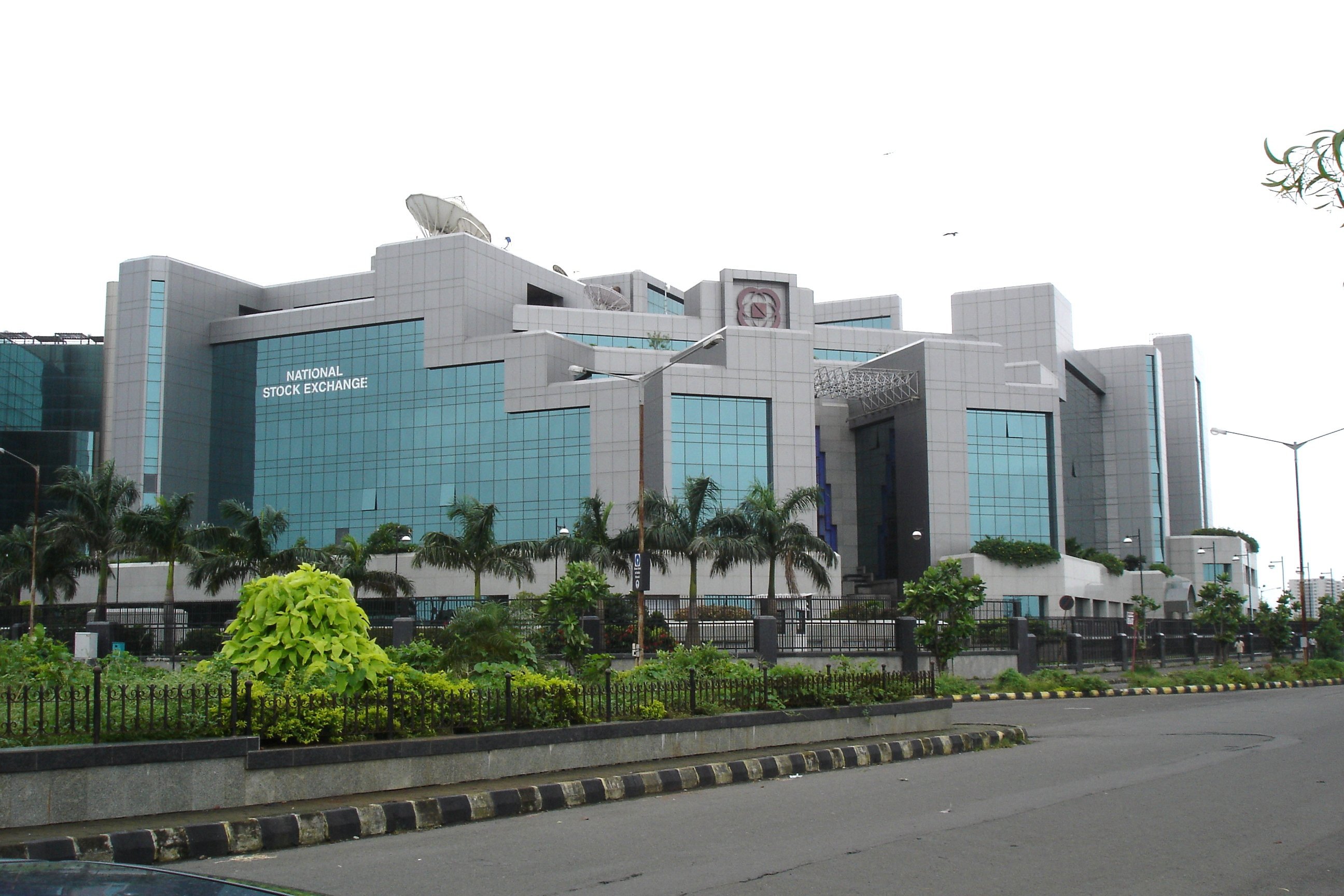 The state government has also told Railways that the proposed station would lead to a revenue loss of Rs 10,000 crore for Maharashtra. 
"Once an underground station is built there, we will not be able to build anything on the ground, so the loss of land to us is more than just 0.9 hectares," Madan, told The Indian Express.
The government also believes that since most of the train corridor falls in Gujarat, it would be a colossal waste and not worth such a huge revenue loss. In such a scenario, Railways has now been informally asked choose a different location (other than Mumbai) or use its own vacant land for a station.