After being a sight for our sore eyes with her JFW cover shoot, P.V. Sindhu is at it again and she just keeps getting better! The November issue of Grazia India will have the Olympian slaying all over again and a sneak peek into the shoot shows that Sindhu is going to be on our minds for more reasons than one. After being the first woman to have won a silver at the Olympics 2016 for India, she is now giving models a run for their money. And these pictures just prove the point blatantly.
Take a look!
Winters may be coming, but that holds no ground here.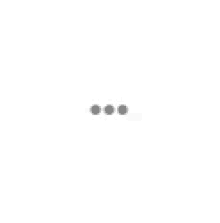 Wardrobe goals!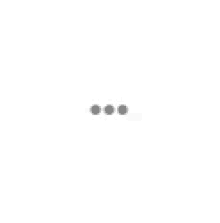 All that elan, and all that humility together...just how!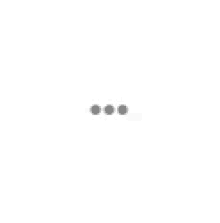 Let's not overlook the million dollar smile!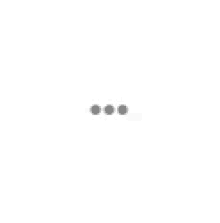 Or the air of innocence.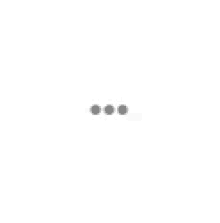 Girl of the year 2016 is going to stay for a long time to come.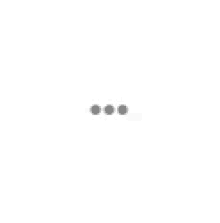 Check out some behind-the-scenes action here:
My, she literally, does blow your mind away. Is there anything she is not good at? 
All Images Sourced From: EatTweetBlog