In his final speech as the army chief, Gen Raheel Sharif on Tuesday warned India against adopting an "aggressive stance" in Kashmir and asserted that mistaking Pakistan's "policy of patience" for weakness would be "dangerous".
 Raheel handed over the command of world's sixth- largest army by troop numbers to 57-year-old General Qamar Javed Bajwa at a ceremony held in the Army Hockey Stadium, close to the General Headquarters (GHQ) in Rawalpindi.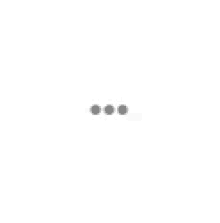 Raheel, 60, said in recent months, "India's increasing terrorism and aggressive stance" in Kashmir have "endangered" the region. "India should know that mistaking our policy of patience for weakness would be dangerous," he said. "This is reality, that in South Asia, lasting peace and progress is impossible without solution of the Kashmir issue. For that, international community's special attention is necessary," he said. 
He also stressed the need for institutions to work together for the nation's progress. "It is important that all institutions work together against external threats and internal threats. For this, we will need to follow the National Action Plan in letter and spirit," Gen Raheel said. "The army will remain alert to threats, whether external or internal," he said. For regional peace, Raheel said, issues should be resolved politically.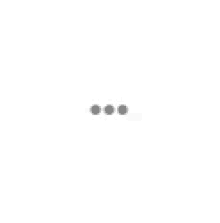 The China-Pakistan Economic Corridor is a major factor in ensuring regional peace, he said. "The departure of the first cargo from Gwadar port has shown this journey cannot be halted now," he said. 
"The time is here now that the enemies of CPEC stop working against it and become a part of it." Prime Minister Nawaz Sharif on Saturday appointed Bajwa as Chief of Army Staff (COAS) by elevating him to the rank of a four-star general. 
Raheel in January had declared that he would not seek extension. There was speculation that the PML-N government would give him extension at the eleventh hour citing reasons that he was needed by the country to lead the war on terror. The post of the army chief is the most powerful in Pakistan.