Pakistan, on Wednesday, asserted that it won't clamp down on its nuclear programme, a day after the Obama administration asked Islamabad to reduce its atomic activities.
Maleeha Lodhi, Pakistan's permanent representative to the United Nations, on Wednesday put the onus on India saying it must implement nuclear restraint first and only then will Pakistan will suit, reports NDTV.
At the joint press conference with Foreign Secretary Aizaz Chaudhry in New York, she said that Pakistan's nuclear programme "cannot be limited" and that "the world should first put an end to nuclear activities undertaken by India".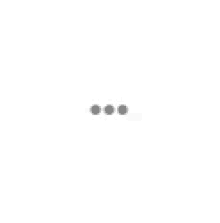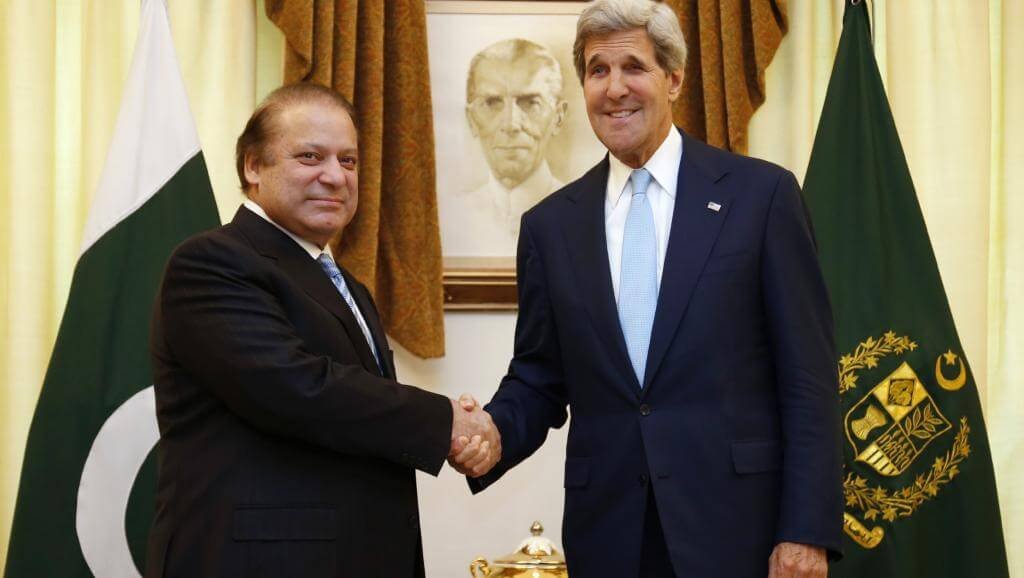 This statement comes a day after US Secretary of State John Kerry asked Pakistan Prime Minister Nawaz Sharif to prevent terrorists from using Pakistani territory as safe havens.
Pakistan has a higher number of nuclear warheads than India. So while India has 118 warheads, Pakistan has 130, reports Indian Express.
Meanwhile, China has 263 nuclear warheads whereas USA tops the list with a mammoth 4700.
In one of the deadliest attacks on the Indian Army in recent years, 18 soldiers were killed and as many others injured as heavily armed militants stormed a battalion headquarters of the force in Kashmir's Uri town early Sunday.
(Feature image source: wiki commons)