Three Pakistani men, alleged to be 'spies' of India's external intelligence agency RAW, have been acquitted by an anti-terrorism court citing lack of evidence in five cases relating to carrying explosives and illegal weapons, media reported on Sunday.
Tahir, alias Lamba, Junaid Khan and Imtiaz were booked for allegedly carrying explosive materials and unlicensed weapons in a Malir locality in April last year, Dawn reported.
Police had alleged that the men belonged to Muttahida Qaumi Movement - a Karachi-based political party claiming to represent Mohajirs (Urdu-speaking people of Sindh province) - and were trained by the Research and Analysis Wing (RAW).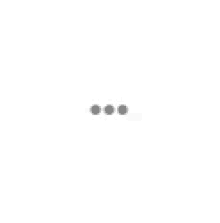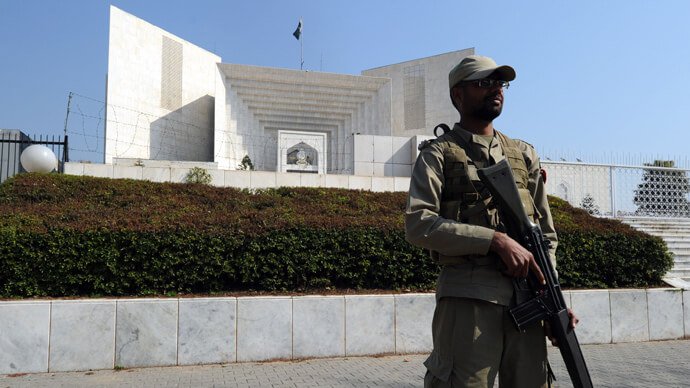 MQM is the single-largest party in Karachi and has dominated its political landscape for years, but since a "clean-up" operation began on the orders of the federal government, the political party has come under pressure.
Judge Abdul Naeem Memon of Anti-Terrorism Court-VI, who conducted the trial inside the central prison, exonerated the accused, saying the prosecution was unable to establish their cases against the accused beyond any shadow of the doubt, the report said.
There were glaring contradictions in the documentary evidence and in the testimonies of the prosecution witnesses, the court said adding that the police also conducted faulty investigations.
According to the prosecution, initially police arrested Tahir and Junaid and allegedly found explosives, weapons and hand-grenades in their custody.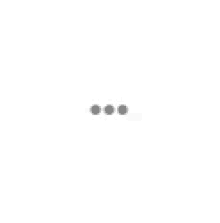 They disclosed that Imtiaz, who was arrested by Rangers at MQM headquarters Nine-Zero in March 2015, had provided the explosives and asked them to keep them, it added. Later, Imtiaz was also shown arrested in the main case of explosive material. Three explosives and two illicit weapons cases were registered against them.
The court directed the jail authorities to release the three men if they were not wanted in any other criminal case.
After the arrest of the accused, SSP-Malir Rao Anwar had claimed that they were MQM men and had been trained by RAW in India to carry out terrorist activities in the city.
The officer had also urged the federal government to ban the MQM and termed it an "anti-state" organisation.
Police had not registered any case of anti-state offences against them.
(Feature image is representational | Source: AFP)