Pakistan Foreign Office spokesman Nafees Zakaria on Friday said that India has not formally convened any plan of of sealing its border by December 2018, reports IANS.
According to a report in ANI, Zakaria claimed that Pakistan doesn't have any details of Indian Home Minister Rajnath Singh's remarks on the issue.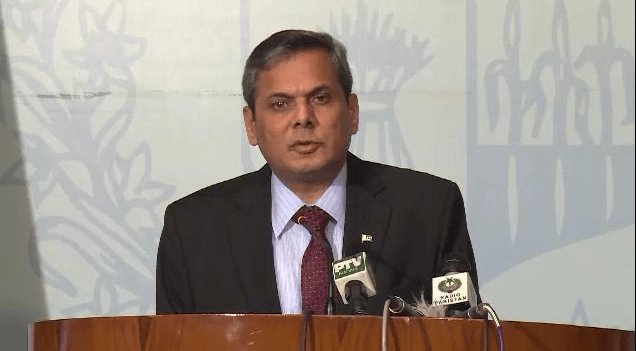 Calling India's surgical strikes "a blatant lie", he accused India of contradicting its own claims of wanting peace between the two nations.
Zakaria further said attacked India by bringing up the Kashmir issue and told IANS, "Manifestations of these efforts are visible in their false media campaigns and false surgical strikes claim and other things like that. So, these are the reflections of the desperation of India and the pressure which is being built on India in the context of the brutalities it is committing in Kashmir."
(Feature image source: PTI)