Amid high tensions between India and Pakistan, the latter has decided to close its airspace over Karachi and Lahore for 18 hours a day and for 13 days starting October 8 citing "operational reasons". 
Beginning from October 8, the closure will go on three phases; first between October 8 and 13, then from October 15 to 20 and again on October 22, reported Economic Times.
Back home, Indian officials are closely tracking the development as it comes following the Uri attack by Pakistan and surgical strike by India in PoK.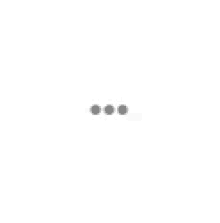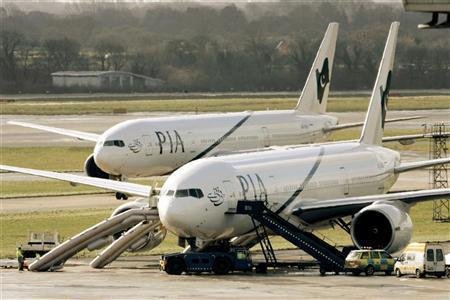 Commenting on the  development, an Air Force officer told ET that the restrictions seem to be a part of an air combat exercise and probably the longest closure in "recent memory".
However, he added that the development is unlikely to cause any disruptions to operation of international flights into and out of India as alternative routes have been provided.
Menwhile, defence and aviation experts have said that the closure of country's two busiest airports could be to free up the area of commercial flights for its air force to carry out war games.
(Feature image source: Reuters)