Even as the Indian media reported the 'surgical strike' carried out by the Indian Army in Pakistan-occupied Kashmir, Pakistan denied that it had ever taken place. 
 Pakistan said India's claim of a "surgical strike" across the countries' de facto border in the disputed region of Kashmir was an illusion, saying that the incident was "cross-border fire".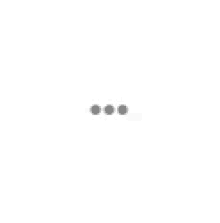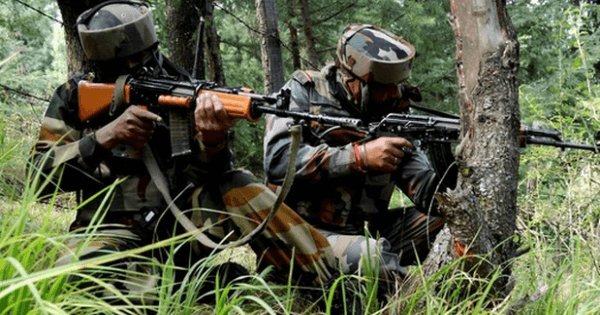 "There has been no surgical strike by India, instead there had been cross border fire initiated and conducted by India," it said in a statement.
"As per rules of engagement same was strongly and befittingly responded by Pakistani troops. The notion of surgical strike linked to alleged terrorists' bases is an illusion being deliberately generated by Indian to create false effects," it said. 
"This quest by Indian establishment to create media hype by rebranding cross border fire as surgical strike is fabrication of truth," the Pakistan Army said.
It was released shortly after a senior Indian military officer said India had hit suspected militants preparing to infiltrate into Indian-administered Kashmir along the Pakistani side of the border.
Pakistan's military confirmed that two of its soldiers had been killed in the exchange of fire across the Line of Control, which serves as the de facto border.