We live in a world obsessed with the idea of fashion and beauty. Add to it the pressure of movies & the Internet, and consumers forever find themselves under stress to crack that perfect look and style for every occasion. And in this mad rush of perfect styling and global appeal, we often forget to explore avenues closer home. In this case, across the border!
When it comes to fashion bloggers, we're a sucker for all elements vibrant, stylish and fun. So, we thought why not go 'sarhad paar' and see what's chic in Pakistan. Here's a list of the hottest Pakistani fashion bloggers who can totally give you fashion goals.
1. Anber Javed - A Wardrobe Affair
In a short span, Anber managed to make her place felt in the Pakistani fashion industry. When we asked what inspired her to take up blogging, she said, "My inspiration came from India. I am a big fan of Ami Patel and Tanya Ghavri. It is from their work that I realized how important it was to dress according to one's body type." 
She is a huge believer in the potential of social media. A stylist and a blogger, Anber loves how Indian, especially Bollywood fashion trends like dhoti pants, have taken over the Pakistani ramps. She would love to style Sonam Kapoor in a Muse Luxe outfit.
You can find her on: Blog, Instagram and Twitter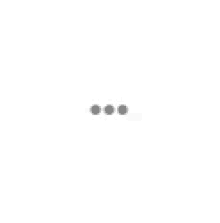 2. Aamna Haider Isani - Something Haute
A reputed journalist who has been working as a fashion writer since 1995, Aamna knows everything about the fashion industry even before it's out. Her love for fashion and travel is clearly reflected in her blog. She believes that even though social media usage is on a rise, it is actually television, which truly influences the masses when it comes to fashion trends. She appreciates anyone who takes risks while making fashion choices. "I would love to see Deepika Padukone in Body Focus Museum or Sonya Battla, two of Pakistan's most brilliant fashion labels," she told ScoopWhoop. 
You can find her on: Blog, Instagram and Twitter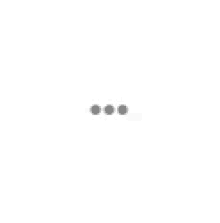 3. Salima Feerasta - Karachista
This is your A to Z guide for fashion, entertainment, events, shopping and everything else that's trending in Karachi. Salima runs the blog and has managed to make it one of the biggest in Pakistan. She thinks Pakistan is not all that different from India when it comes to fashion. "Last year capes were trending in Pakistan and this year, we see this trend has taken over India," she told us. If given a chance to style a Bollywood  celebrity, she'd love to see Sonam Kapoor in a Misha Lakhani design, who happens to be her favourite designer.
You can find her on: Blog, Instagram and Twitter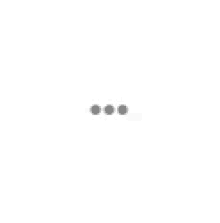 4. Alyzeh Rahim Shirazi - Beauty Fruity Blurbs
This woman totally slays it with her OOTD posts. Being one of the first bloggers to start the OOTD trend in Pakistan, Alyzeh posts everything from traditional to western wear. She runs her own fashion label by the name of Arsazi and would be thrilled to see Bollywood celebrities wear it. From being an editor at OK! Mag to being a stylist, she has done it all. For her, looking good is all about feeling good. 
You can find her on: Blog and Instagram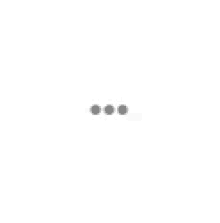 5. Umair Mirza - Umairica
It's not just the ladies who're slaying it with their sartorial choices across the  border. This handsome hunk's blog is the place to check out for current updates in the Pakistani fashion industry. He believes that since fashion labels have now gone online, copying of designs has become a problem. "But on the brighter side, people are being exposed to the latest and are therefore getting fashion conscious," he said. He would like to style Deepika, Jacqueline and Kareena in his favourite label by Shehla Chatoor from Pakistan.
You can find him on: Blog, Instagram and Twitter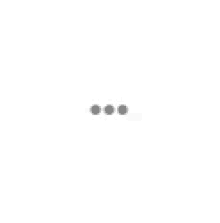 6. Shay Mirza - The Londonite
Shay hails from Pakistan and is presently living in London. After handling PR for brands like Reebok and MTV, she took to full time fashion and lifestyle blogging. Not only does she have a sound sense of styling, Shay does not shy away from experimenting. This dusky diva is a breath of fresh air and that reflects in her fashion sense too.
You can find her on : Blog, Instagram and Twitter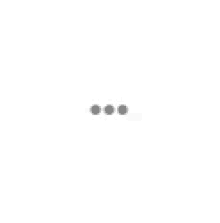 7. Sadaf Zarrar - SiddySays
A leading marketing communications professional, Sadaf runs one of Pakistan's most popular fashion blogs. She started her blog as a way to pass time, while on a maternity leave from her corporate life. This is when it hit her that she was missing out on the beauty that the world had to offer, and so she took up blogging full time. She's now a well known face in the Pakistani social circuit.
You can find her on: Blog, Instagram and Twitter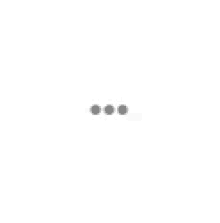 Pakistani by birth, this diva currently lives in San Francisco and totally kills it with her style. She's more of a trend setter than a follower. An expert in Marc Jacobs clothing, she was also an editor for Lifestyle magazine. Well, that explains a lot! 
You can find her on: Blog, Instagram and Twitter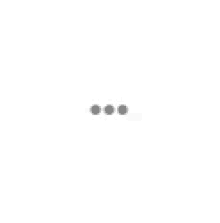 9. Mehreen Syed - Desi Beauty Blog
Supermodel + Blogger = Magic. That's what Mehreen Syed brings to the table. The spokesperson for L'Oreal Paris and the CEO of the International Fashion Academy in Pakistan, Mehreen is someone to watch out for. An expert in global beauty and fashion trends, she is one of the most well known faces not only in Pakistan, but worldwide. 
You can find her on: Blog, Instagram and Twtitter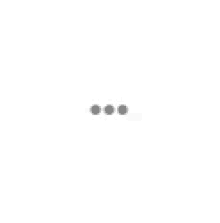 10. Shehab Farrukh Niazi - Fashion Snobish
Here is a woman who knows fashion in and out. The editor of Hello! Magazine and also a blogger, Shehab's style game is on point. She took up blogging to not only expose people to the latest trends but also to gather information in terms of what people feel about these trends. Talking to ScoopWhoop, she said, "It provides them a platform to voice their opinions and portray their personalities and aesthetics through their style." Shehab is a big fan of Deepika Padukone and would be delighted to see her donning designs by Pakistan's top label, Elan.
You can find her on: Blog, Instagram and Twitter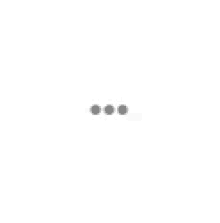 You now know who to look for some new inspiration.