Since ages comic-book nerds have been looking for female heroes in comics they can root for. We've had a few female icons like Wonder Woman and Storm but we haven't had a lot of these characters coming from the comics from the subcontinent. Shahan Zaidi from Lahore has given Pakistan a female anti-hero we just can't get enough of. 
Meet Bloody Nasreen - a 27 year old girl from Karachi who does everything that the patriarchal society deems immoral for a woman.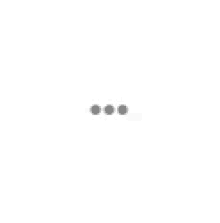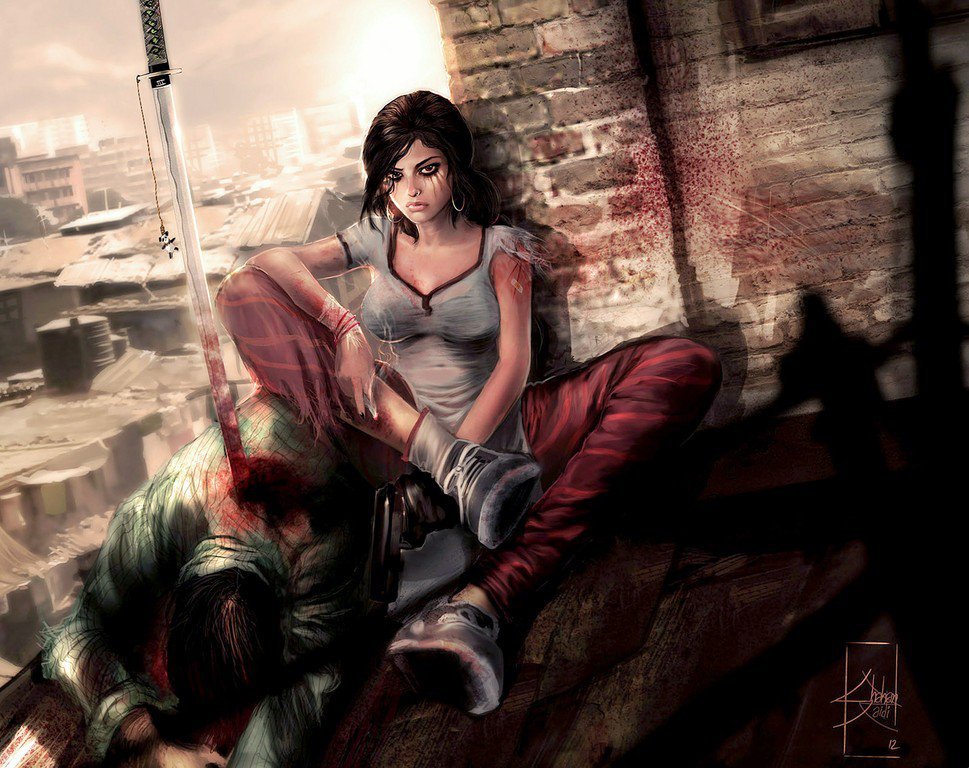 There's a general notion that female fictional characters conceptualised in the Muslim world are either veiled or portrayed as meek and oppressed in the public eye. Nasreen wears printed kameez with churidar and sneakers while taking on the villains. Zaidi's belief that a superhero need not have a fancy name was the reason behind the seemingly common name given to the anti-hero.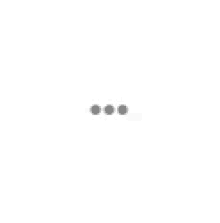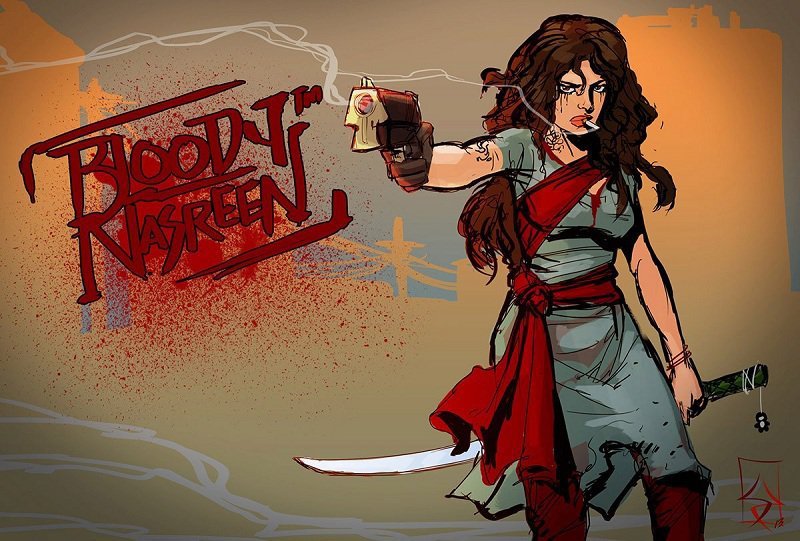 Nasreen fights a war against terrorism, human trafficking, corruption and injustice, and thinks that stupid is more evil, than evil.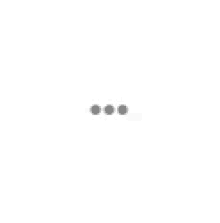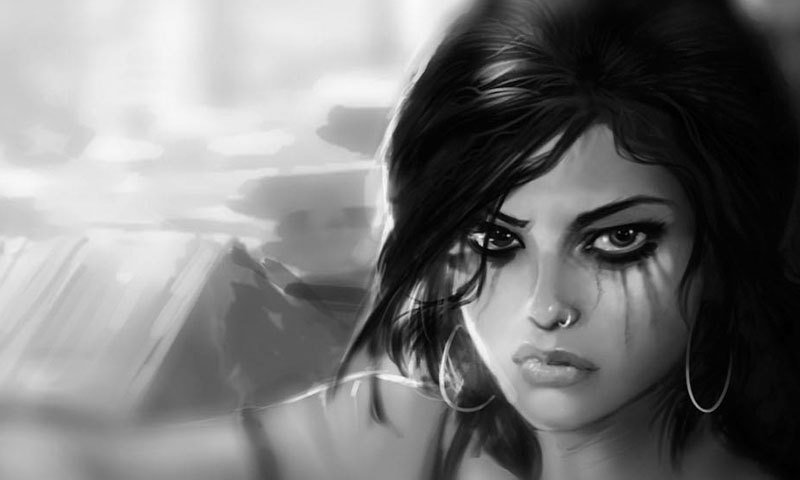 In an interview with Dawn, Zaidi says
         I'm always more into humans than mutants or aliens. I like Batman for that matter. How can I connect to a hero who is not from my planet? Or who has super powers beyond my thoughts?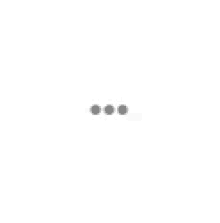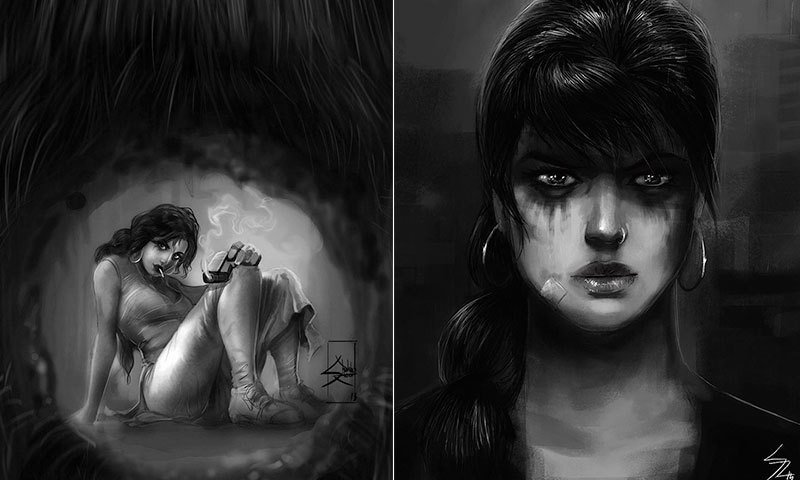 Nasreen is ruthless in her approach and she takes on the world even without any kind of superpowers.
Pakistan had its first female superhero in the form of Burqa Avenger who'd conceal her identity while fighting villains. The character of Bloody Nasreen is in stark contrast to that of Burqa Avenger as Nasreen can often be seen without a dupatta while continuing her vigilante work.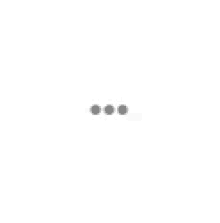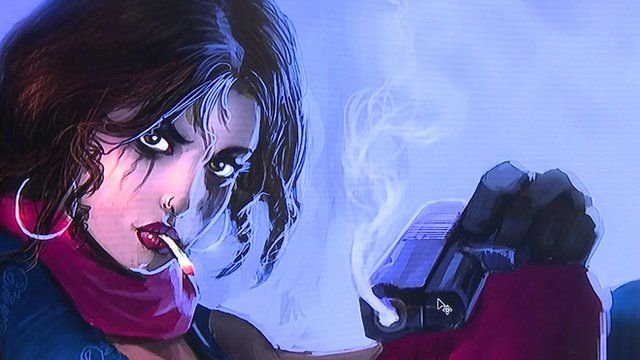 Good is not a thing you are, it's a thing you do and Bloody Nasreen is doing a bloody good job so far.