The one-man judicial commission of inquiry that went into the 2013 Muzaffarnagar communal riots - which left 62 people dead and around 50,000 displaced - is out with its report. 
The 700-page report by Justice Vishnu Sahai Commission was tabled in the state assembly on Sunday.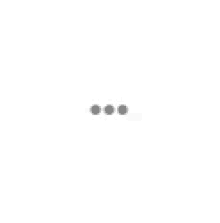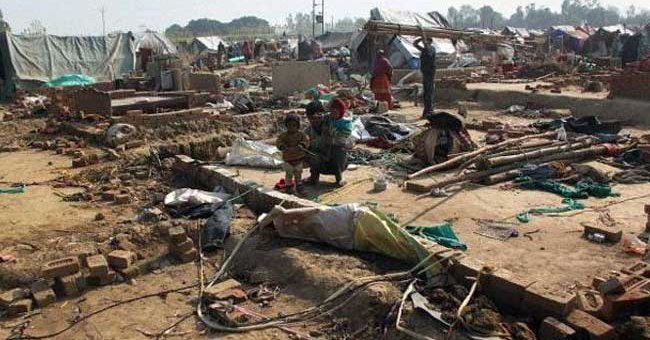 These are the key findings: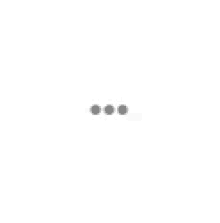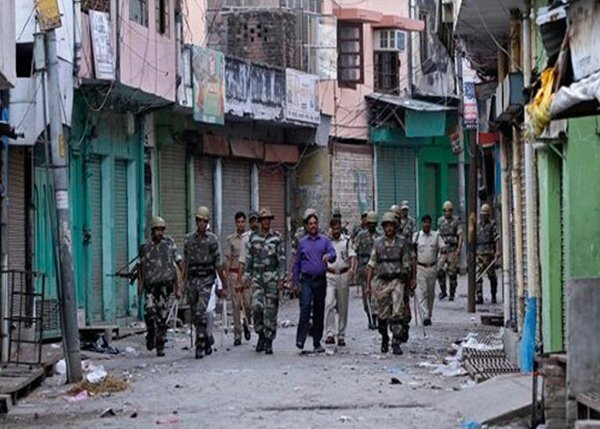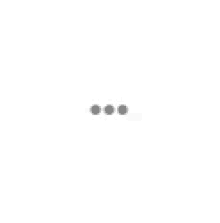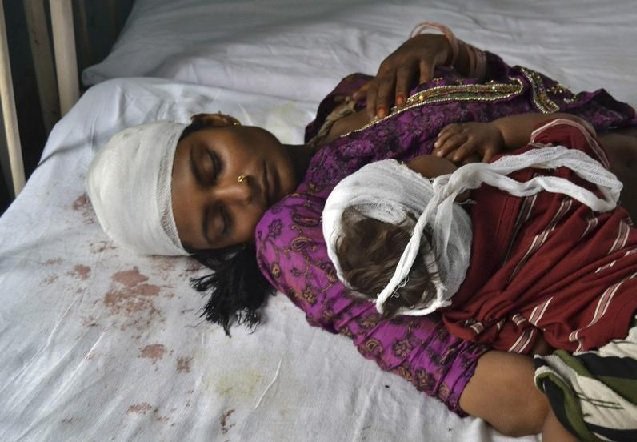 How political parties are reacting to the report:
BJP rejected the report saying it is "incomplete" and demanded a CBI inquiry into the riots. BJP legislature party leader Suresh Khanna said, "The inquiry report is a mix of several semi-truths. It is one-sided and does not highlight the real culprits, reasons, causes of provocation and how it spread."
"The SP government shifted the blame onto BJP and our seven senior leaders were detained without any reason. The real picture would have emerged if the commission had probed the incident thoroughly," he said in a statement.
Congress' Rita Bahuguna Joshi said, "The report is blaming the Centre that we didn't give intelligence (inputs). Our home minister at that time had again and again said we provided information. The UP government cannot run away from its responsibility."
BSP's Sudhindra Bhadoria said the riots are the most "unfortunate" incident after Independence. "The CM is responsible for this...Since it happened under Akhilesh Yadav," he said.
Senior SP leader Azam Khan sought to put the blame at the media's door, saying it "over-exaggerated" the incident. "In America, you can't show dead bodies and bloodshed," he said.