The month-long Winter session of Parliament concluded today, with the demonetisation row ensuring a virtual washout and making it one of the "least productive" sessions in the last 15 years. 
Due to the repeated disruptions, Lok Sabha could function only for 15.75 per cent and lost 92 hours while Rajya Sabha worked for 20.61 per cent and lost about 86 hours. Negligible business was transacted during the 21 scheduled sittings of the session that began on November 16 and several important legislations like the one on GST were left pending.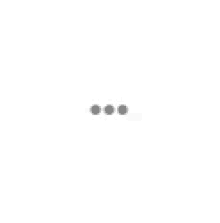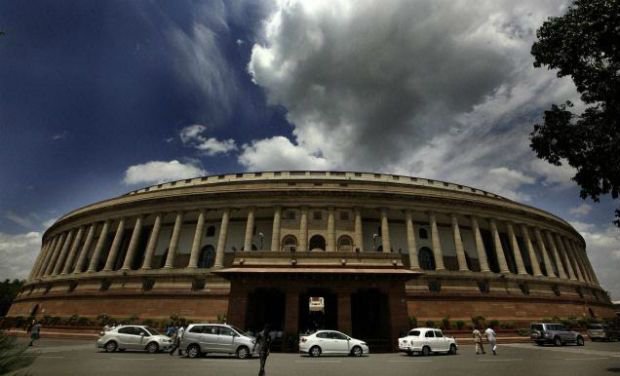 The only significant legislative action was the passage of the Rights of Persons with Disability Bill by both the Houses. Significantly, this bill was cleared on the last day today after a brief debate and with rare bonhomie, similar to the one witnessed in the Rajya Sabha on it two days back. 
During the session, the Lok Sabha also passed the Income Tax Amendment Bill without any debate amid din but it could not be taken up for consideration in the Rajya Sabha.
 The only other legislative action was the approval of the Supplementary Demands for Grants. "This has been one of the least productive Question Hour sessions for Rajya Sabha in the last three Parliaments. Previously, one of the 480 questions and none of the 420 questions were answered orally in the Winter sessions of 2010 and 2013, respectively," said PRS Legislative Research. 
While adjourning the two Houses sine die, Lok Sabha Speaker Sumitra Mahajan and Rajya Sabha Chairman Hamid Ansari expressed pain and anguish over the repeated disruptions. Ansari said "all sections" of the House need to introspect on the distinction between dissent, disruption and agitation.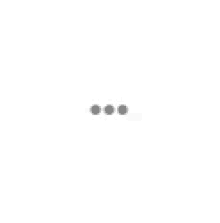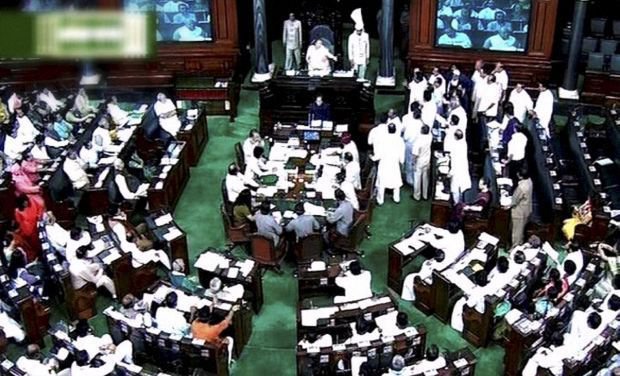 "Regular and continuous disruptions characterised this Session. The symbolism of dignified protests, so essential for orderly conduct of Parliamentary proceedings, was abandoned," he lamented. 
"The prohibition in the Rules about shouting slogans, displaying posters and obstructing proceedings by leaving their assigned places was consistently ignored by all sections of the House," he said, adding that "peace prevailed only when obituaries were read". 
In the Rajya Sabha, the debate on demonetisation took place on the first day of the session but subsequently the opposition continuously created uproar demanding presence of Prime Minister Narendra Modi during the entire discussion. The debate was again taken up once for an hour when Modi was present but it could not be carried forward.