You've seen them in movies like Parzania, Being Cyrus, Ferrari Ki Sawari and many others. You're well aware of their contributions to the Indian industry, like the Tata, Wadia and Godrej families. You've all swooned over John Abraham's smile and his dimples. You can recognize them anywhere, with their signature dressing styles - the  black caps and the heavily embroidered saris!
But are you aware of the gastronomical marvels of this community? Have you explored Parsi food?
Well, your prayers have been heard. Here's a list of 15 Parsi dishes that will give you serious foodgasms:
1. Akuri
Try this Parsi version of scrambled eggs with fried onions, ginger, loads of chilli and black pepper, usually served with pav or bread. A simple breakfast dish, but with a Parsi twist. Delicious!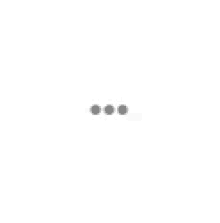 2. Sali Par Eedu
Another breakfast favourite of the Parsis, you'd love this one if you're a fan of eggs. It's fried eggs served with potato straws, and it's an absolute marvel.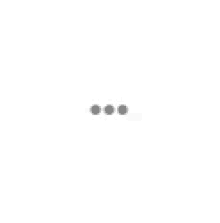 3. Chicken Farcha
You've had KFC's fried chicken and you loved it. But you'll love this Parsi style fried chicken even more. Be it any meal of the day, this one is a must-have!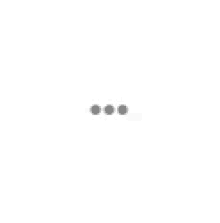 4. Parsi Mutton Kebabs
There's nothing better than Lucknowi kebabs, but the Parsis' take on this yummy snack will definitely change your perception. You'll never get tired of these!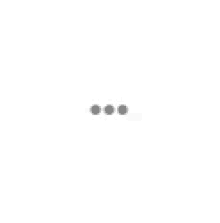 5. Sali Boti
This Parsi version of mutton curry is so rich and appetizing, you just can't ignore it. Experience an explosion of flavours of tomatoes, jaggery, onions and vinegar.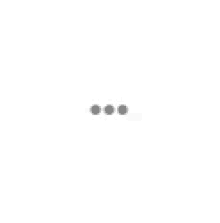 6. Parsi Brown Rice
This caramelized rice dish with fried onions is a staple food of Parsis. Have it with Dhansak, curry or without, tastes great anyway!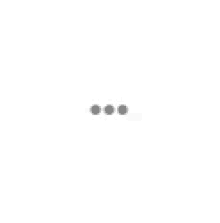 7. Dhansak
This is probably the only dish you might've heard of. And it does live up to the hype, because it's abso-fucking-lutely fantastic. A simple meat and lentils curry, full of powerful flavours!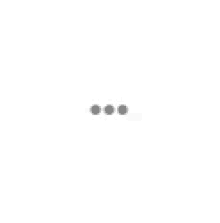 8. Patra Ni Machhi
This dish might not look appetizing, but don't go on the looks. It's friggin' tasty! The fish cooked with banana leaf wrapped around is literally a 'chhota packet bada dhamaka'.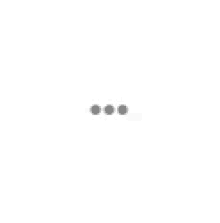 9. Saas Ni Machhi
A Parsi wedding favourite, the marinated fish is cooked in a white sauce which is packed with typical Parsi flavours. Eat it with rice or roti, it'll taste amazing every single time!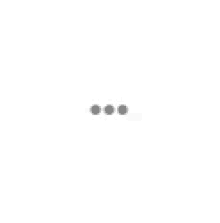 10. Jardaloo Sali Marghi
A peculiar yet tasty combination, the chicken is cooked in an apricot gravy and served with fried potato straws. Makes for the best comfort food!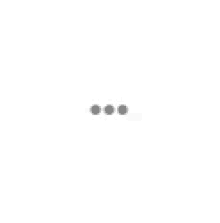 11. Parsi Sali Keema
Enjoy the goodness of minced meat cooked in a spicy tomato and onion gravy, served along with julienne potatoes. It's a dish not worth missing!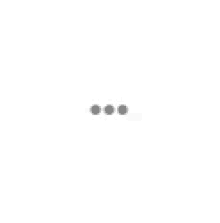 12. Parsi Sev
Parsis have a knack of making the most delicious desserts as well, and Parsi Sev is one of them. Cooked with dried fruits, nuts and jaggery, it makes for the perfect dessert.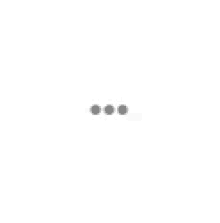 13. Dar Ni Pori
It's the Parsis' take on pie. Sweetened lentils stuffed into a light pastry and baked, this is the ideal dessert ending to a filling Parsi meal. You can even have a slice of it with tea!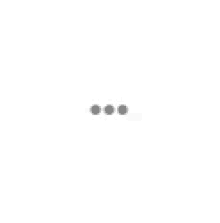 14. Lagan Nu Custard
A Parsi wedding favourite, this dish will make your mouth water. It's rich, creamy, nutty with the right amount of sweet. Yum overload!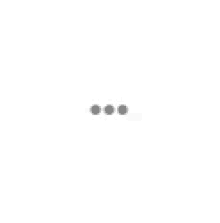 15. Mawa Nu Kopra Pak
The Parsi version of chocolate fudge, but to us Indians more like a halwa. You'll love the strong coconut flavour of this lovely dessert.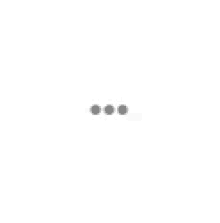 If this doesn't make your mouth water, nothing else will! This is yum to the power infinity!