High alert was sounded in Pathankot on Tuesday night following inputs about suspicious movement of armed men in army uniform with Punjab Police launching a massive search operation near army base area located along side Pathankot-Dalhousie road. 
Following the input, the search operation was launched at a massive scale in around 4-5 km area near army cantonment along side Dalhousie road, police said. Searches were also conducted near Chakki river, police said. Himachal Pradesh police was also alerted about the suspicious movement which also conducted search in their area, police said. 
However, the search operation which went on for five hours, was suspended during night with police saying it will resume in the morning. Around 400 security personnel including SWAT team and three SP-rank officers were deployed for conducting the search operation by the Punjab police in the district where terrorist from across the border had struck the IAF airbase in January.
 "There was a specific input about the presence of some suspicious men carrying arms in army uniform near Pathankot- Dalhousie road," Pathankot SSP Rakesh Kaushal said. "Area had been cordoned off on Pathankot-Dalhousie road to locate suspects," he said. 
Army has also been alerted and there is a heightened vigil, police said. Punjab Police and BSF had jointly carried out search operation and flag march in villages near Indo-Pak border on September 25 to thwart any attempt by intruders coming from across the border.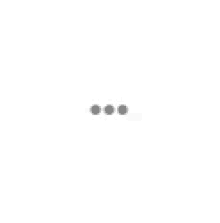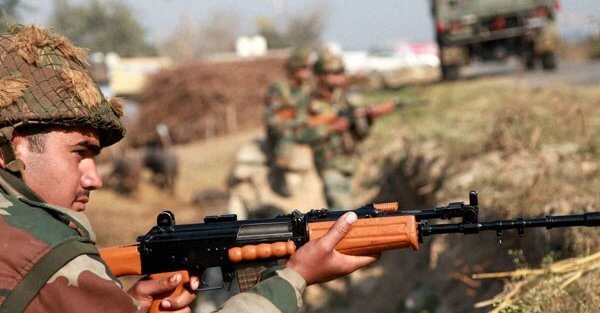 An alert was also sounded in the border districts of Pathankot and Gurdaspur in the wake of terror strike on an army camp in Uri in Jammu and Kashmir. Notably, terrorists from across the border had attacked Pathankot air base on the intervening night of January 1-2 while Dinanagar in Gurdaspur was targeted on July 27 last year. 
The Pathankot attack had claimed the lives of seven security personnel while four terrorists were killed. Three heavily-armed terrorists wearing army fatigues, had stormed a police station in Dinanagar town in Gurdaspur district last year killing seven persons, including a Superintendent of Police, before they were gunned down during a day-long operation.