After operations lasting three days, security forces on Monday killed two more Pakistani terrorists within the Pathankot air base with the government saying six of them have now been neutralised, but it was not clear whether all the intruders have been eliminated. 
After Prime Minister Narendra Modi on Monday chaired a meeting of the National Security Council, Finance Minister Arun Jaitley said that bodies of four terrorists have been recovered and those of the remaining two will also be recovered. 
The number of intruders had been put at six by officials in the last two days and the figures given by Jaitley implied that all of them have been eliminated.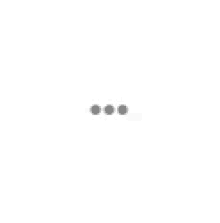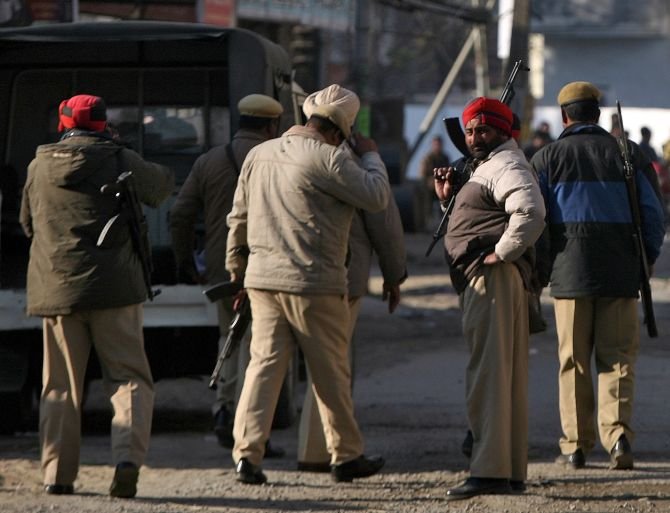 However, none in the government were prepared to say no more terrorists were inside the base or that the operation was over. 
Combing and search operations were going on and that the operation will continue till "we are able to fully render the base safe", NSG IG Maj Gen Dushant Singh said. 
Jaitley, who attended the NSC meeting along with senior cabinet colleagues Sushma Swaraj and Manohar Parrikar, said that all the assets at the base were safe. 
He said the security forces were able to confine the terrorists to the place where they intruded and kept at a "reasonable distance" from where the assets were located.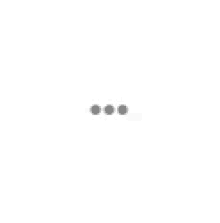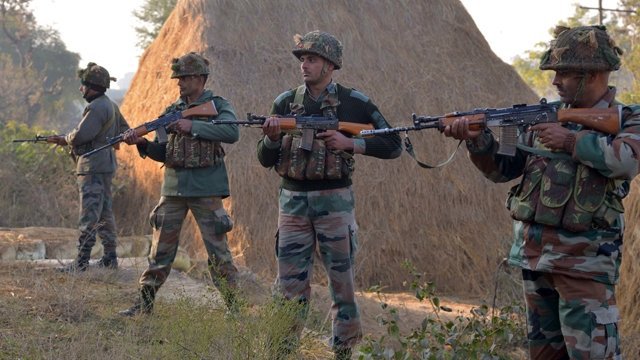 In the wake of the Pathankot attack as well as the strike on the Indian consulate in Mazar-e-Sharif in Afghanistan, both probably originating in Pakistan, indications were that next week's scheduled visit by Foreign Secretary Jaishankar to Islamabad for talks will be put off. 
It is likely that National Security Advisors of the two countries may have an urgent meeting in the next few days after which a call would be taken on the Foreign Secretary-level talks. 
Asked whether the foreign secretaries would meet as scheduled, Jaitley parried the question, remarking "The operations are still on. Let the operations be over. Then we will take decisions on these matters." 
Feature image source: Reuters