Global digital payments major PayPal has filed a complaint against its Indian counterpart Paytm, accusing it of stealing its logo.
In a complaint filed with the Indian trademark office, PayPal accused Paytm of using a logo that is "deceptively and confusingly similar" to its own, claiming that the latter had "slavishly adopted the two-tone blue colour scheme" of the trademarked PayPal logo, reported Times Of India.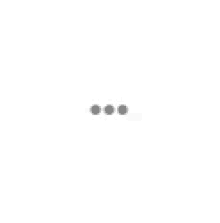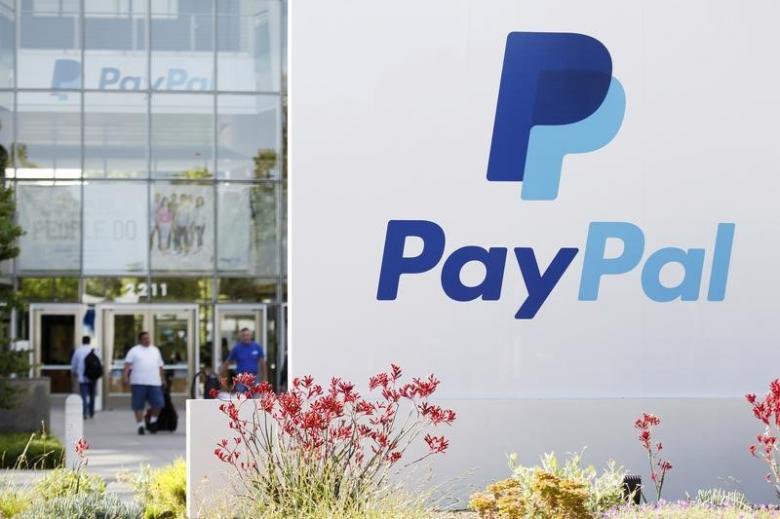 PayPal says there is a no reason for the applicant (referring to Paytm ) to adopt identical colours and colour scheme, apart from taking advantage of its established reputation.
Here's what stated in the complaint:
''The first syllable in each mark is in dark blue colour and second syllable is in light blue colour. Further both marks begin with PAY' which consumers tend to remember more than the second syllable, and the marks are of similar length.These similarities cause likelihood of confusion in the aggregate, specially considering the fame of the opponent's (PayPal) earlier trade mark.''
Further PayPal also mentions that it has been using its trademark across several countries since 1999 while Paytm's logo is still in the final stages of getting registered.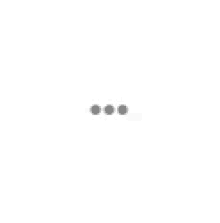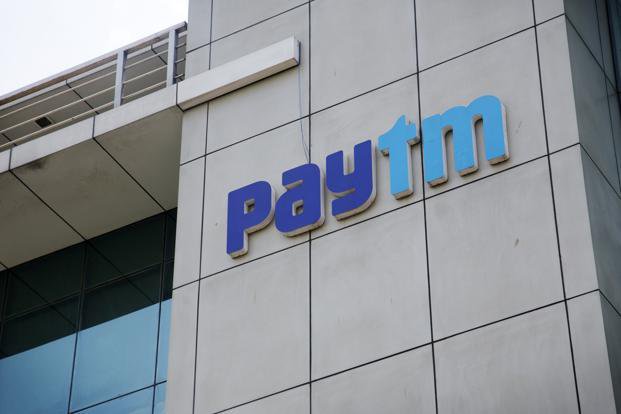 As per the trademark registration laws in India, a company needs to advertise its logo and wait for a period of four months. During this time, anyone in opposition of the same can raise an objection. 
Paytm's trademark, which was advertised on July 18, 2016, was in the final stage of registration and interestingly, PayPal waited till the very last day to file for trademark opposition. (filed its complaint on November 18, 2016.)
The same has now raised eyebrows as many think it to be a a planned move from PayPal, looking to reduce some of the momentum Paytm has gained since the note ban.