A replica of the Jules Rimet Trophy, which was awarded to Pele for being the only player who won the FIFA World Cup thrice, was sold for £394,000 or Rs 3.8 crore at an auction of his personal memorabilia in London on Thursday.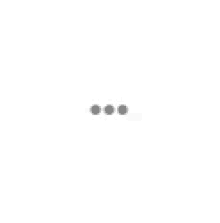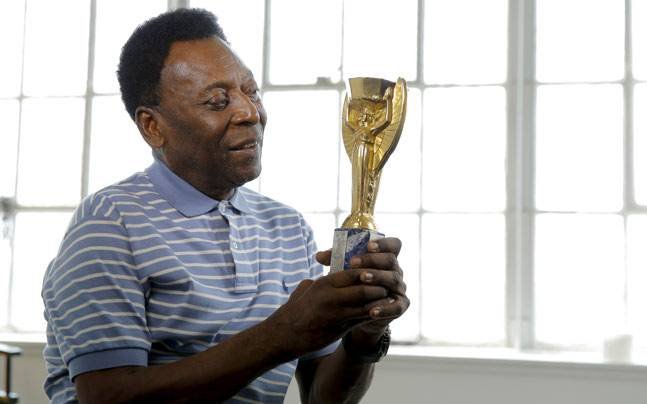 The trophy was the highest grossing piece in the auction held by Julien's which included Pele's entire collection of awards and memorabilia along with several other artifacts related to him.
Other items auctioned included the legend's three World Cup winning Medals, auctioned for £340,000; the pair of football boots that he wore in the movie Escape To Victory, going for £8000; as well as his expired passports, which fetched £9,500.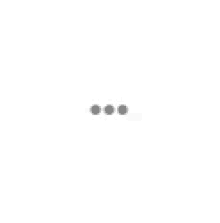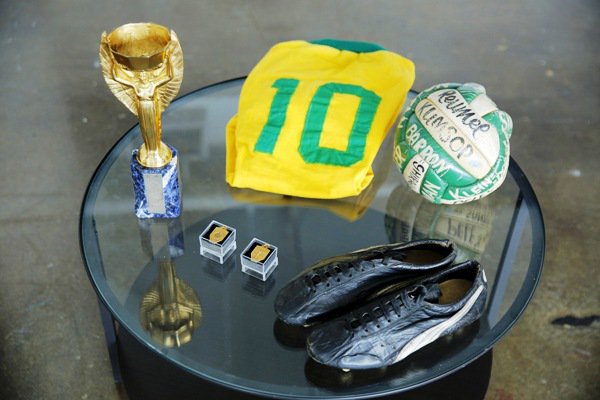 The items span the years of his career, beginning with his first professional match at the age of 15 with the Brazilian club Santos to the present.
Explaining the reason for the auction, Pele told The Mirror... 
Having donated a significant portion of my collection to the city of Santos, I have decided to allow fans and collectors to own a piece of my history as well. I hope they treasure these artifacts and share my story with their children and generations to come.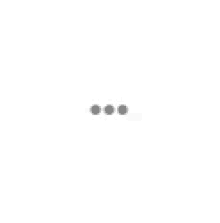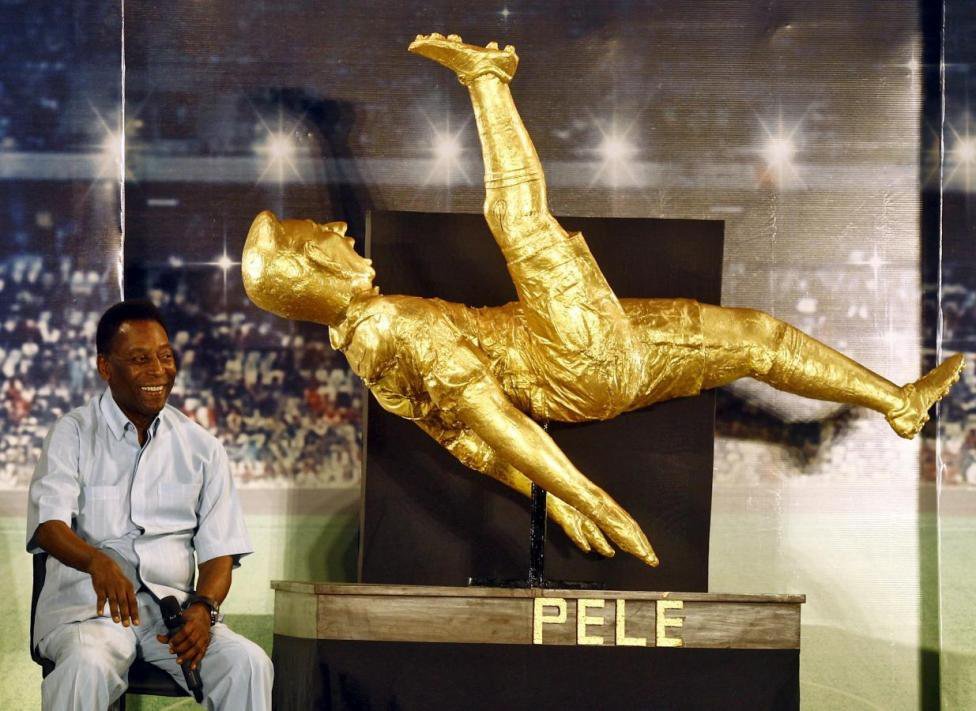 A portion of the proceeds will go to Pequeno Principe, the largest children's hospital in Brazil.
With inputs from AFP.
(Feature image source: Reuters)