Sure, you recognize him as Tyrion Lannister from your favourite new fantasy epic-turned-primetime TV show. But few know of the man behind the character and his story of rise over challenges and ill-favoured odds. To paraphrase a line his character says in Game of Thrones, Peter Dinklage has led a life that proves that a small man can cast a massive shadow.
Dinklage was destined to be an actor, something he'd proven in his early childhood.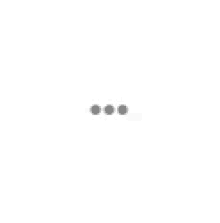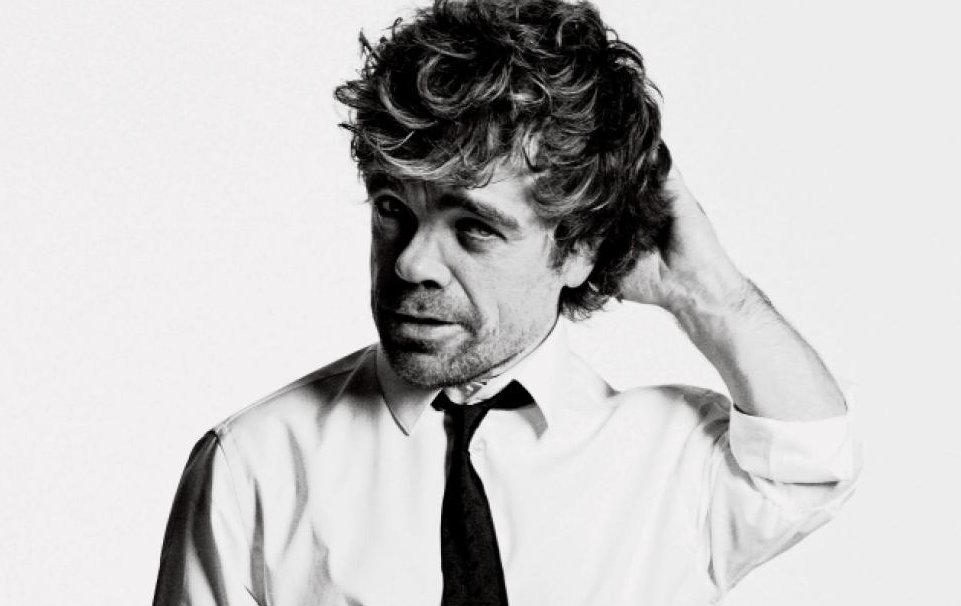 He bagged his first role and a taste of theatrical success with the lead role in the stage production of The Velveteen Rabbit. This was back when he was in the 5th grade. The audience's positive reception has stayed with Dinklage till date.
He explained to People magazine in an interview.
When you get your first solo bow, that feels pretty good.
Peter was a born with a common form of dwarfism called achondroplasia.
Born in 1969 and growing up in Morristown, New Jersey, Peter Dinklage suffered a genetic condition that affects bone growth. This kind of dwarfism usually affects the growth in the limbs and Dinklage found this very hard to accept as a young man."As an adolescent, I was bitter and angry, and I definitely put up these walls," he told MSNBC.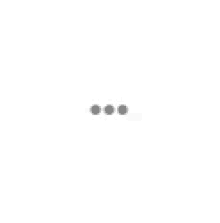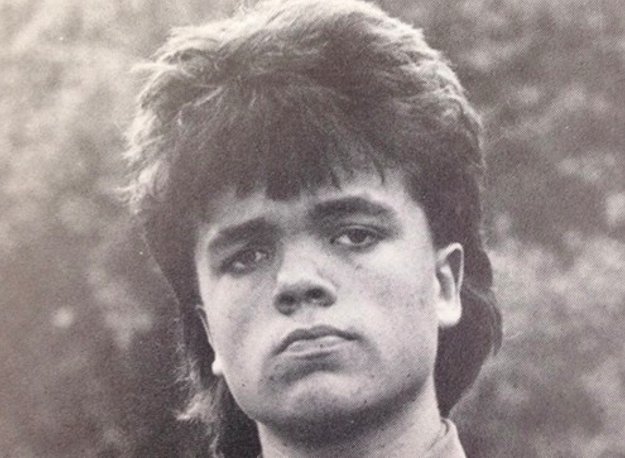 The early years of his pursuit of a career in acting would be spent living with a friend and a colony of rats that lived in his heating vent.
After graduating college in 1991, Dinklage moved to New York to pursue acting. That's right. Living in a shared apartment in Williamsburg, Brooklyn, legend has it that Dinklage had to buy himself a cat to deal with the rat menace. The cat ended up staying with Dinklage for over a decade.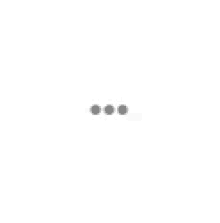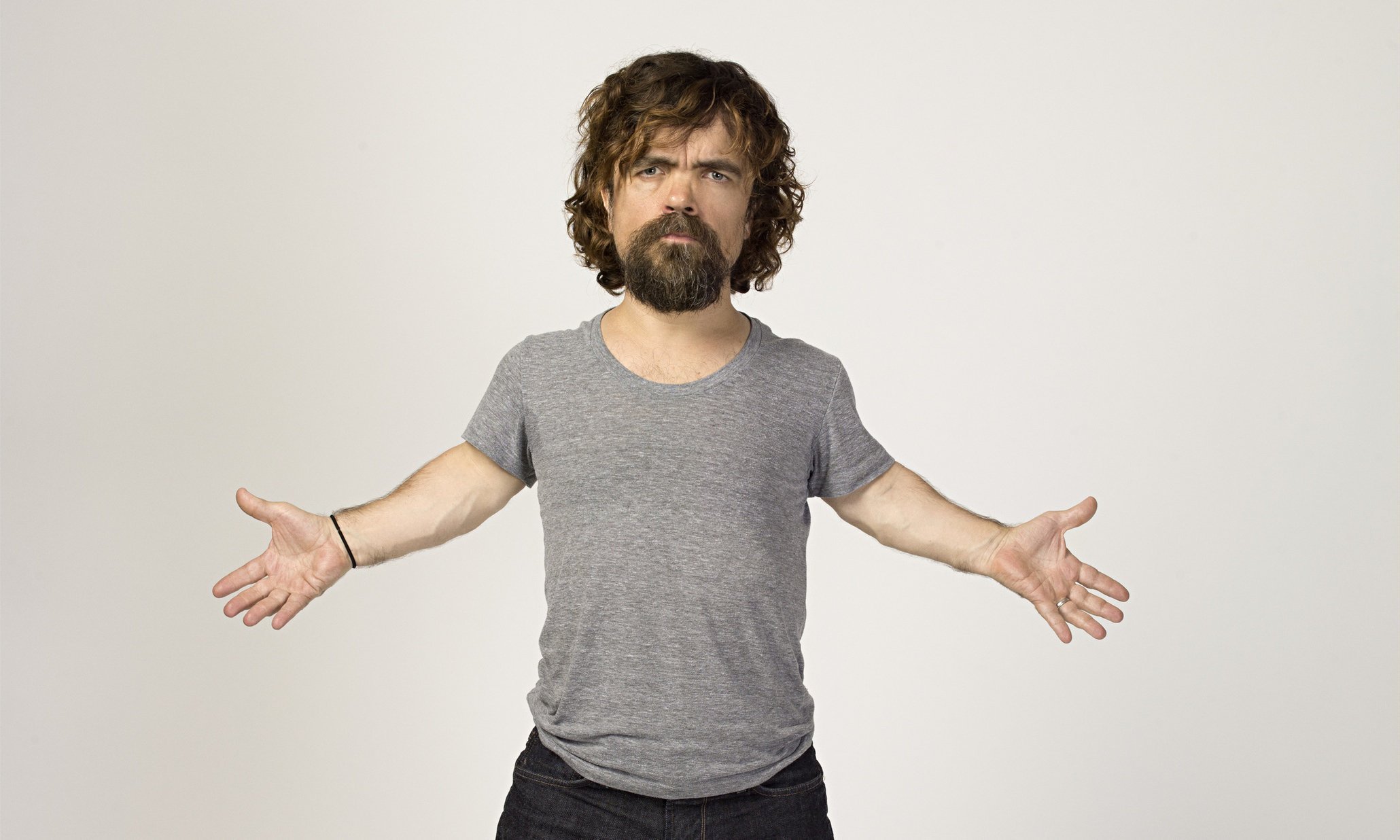 The early years of Peter Dinklage pursuing a career in acting saw him turn down typecast roles, one after another.
It would come as no surprise that an actor with dwarfism would be exploited for his condition in all cliches imaginable. But Peter knew better than to let himself sink in that whirlpool. As much as it was uncomfortable and painful for him to have lost out on many acting opportunities, Dinklage had faith in himself which would eventually lead him to a place from where he would never return. Or want to.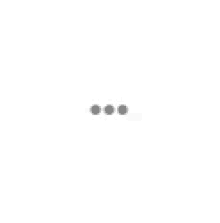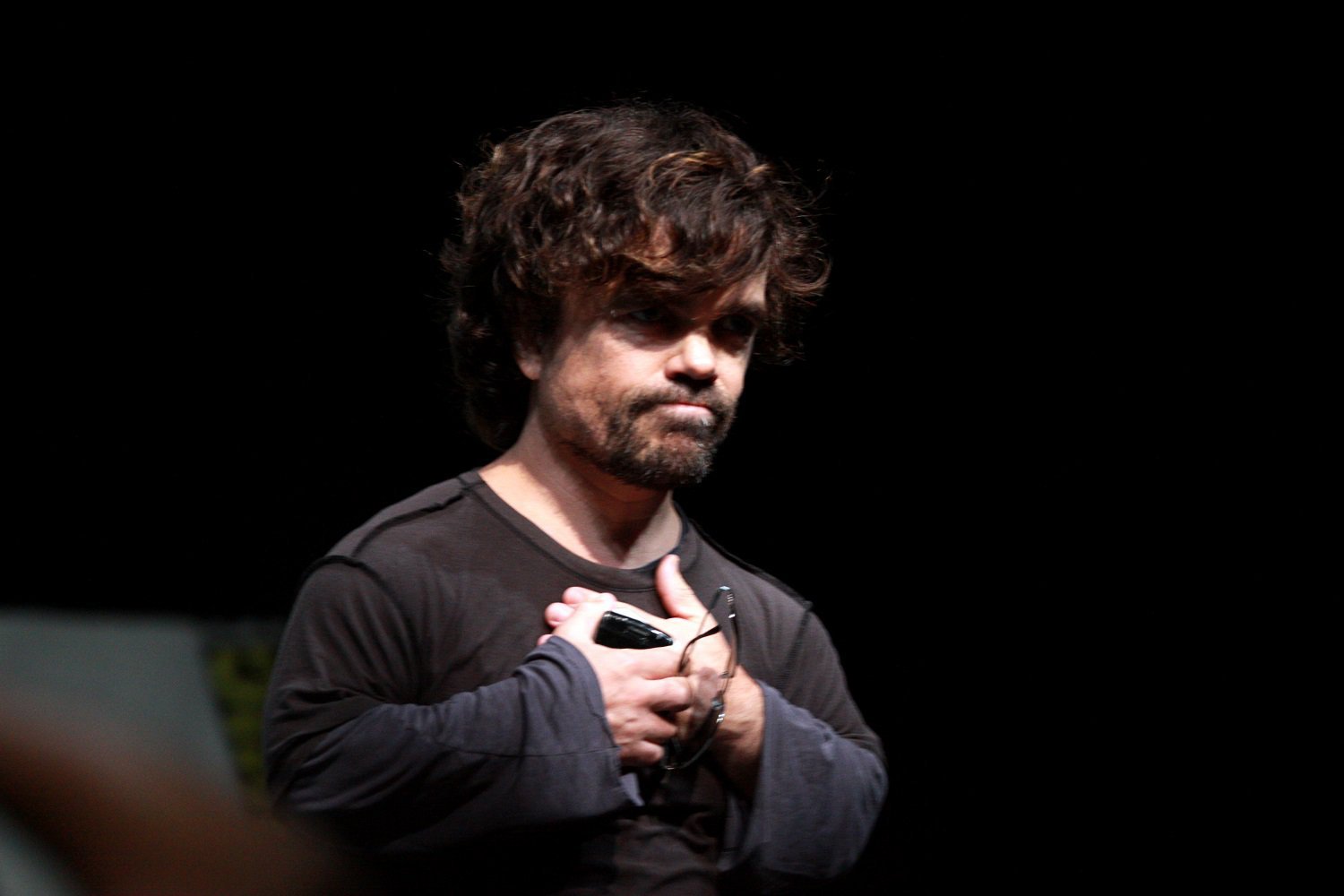 His debut performance in 1995 blew audiences and critics away.
Although a minor role, Dinklage's debut in a parody of the independent film world Living in Oblivion was more than just impressive. Interestingly enough, his first role had him play a dwarf actor hired for a dream sequence who goes off on the film's director. Ironic, but a role that saw him rise to critical acclaim.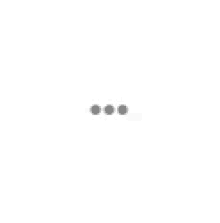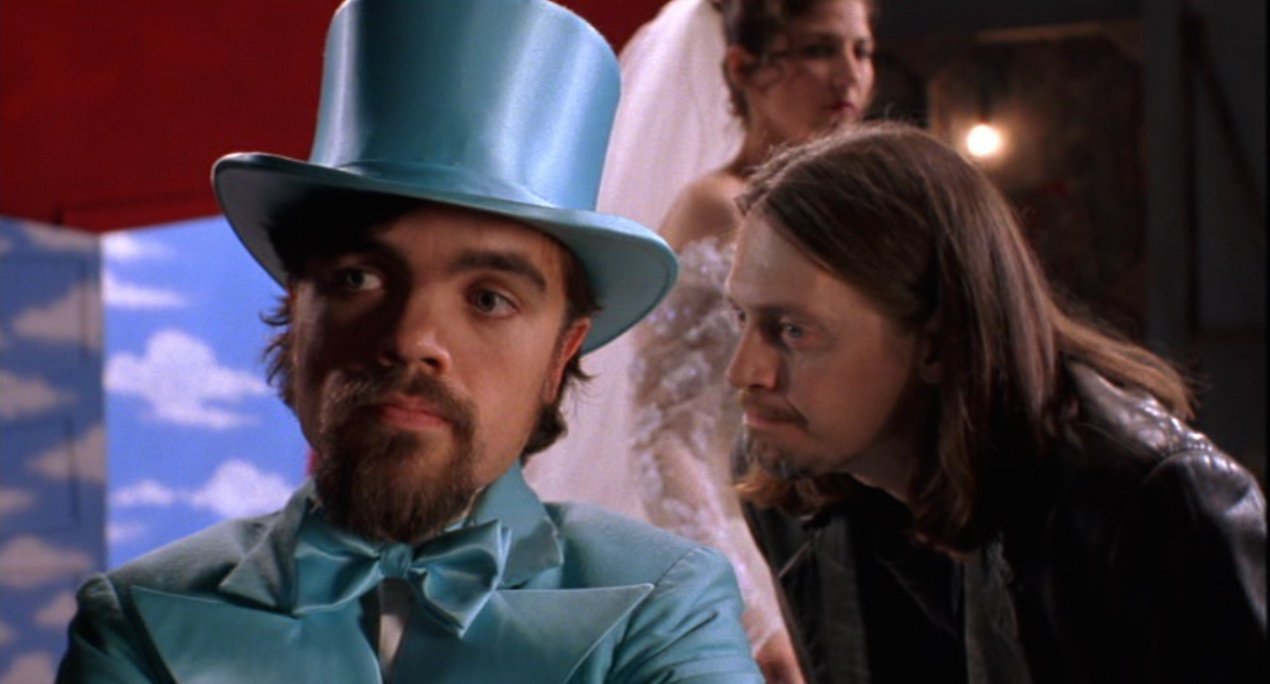 That was only the beginning, which led up to the point where now he is a household name.
With a more than impressive record of roles and performances featured in movies like The Station Agent and Life As We Know It, and of course the performance in X-Men: Days of Future Past, 2011 saw Dinklage perform in what would be one of his most iconic roles ever. His portrayal of the almighty Tyrion Lannister would soon set the bar for fantasy fiction characters across television.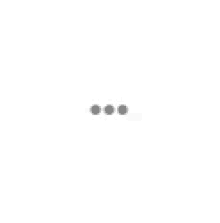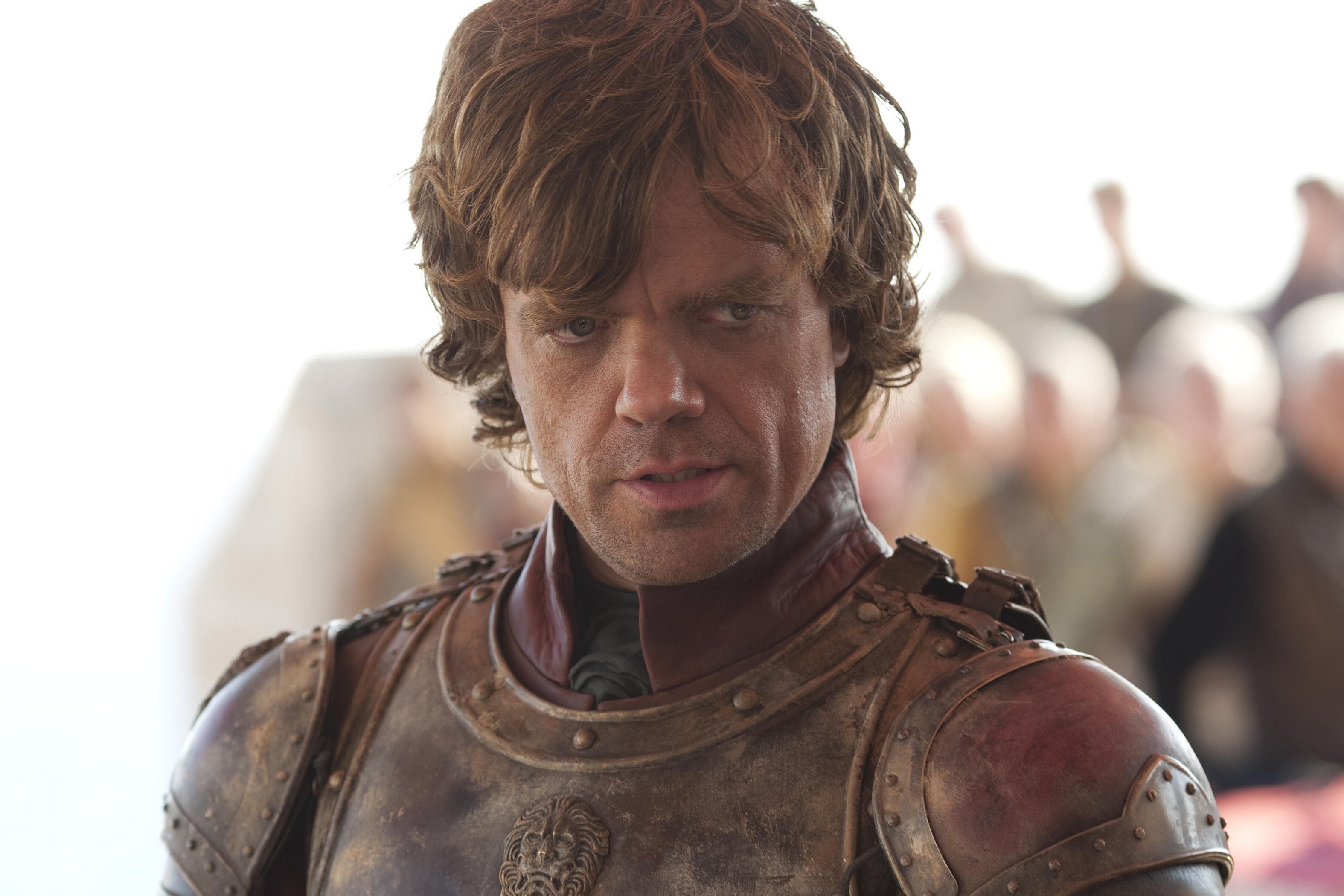 Still going strong! *Mic drop and walk away*