WhatsApp is our lifeline. Well, kinda. The Internet-based messaging app replaced SMS almost as soon as it released in January 2010 and has completely revolutionised texting.
Now imagine life without WhatsApp. No WhatsApp statuses, no profile pictures and most importantly, no quick way of sending and receiving messages. Believe it or not, by the end of 2016, this may soon become a reality for millions of mobile phone users.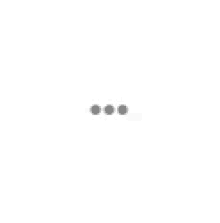 It seems like changing technology has led WhatsApp to discontinue its service from some older mobile phones. So, if you're using iPhone 3GS, you'll have to upgrade your phone to be able to use WhatsApp. Additionally, any device running on iOS 6 will also not be able to support WhatsApp anymore. That means you'll have to update your phones to the latest version of iOS 10 if you want to continue using WhatsApp. 
As stated in its blog: "While these mobile devices have been an important part of our story, they don't offer the kind of capabilities we need to expand our app's features in the future."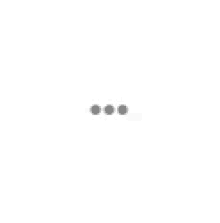 So, exactly who will not be able to use the popular messaging app going forward? 
As mentioned in its official blog, here's a list of devices that will stop supporting WhatsApp by the end of 2016.
1. BlackBerry OS and BlackBerry 10
2. Nokia S40
3. Nokia Symbian S60
4. Android 2.1 and Android 2.2
5. Windows Phone 7
6. iPhone 3GS/iOS 6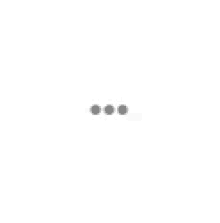 Time to buy a new phone, maybe?