MS Dhoni: The Untold Story gave a lot of insights about MSD's life before he became the star that he is today. One of the scenes that caught everyone's attention was when his team got intimidated by the sheer presence of Yuvraj Singh just a night before the match and lost the game miserably.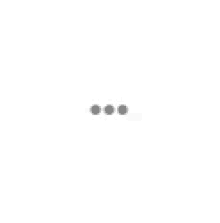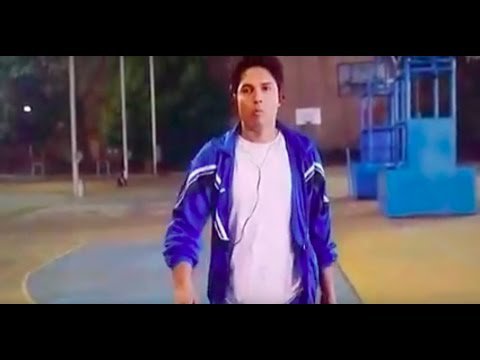 In the movie, after coming back to his hometown, he delivers a really powerful dialogue. 
Dhoni: Pata hai humlog match kahan hare? (Do you know where we lost the match?)
Well, after watching this photo of Tom Latham and Ross Taylor literally astonished as Dhoni cruises by in his hummer, all we could think of was that scene from the movie.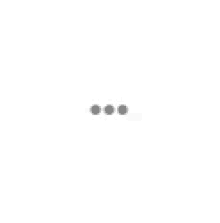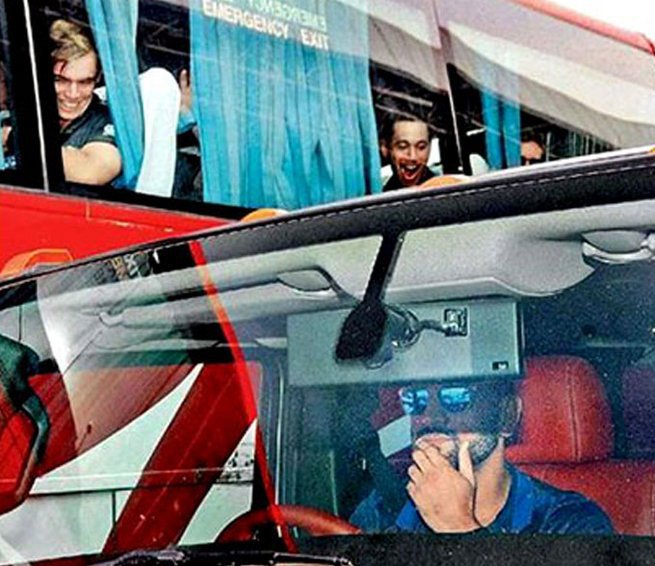 India is playing the 4th ODI against New Zealand in Ranchi, Dhoni's hometown, and he decided to travel in his hummer straight from the airport. While the Indian team was seen leaving the airport making way to the Radisson Blu Hotel, the Captain, Mahendra Singh Dhoni decided to first visit his home.
The way they were looking at him, we just couldn't help but make some memes. Here they are: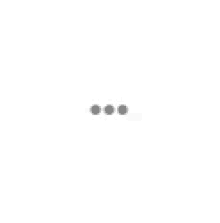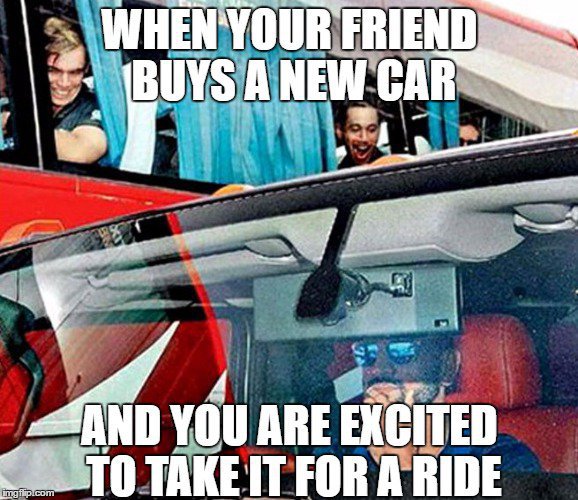 With the petrol prices going up every now and then, we won't be surprised if this was the case.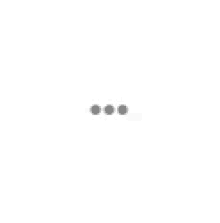 Well, this is the worst situation to be in.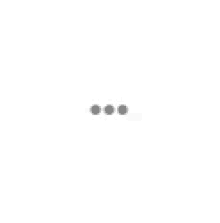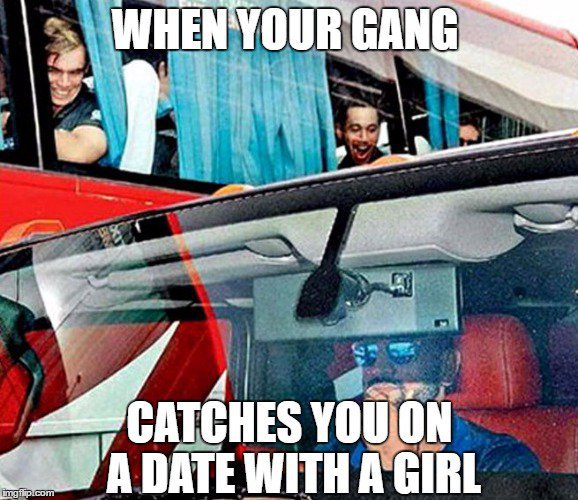 Let's see if Dhoni also scores a mammoth total, just like Yuvi did.