Hollywood actor Pierce Brosnan recently sparked controversy after endorsing a pan masala brand, but the actor best known for playing James Bond has now claimed that he is deeply shocked and said he had been tricked into endorsing the product.
In a statement, Brosnan said he was told that Pan Bahar is a 'breath freshener/tooth whitener' which did not have any harmful ingredients. 
Here is the controversial ad:
"As a man who has spent decades championing women's healthcare and environmental protection, I was distressed to learn of Pan Bahar's unauthorized and deceptive use of my image to endorse their range of pan masala products. I would never have entered into an agreement to promote a product in India that is dangerous to one's health," he told People Magazine.
Brosnan said that the contract stated that he would be advertising a "breath freshener/tooth whitener," that wouldn't include an ingredient that turns saliva red. 
The actor also said that he had agreed to advertise a single product and had been told the product contained nothing that was harmful. 
He claimed the pan masala had 'grossly manipulated' media outlets to present him as a brand ambassador for all their products and was in violation of the contract he had signed.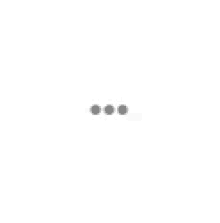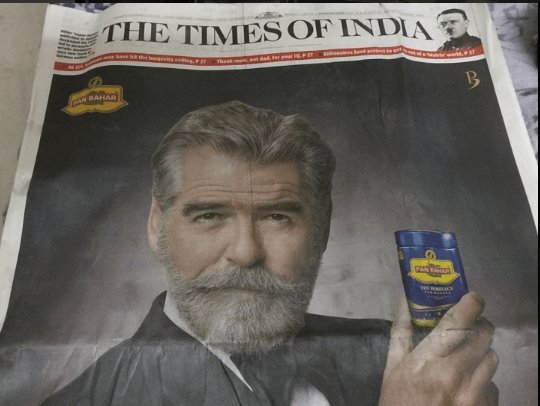 The actor said that having lost his first wife, daughter and many friends to cancer, he was "fully committed to supporting women's healthcare and research programs that improve human health and alleviate suffering."
Brosnan also said that he had demanded that his image be removed from all Pan Bahar products and that he had no clue that he would be endorsing a product that would spark negative reactions in India. 
"I shall endeavor to rectify this matter," the statement said. "In the meantime, please accept my sincerest and heartfelt apologies to all whom I have offended."
Since the advertisement came out in the first week of October, Brosnan was slammed across social media for endorsing pan masala which according to health experts, is a cancer-causing tobacco product. An Indian surgeon had recently penned a strongly worded letter to the actor for promoting the cancer-causing product.