There's much to identify with in Pink, if you are or have been a single woman, living away from home in Delhi. The way neighbours silently monitor your movements, wonder how a single woman can afford to pay rent, seem happy without a husband, how some men you meet socially view you as "easy" simply because you like having a drink or cracking a joke. And how a simple evening out, can turn topsy-turvy, thanks to a simple error of judgment.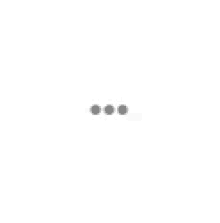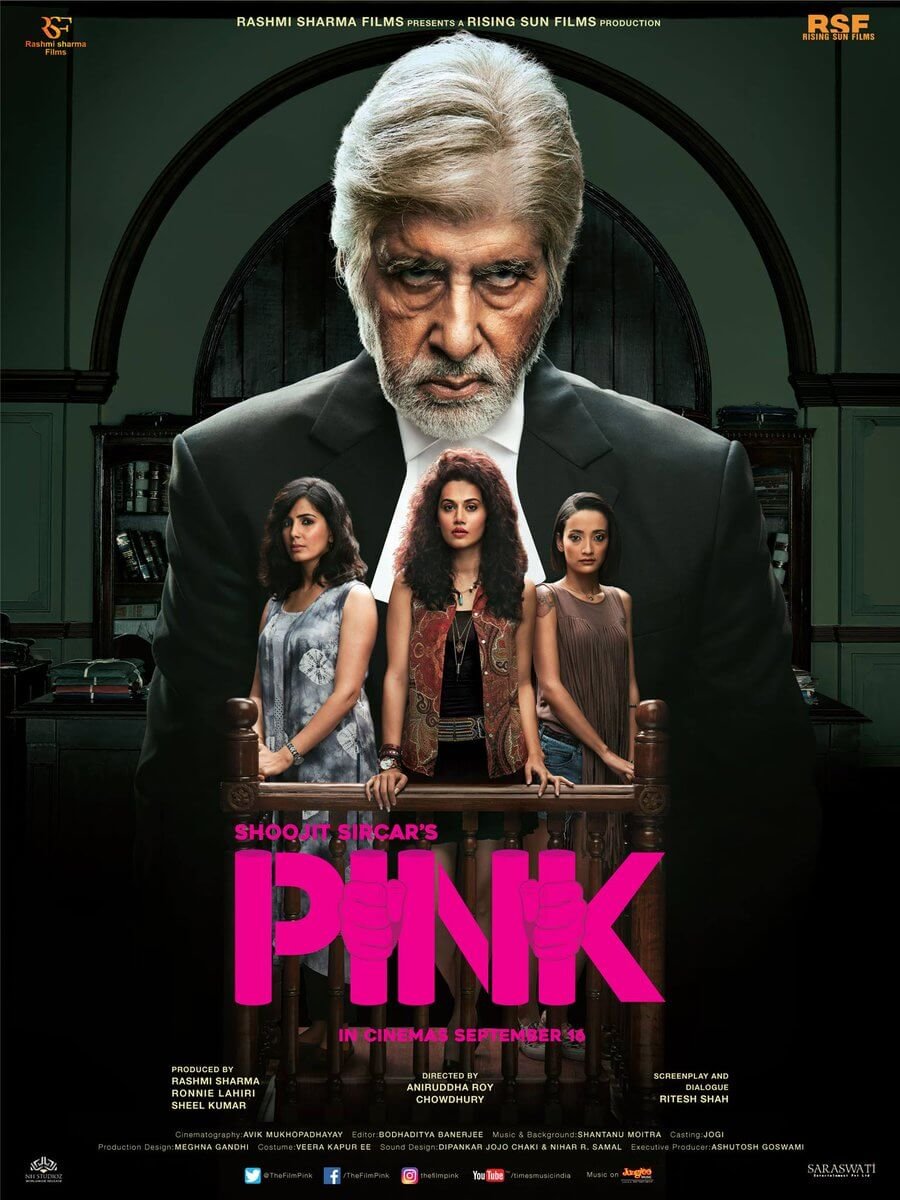 Pink, which has been produced by Shoojit Sircar and Rashmi Sharma, directed by Aniruddha Roy Chowdhury and written by Ritesh Shah, has been touted as the women's empowerment movie that we've all been waiting for. And you have to give it to the Shahenshah of Bollywood, Amitabh Bachchan for pulling out all stops to prepare us for what to expect. He penned a letter to his granddaughters about freedom of choice and sent it to The Times Of India, so that they and the whole of India could read it. After that, he released a video about freedom to choose what we want to wear – women that is.
And in the meantime, the Pink trailer was released. Which filled me with great hope. Could it be that Amitabh Bachchan plays a grey character in Pink? One who symbolises men who judge women by their clothes and the friends they keep? Could it be that he has some nuance in his character?
But I was fretting for no reason. All was well with the world. Bachchan doesn't veer anywhere near experimenting with playing a character who is not holier than thou. And therein lies the problem with Pink. That it plays to type and doesn't push the envelope when it has every opportunity to do so. The two biggest handicaps of the film are Amitabh Bachchan's routinely bizarre character, and the frequent leaps of logic the film takes.
The film begins with three female roommates, Minal Arora (Taapsee Pannu), Falak Ali (Kirti Kulhari) and Andrea (Andrea Tariang) in a cab late at night, visibly disturbed. We see another car at the same time with Rajveer Singh (Angad Bedi) bleeding from a head wound, with two friends, Dumpy (Raashul Tandon) and Vishwa (Tushar Pandey). They're later joined by another friend, Ankit (Vijay Verma). As we find out through the story, the girls went to a rock concert in Surajkund where they met Viswa who is a classmate of Minal's. They joined him and his friends for dinner in the resort the boys were staying in, only for Minal to be forcibly kissed by Singh (Bedi). When he refuses to stop, she breaks a bottle on his head. Singh it turns out is a politician's nephew.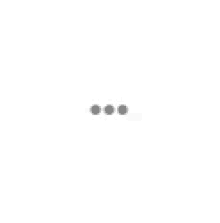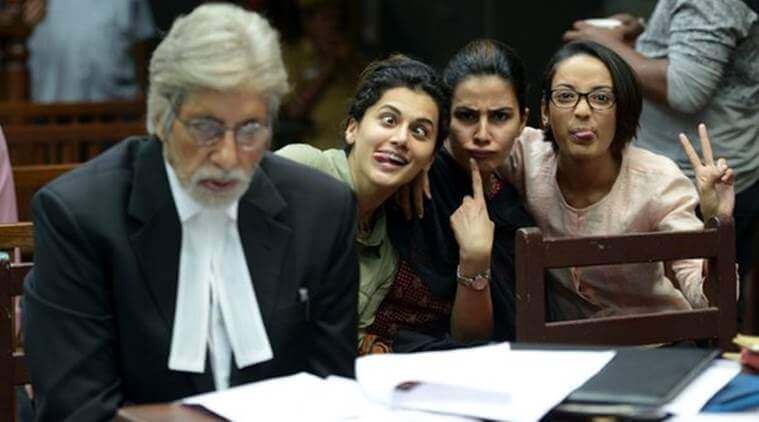 What follows is the boys starting to threaten the girls, and finally picking up Minal and molesting (it's not clear if she's raped or molested) her in a moving car. Through all this, Amitabh Bachchan is shown as an old man who is the girls' neighbour, living opposite their house, who routinely stands on his balcony staring into the girls' apartment in a menacing manner. He also occasionally sits on a park bench and stares at Minal (Tapsee) while she's jogging in the park. In any normal world, Bachchan's character, retired lawyer Deepak Sehgal, would be considered a dirty, creepy old man. But not here. Here he is the great white-haired hope.
Soon, Rajveer Singh files an FIR against Minal for Attempt To Murder and thanks to his clout, she is picked up from the girls' rented flat in Sarvapriya Vihar and put in the lockup. It's bad enough that the girls don't know how to deal with this arrest, but their doorbell rings and it's Mr Bachchan standing outside. Scowling at them, asking to see the FIR and then informing them that women and children can get bail in non-bailable arrests. He then walks off. The next day, he again appears at their door, standing silently in his lawyer's habit – and the girls are next seen with him defending them in court.
For such an important case, why would you hire or even accept the pro bono services of a strange old man who has been staring at you over the years? Who the girls discover, before using his services, has mental health issues. Why would the girls not go and ask the help of Minal's boss, who is shown as well-connected enough to get Minal a meeting with the DCP to help her file a case against Rajveer and his friends after they kidnap and molest her? Who knows. The DCP wasn't Bachchan, so that may be why.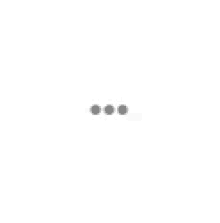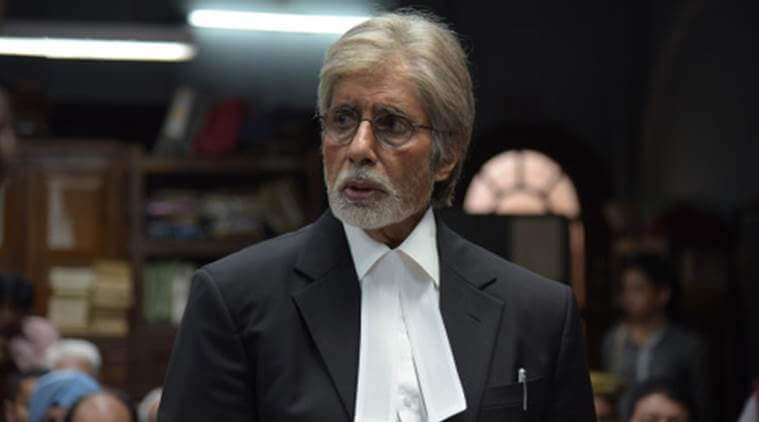 What the film does get right is the behaviour of neighbours, the concept of consent – whether or not you're a sex worker, skewed social structures when it comes to men and women, and the fragility of women's reputations and how any slur can affect a woman's career or home or relationship. More than Tapsee Pannu's acting, Kirti Kulhari as Falak is praiseworthy, playing the more mature and balanced of the friends.
Sircar has managed to put together a stable of fabulous actors – many from Bengali cinema. Dhritiman Chatterjee, one of Bengal's finest actors, plays the judge. Danseuse and actress Mamata Shankar plays Bachchan's bedridden hospitalised wife, whose presence is absolutely unnecessary and seems to have been given a role by Sircar because she was at his home when he was discussing the script. Even Dibangg is acting in it, which explains why his "journalism" is so dramatic. Angad Bedi is surprisingly effective as the entitled rich boy who simply does not see what he's done wrong. His friend, played by Vijay Verma is chillingly vicious. Piyush Misra is the prosecution lawyer and seemed to ham it up a little. Maybe to keep up with Bachchan's weird preachy dialogues and speeches in court.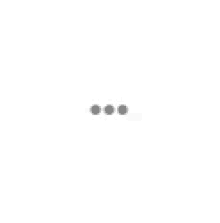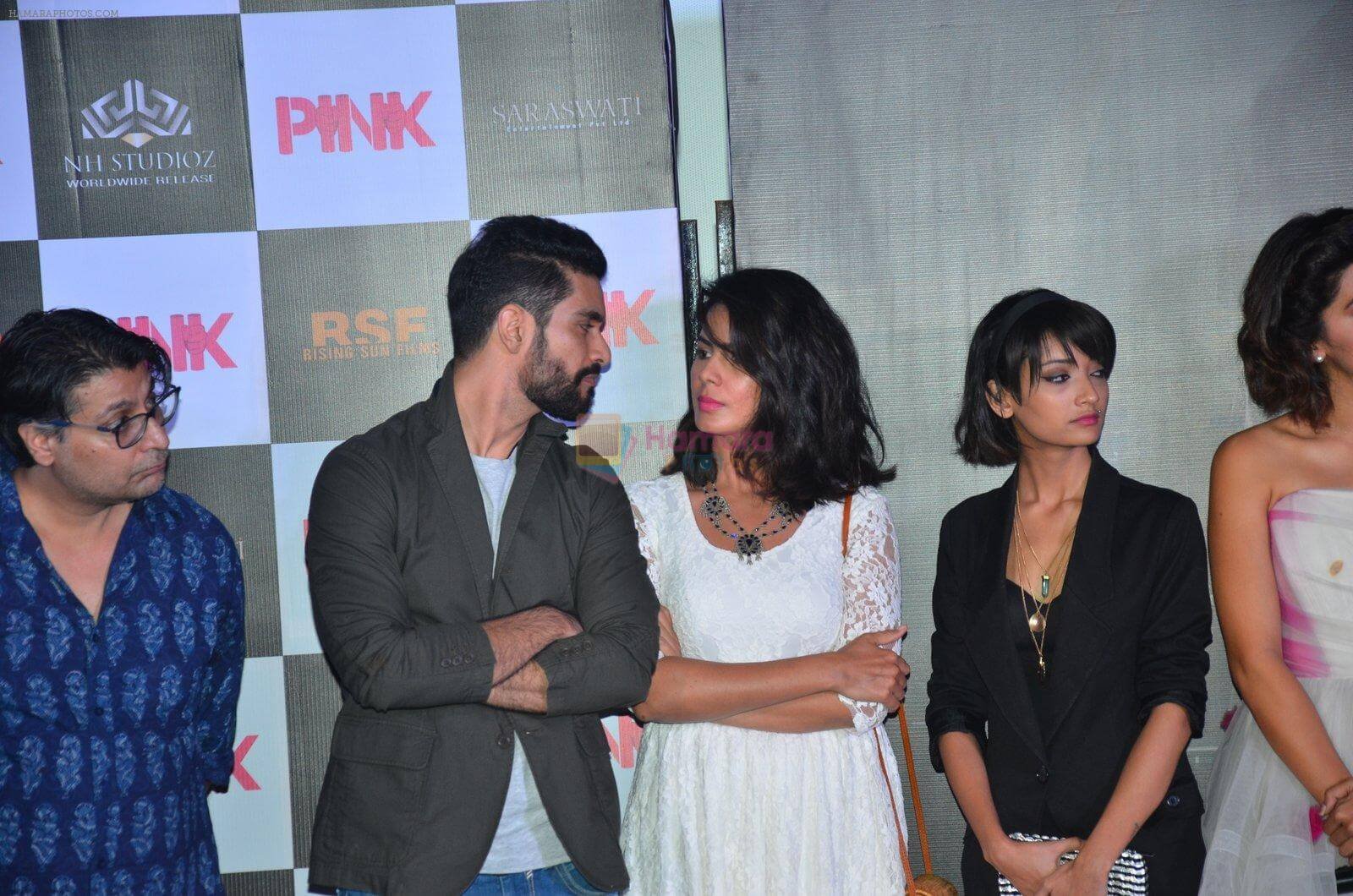 And that is where the film keeps derailing – the courtroom scenes, which should have been the strongest. But are filled with such nonsensical theatrics and behaviour from Bachchan's character, that you keep wondering why these three seemingly intelligent women don't just fire him. Also, maybe if Bachchan had actually read that script before agreeing to the role, he could have given some inputs on his character. But no, he accepted the film role within 5 minutes of meeting Sircar – which is patently obvious from how badly written his character is.
This film could have been a lot more. It had the potential of Jodie Foster-starrer, The Accused – which addressed the same issues. A woman is slightly drunk, flirting, but says no to the men who hit on her – only to be raped by them. Her consent is the key that was missing. The courtroom drama in The Accused was riveting, as was the acting. And for a film like Pink, which devotes the entire second half to the court case, there is no excusing the over-the-top acting, moralising dialogue and utter absurdities of the courtroom scenes.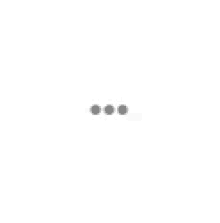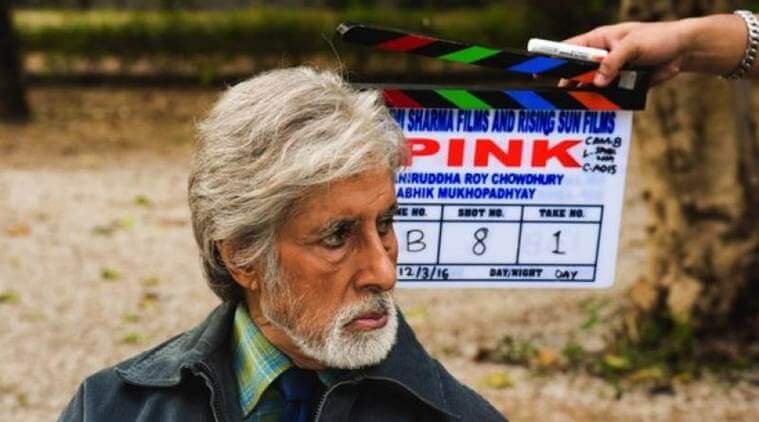 What's most sorrowful – and is merely an extension of the film's promotional activities – is that a film about women's empowerment, ends up with Amitabh Bachchan being portrayed as the hero of the film. The penultimate scene is of him, not the three women. The man who saved their virtue. Because even in a film about women's choice and empowerment, where would we be without the menfolk and Amitabh Bachchan to save us. 
Feature Image Source: Twitter