The riding season in the Himalayas has come to an end for this year because what looked like this: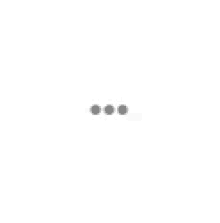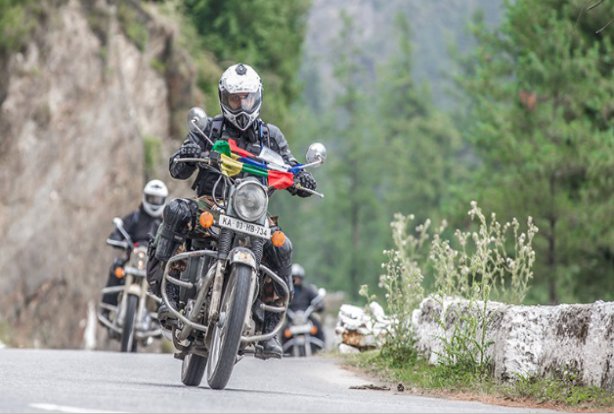 Now looks like this: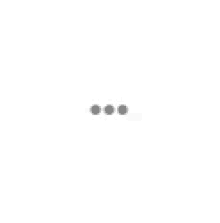 For any rider in India, Himalayas are the ultimate destination. The experience of taking your beautiful bike through the breathtaking routes is truly surreal. However, it's only after March that you'd be allowed to take your bike through the same routes. But does that mean you stop riding your bike? Not at all.
Here are a couple of other places that will cure your rider's itch:
1. The Mumbai to Goa coastal route offers a different terrain and a new challenge
Agreed that the terrain is entirely different from the hills, but that makes the journey even more interesting. This time, ride on the beaches of the Western Ghats. And we're not talking about the boring route from Mumbai to Goa. Instead, ride on the beach trail from Navi Mumbai through Khopoli, Kolad, Khed, Dabhol and Guhagar beach. You may have to board the ferry for a bit but it'll only add to the charm of the journey, won't it? This is probably the best time to take this journey also because bike lovers often gather in Vagator, Goa for the Rider Mania which is their annual festival.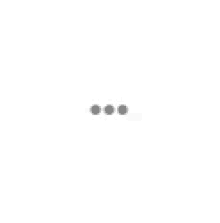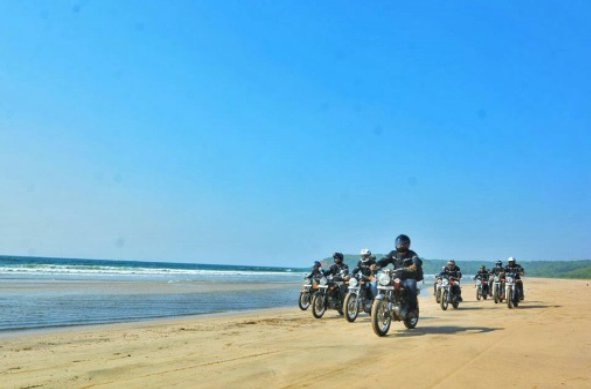 2. Visit Runn of Kutch for a serene journey
Imagine riding through white sands and absolute serenity! It's a vast stretch that you have to cover and every minute of the journey will be worthwhile. Start from Ahmedabad and cover Zainabad, Little Rann of Kutch, Dholavira and Bhuj. On reaching Rann of Kutch, you can opt for staying in tents or a resort. Either way, you're up for an experience that you will never forget.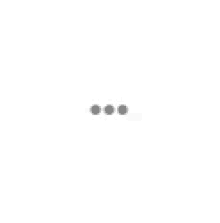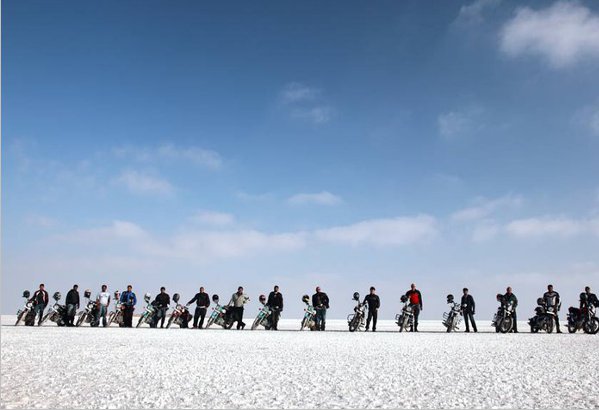 3. Travel through the sand dunes of Rajasthan
Rajasthan is usually associated with the firangs visiting India but it's also a unique location for bikers. The scenic landscapes of Rajasthan's Thar Desert to Ajmer from Jaipur through Mahansar, Bikaner, Jamba, Sam, Barmer, Mt. Abu, Pushkar also serve as a time machine. Cross the battlefields of 1971 where the thumping of Royal Enfield motorcycles will fill the atmosphere. Visit Pali to homage the Bullet baba. The state offers you a mix of smooth and tough terrains but maintains the right environment for bikers.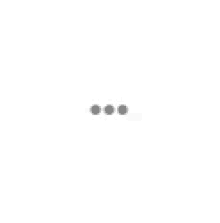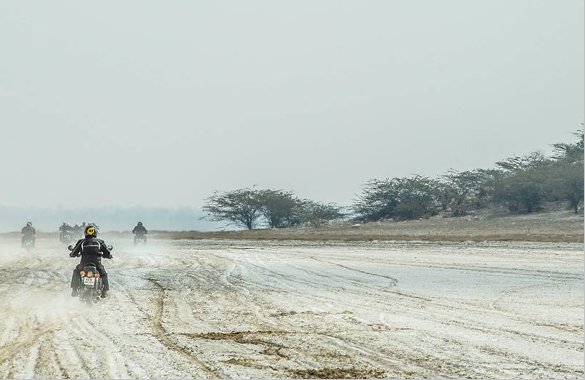 4. Or explore the happy Bhutan
The route is complete with water crossings and slush, gravel tracks, cross narrow suspension bridges as well as straight stretches. The riders get to be a part of the panoramic sceneries of Phuntsholing, Paro (one of the most scenic spots on the route), Thimphu, Tsirang, Trongsa and, Tashigang, Samdrup Jongkhar. The ride promises to test the riders' grit in the most challenging and adventurous terrains in the world.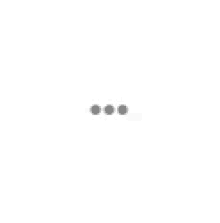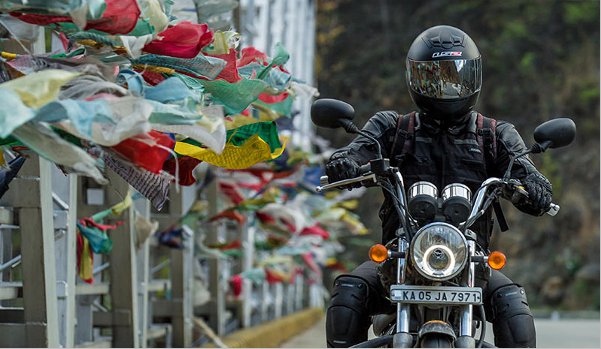 How about you try a different kind of trip this season?