Wind in the hair, the amazing smell of rain in the air and sky as clear as it can be, it is the perfect weather for a weekend getaway, ain't it? But here you are, sitting in your boring four-walled room slogging your ass off at work/college.
Monsoon is definitely here in Delhi, and while it's good to have chai and pakodas along with some music, it's also the right time to take a break from your work and go on a vacation. Where to, is our job to tell.
Here's a list of 20 destinations near Delhi that are perfect for your monsoon getaway:
1. Okhla Bird Sanctuary
Monsoon is the favourite season of birds. They look insanely beautiful during this time, and what better place to hear them sing than a bird sanctuary? Okhla Bird Sanctuary, located on the backwaters of Yamuna river, is a perfect place to spend a day enjoying the rainy season. 
Distance: 15 km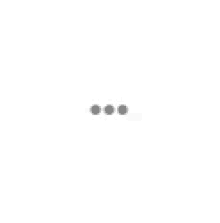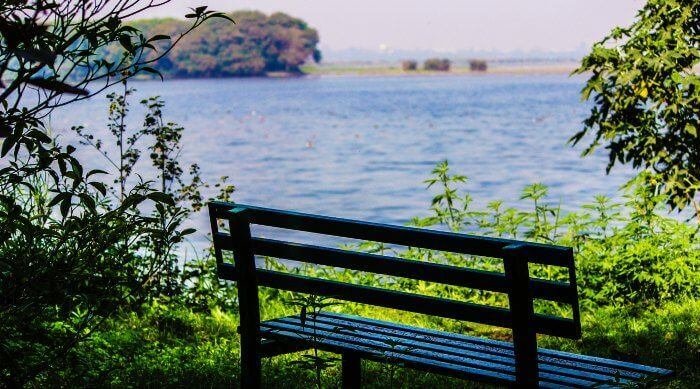 2. Neemrana Fort, Rajasthan
Neemrana is an ideal place to visit anytime of the year, but in has a different charm altogether during the monsoons. The fort and the surrounding greenery look so pristine. And, what's more, you can take a dip in the pool while its raining! 
Distance: 117 km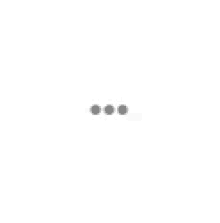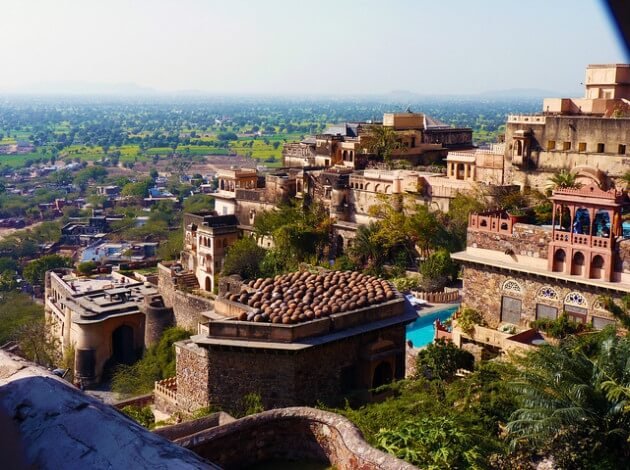 3. Bharatpur, Rajasthan 
Bharatpur is home to the Keoladeo Ghana National Park, where you can catch sights of different species of exotic birds. Just rent a cycle and enjoy the beautiful and lush green scenery, which is even more pretty, thanks to rains.
Distance: 198 km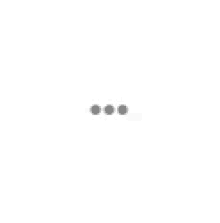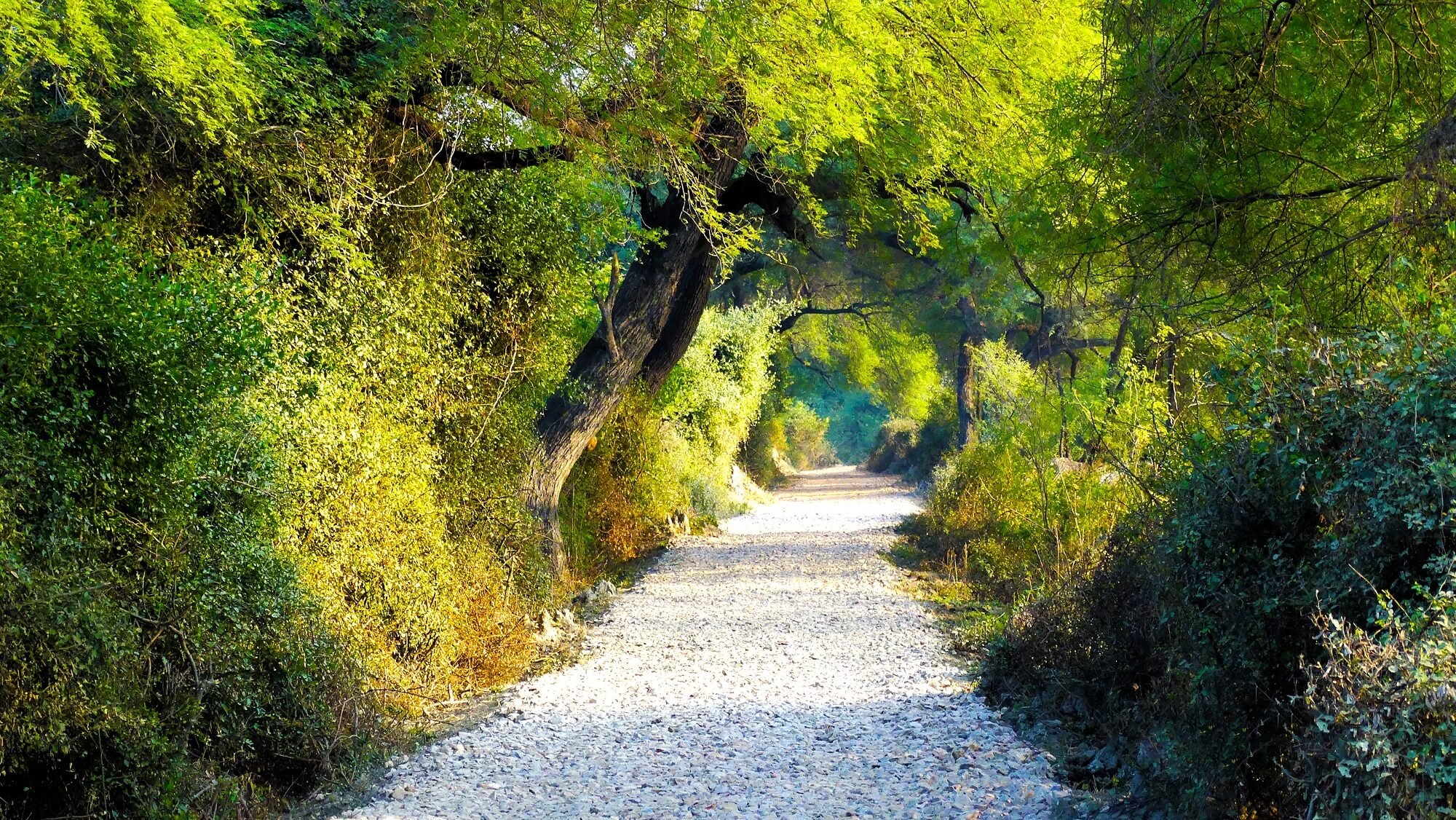 4. Corbett National Park, Uttarakhand 
Imagine the pleasure of a safari on a rainy morning through the lush, pristine and washed-out forests of Corbett. Don't forget to book yourself into a guesthouse in the middle of the park, and enjoy monsoon like never before. 
Distance: 230 km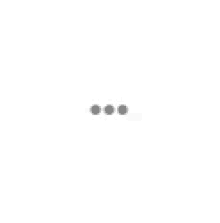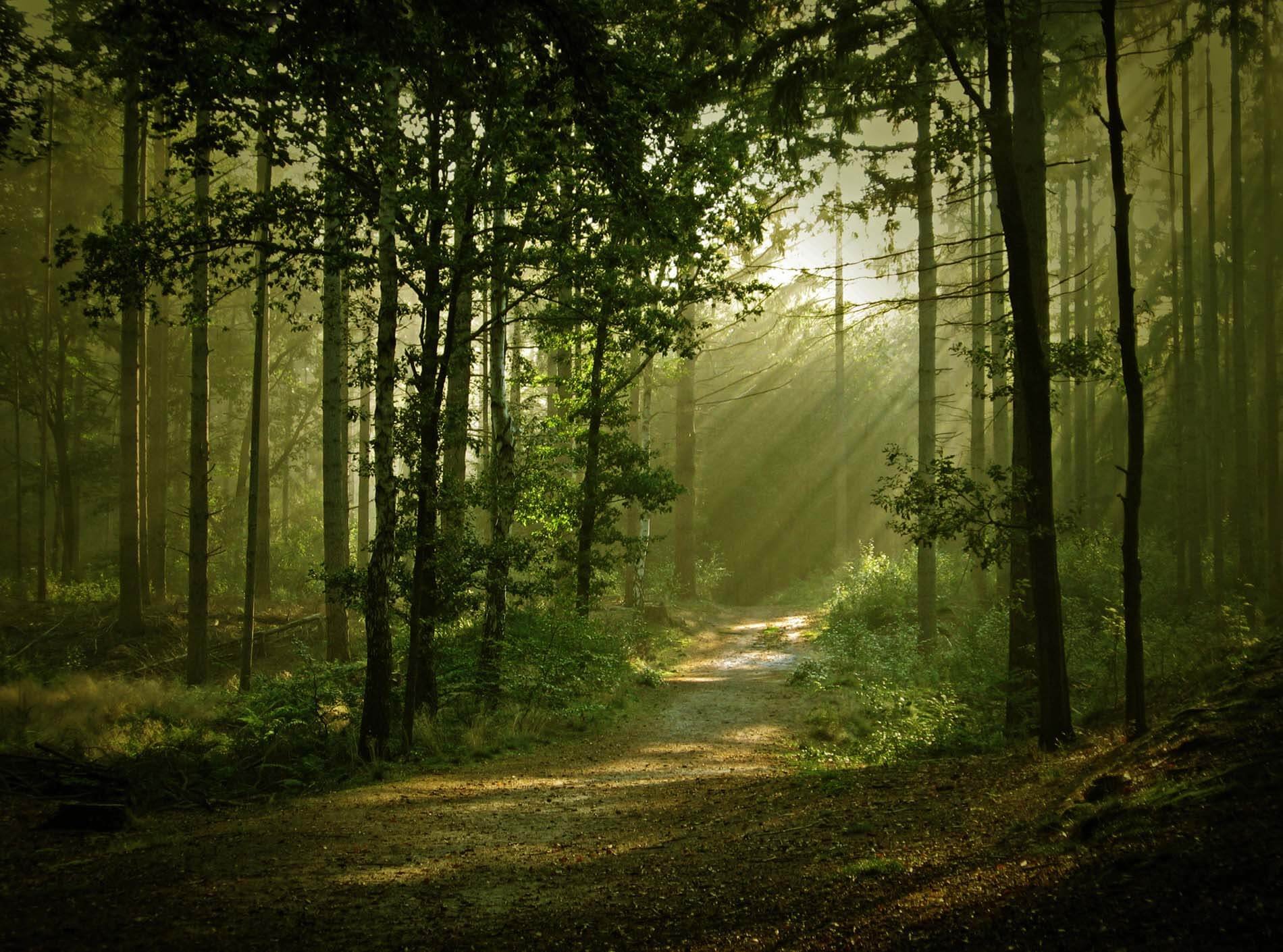 5. Lansdowne, Uttarakhand 
There are many small towns in the mountains that are less populated, which is why they have managed to sustain their natural beauty. Lansdowne is one of the most serene hill stations in India, and the rains just add to its scenic beauty. 
Distance: 254 km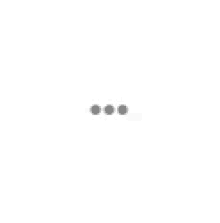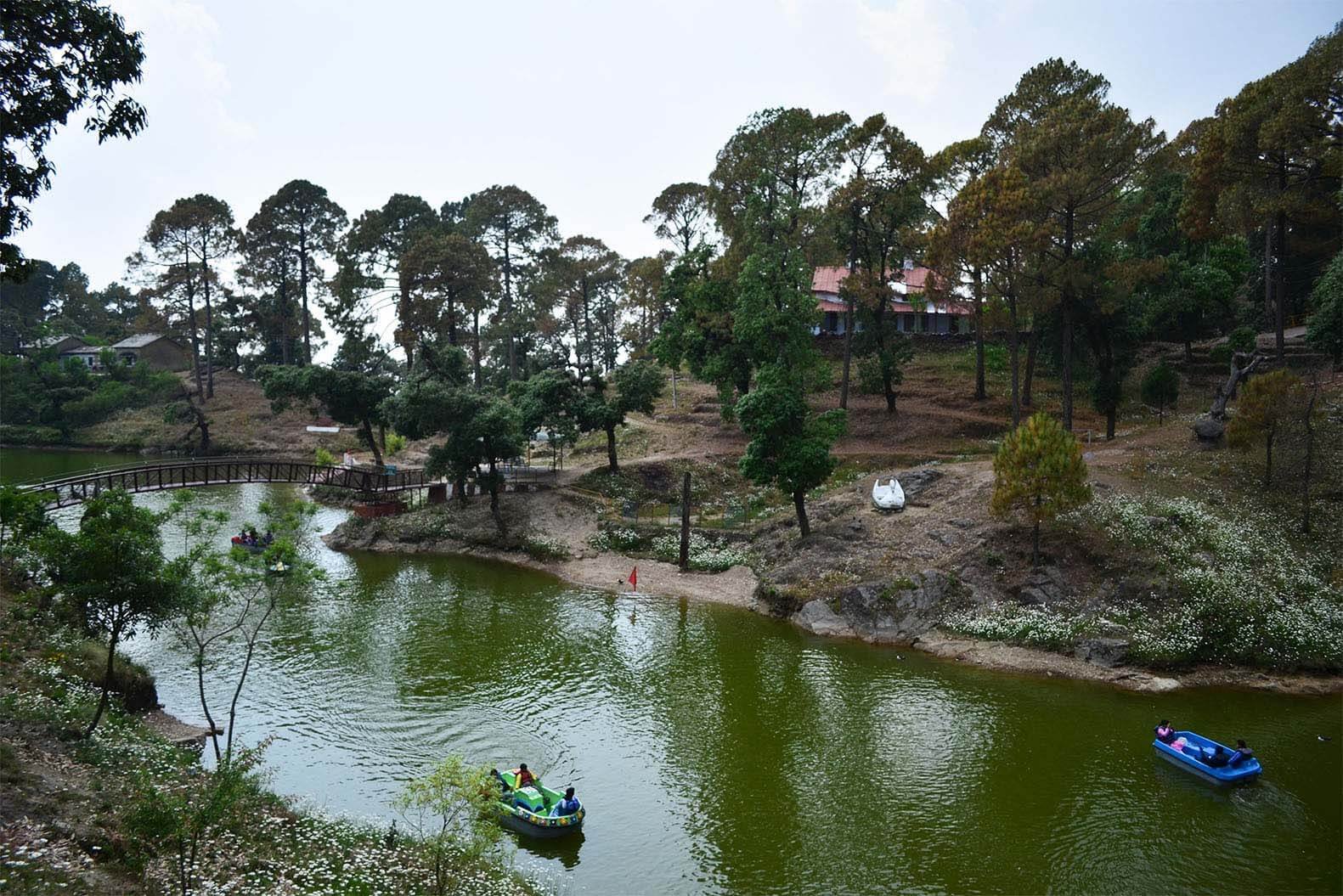 6. Mandawa, Rajasthan
How about enjoying the joys of monsoon among historical architectural marvels? Mandawa is one such place, which has many old havelis that are adorned with beautiful paintings. This is where Mandawa gets the title of 'Open Air Art Gallery' from. It's a less frequented travel destination and hence makes for a perfect weekend getaway. 
Distance: 257 km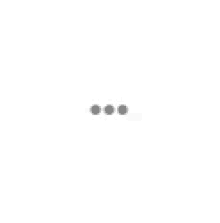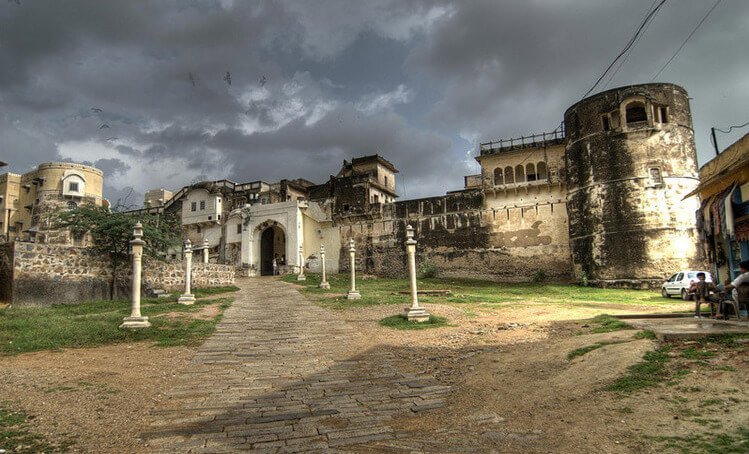 7. Nahan, Himachal Pradesh
This small town is less popular among travelers and has managed to retain its natural beauty. Add to that the majestic Renuka Lake! Imagine boating in the lake while it rains, surrounded by green mountains. You've got to go here! 
Distance: 267.2 km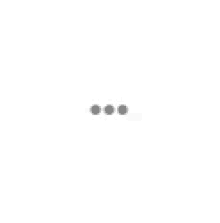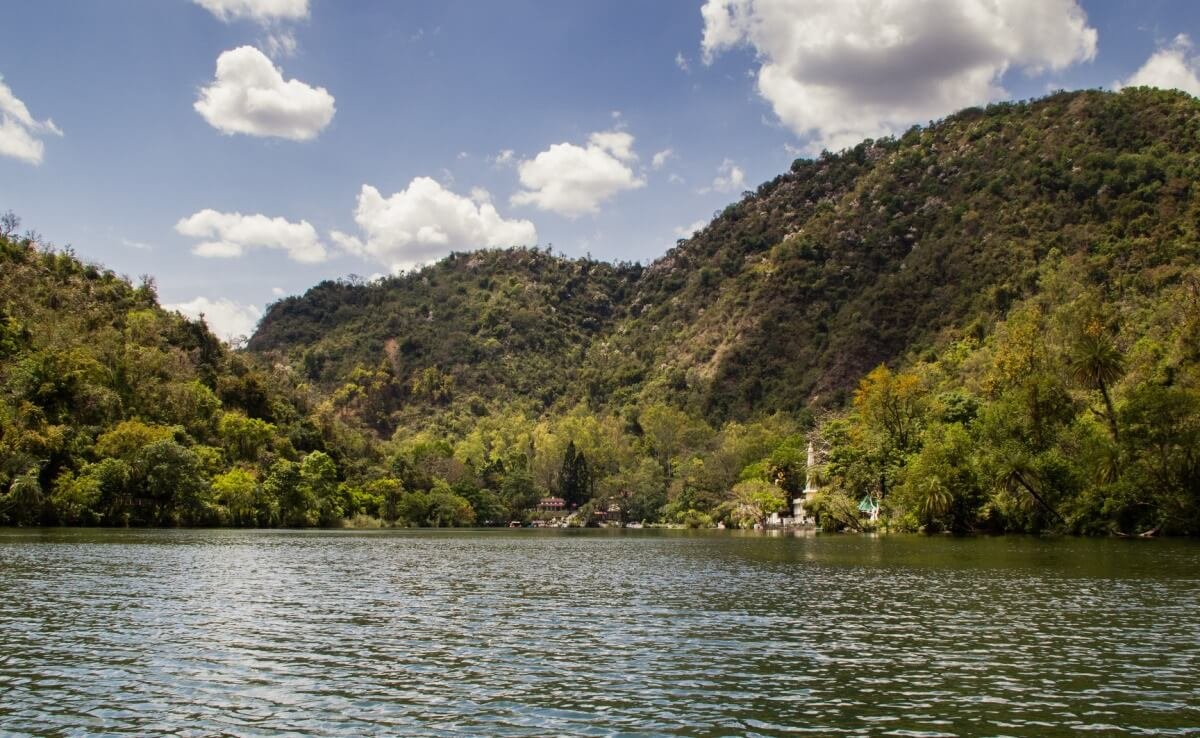 8. Kangojodi, Himachal Pradesh
If you're an adrenaline junkie seeking some really testing adventure sport activities, then Kangojodi is your place to be this weekend. You can take up activities like trekking, flying fox and rope balancing while it's pouring down heavily. Sweet!
Distance: 275 km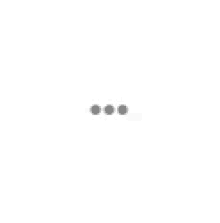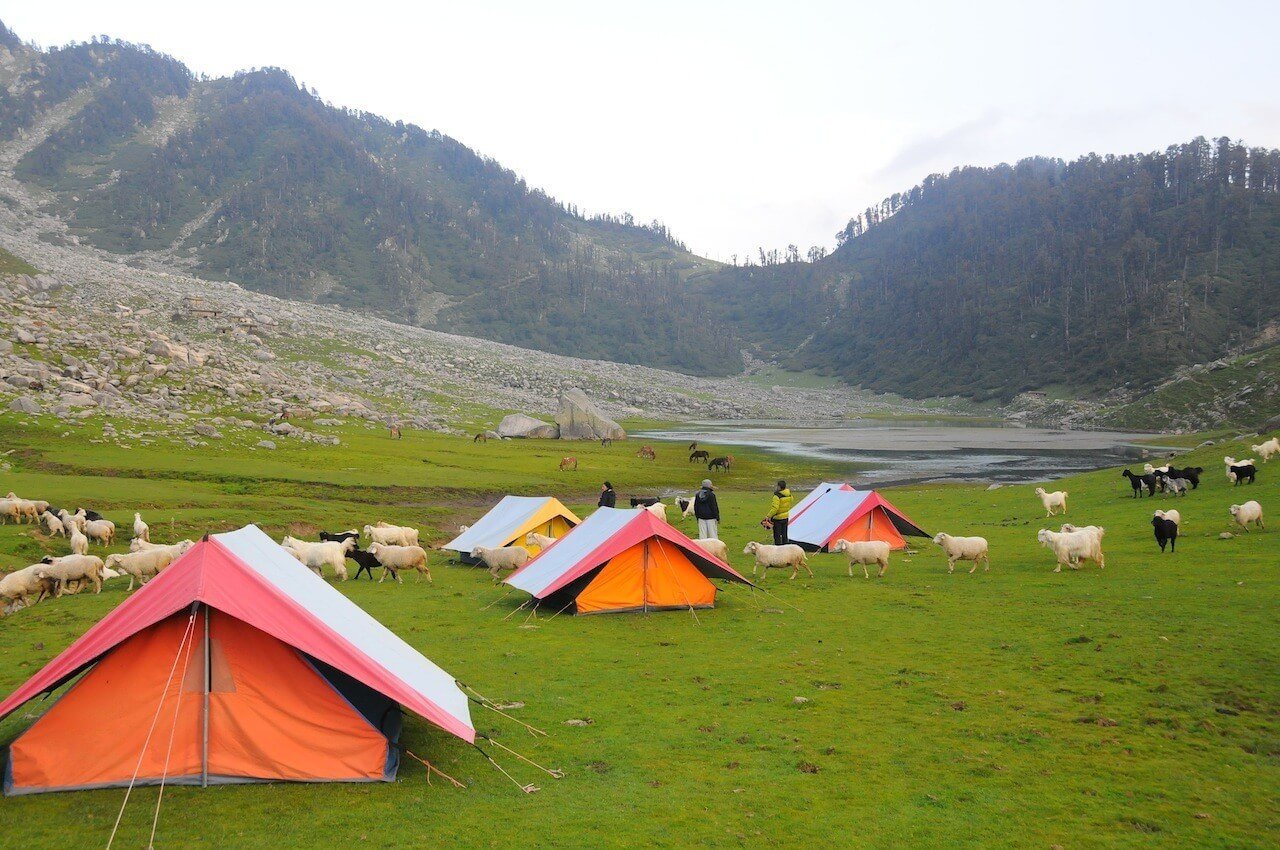 9. Parwanoo, Himachal Pradesh
Parwanoo is popular for Timber Trail which you can enjoy all year round. But what's even better is that you can enjoy beautiful sights of washed out Parwanoo from up there in your trolley car. It's heavenly, really.
Distance: 281 km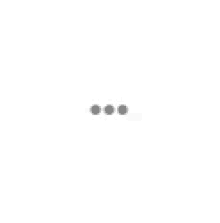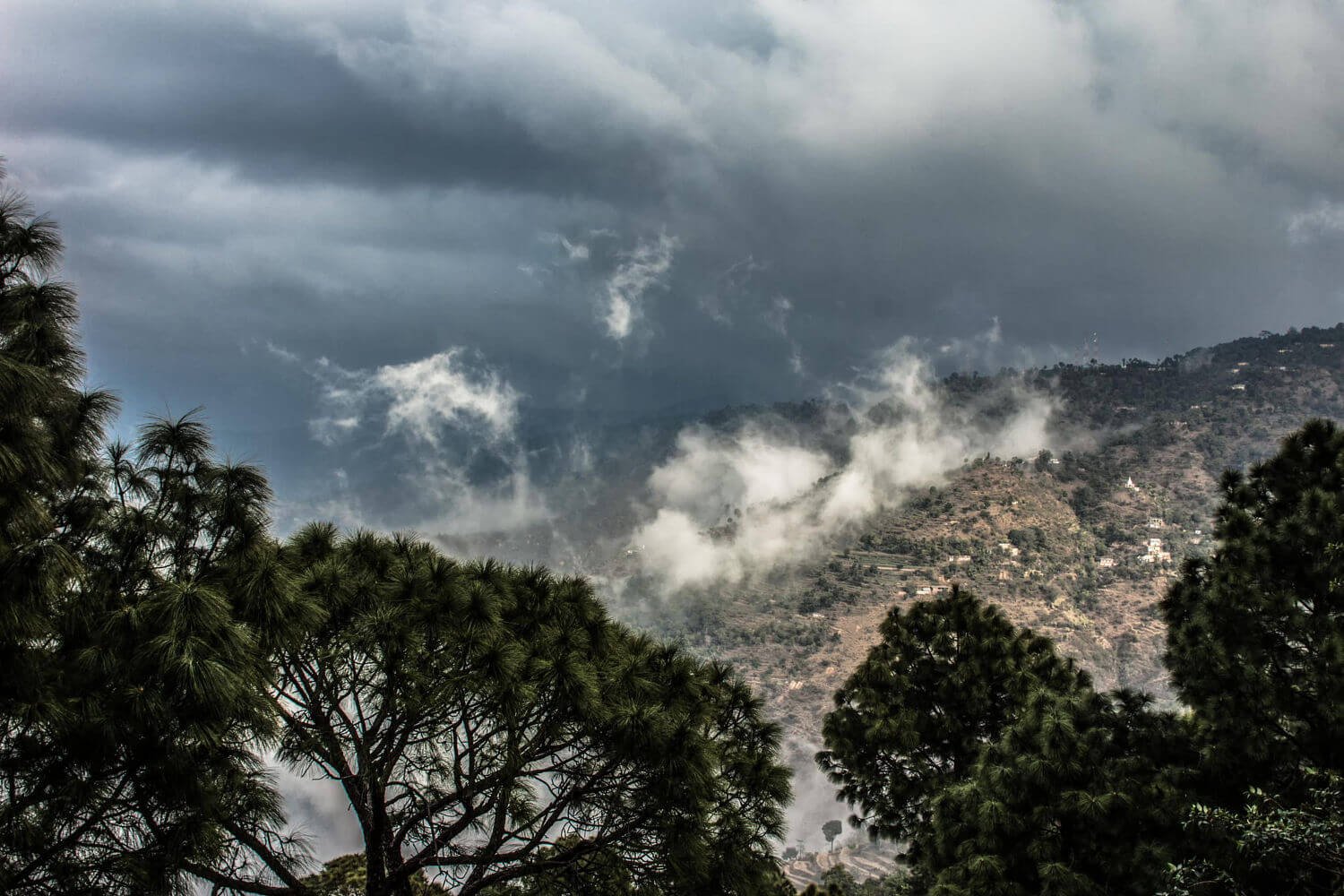 10. Mussoorie, Uttarakhand
You've all been to Mussoorie at least once in your life. But have you ever seen Mussoorie bloom during monsoon? Well, that's one sight you shouldn't miss! Witness the beauty of Kempty Falls during rains and you'll know what we're talking about. 
Distance: 286 km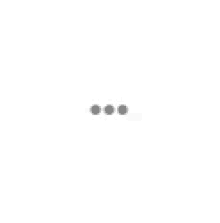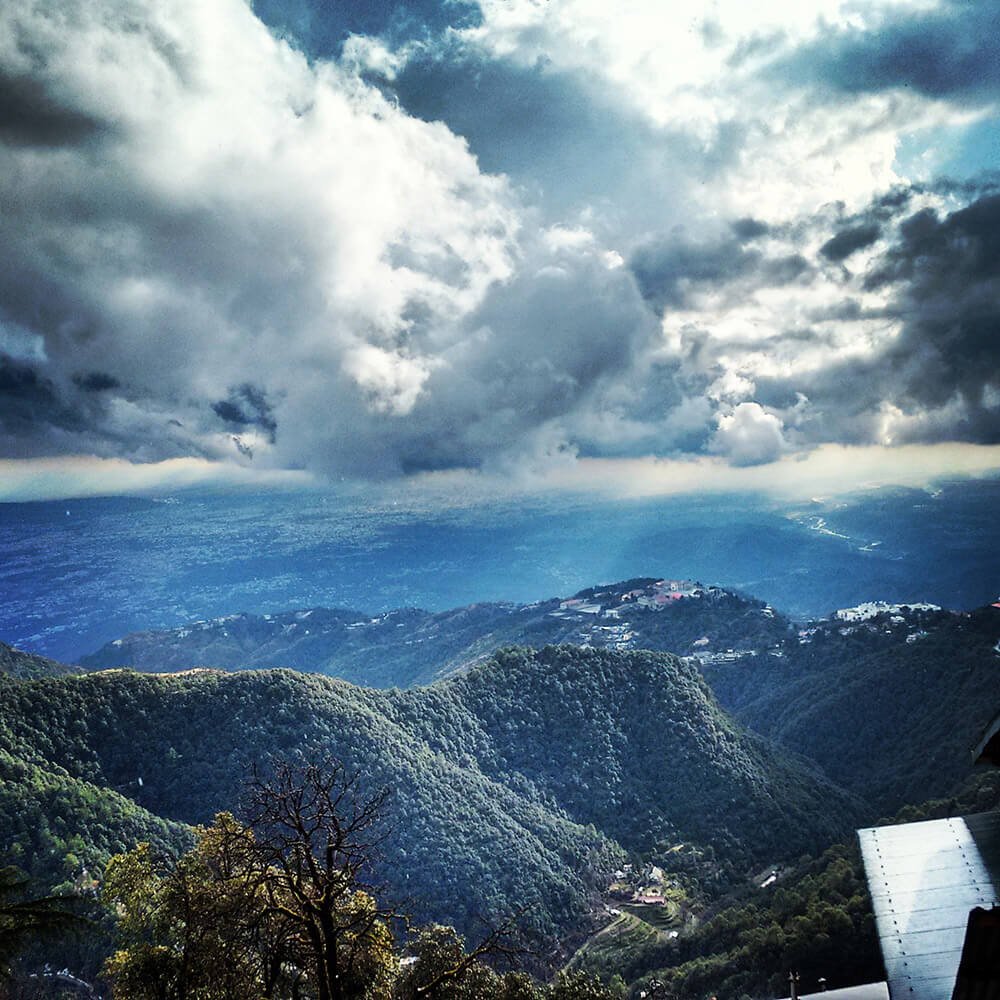 11. Rupnagar, Punjab
This town in Punjab is situated on the banks of Sutlej river, which only adds to its beauty. Did you know it was one of the major sites of the Indus Valley Civilization? All the more reason to visit, isn't it?
Distance: 291.7 km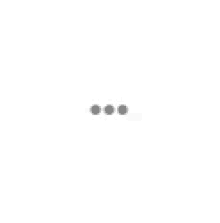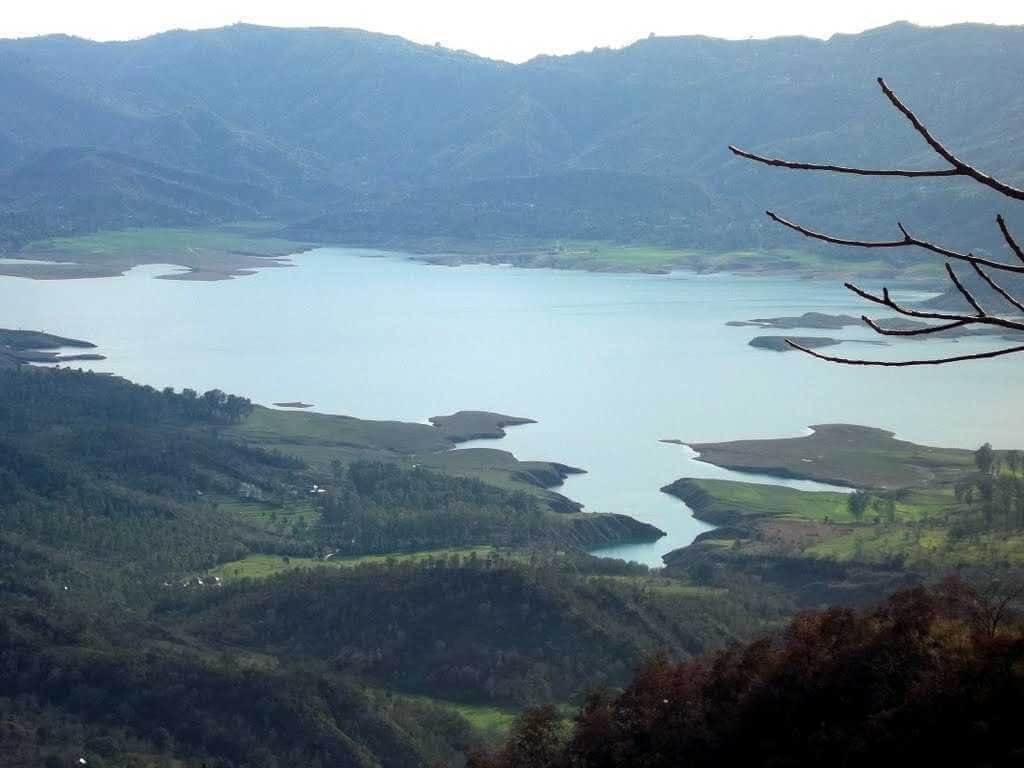 12. Landour, Uttarakhand
Ruskin Bond lives here. Yes, we're not joking! This quaint hill town is surrounded by some of the major mountain ranges like Gangotri, Yamunotri and Garhwal mountains, which lend it an astounding scenic landscape. Plus, there's a good chance you might just bump into Mr. Bond grocery shopping! 
Distance: 293 km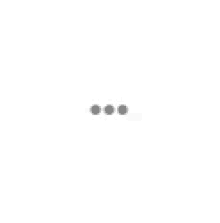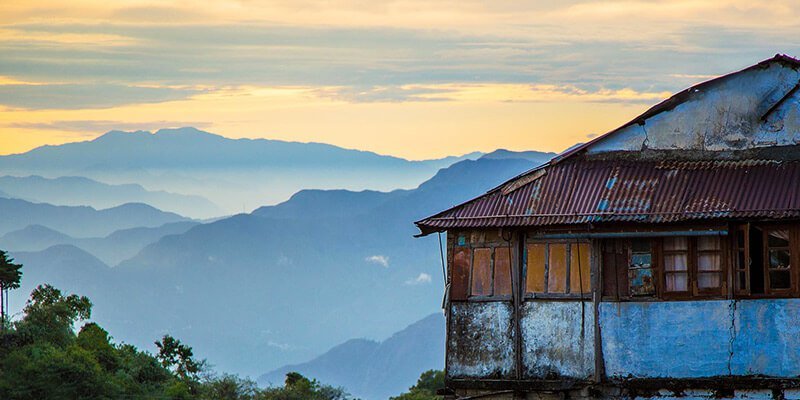 13. Pragpur, Himachal Pradesh
You've heard about Prague but did you know we have our own little Prague here? The cobbled streets will remind you of Prague and are lined with various architectural marvels from colonial times. An absolute delight, you'll love it for sure!
Distance: 295 km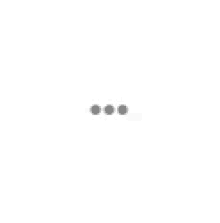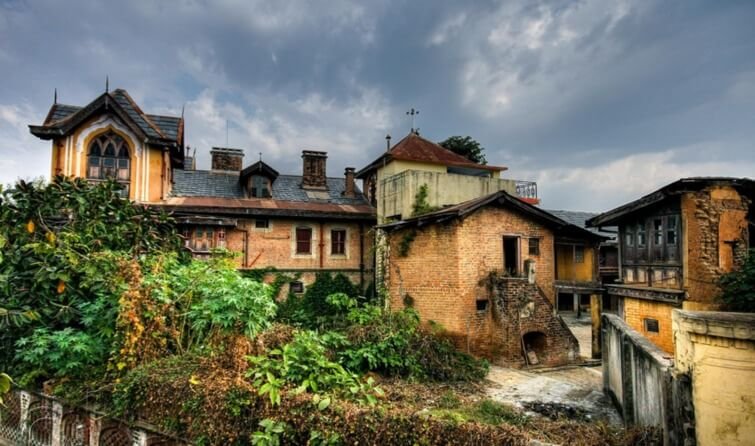 14. Kasauli, Himachal Pradesh
Kasauli is home to many fruit orchards, which are a perfect set up for a walk on a pleasant rainy day. In fact, you can even try some of the local wines made at these orchards, an absolute delight! What's more, you can see the clouds descending closer to land here, a rare and beautiful sight you'd be a fool to miss!
Distance: 298 km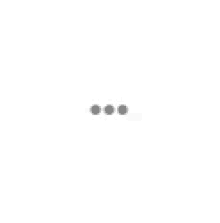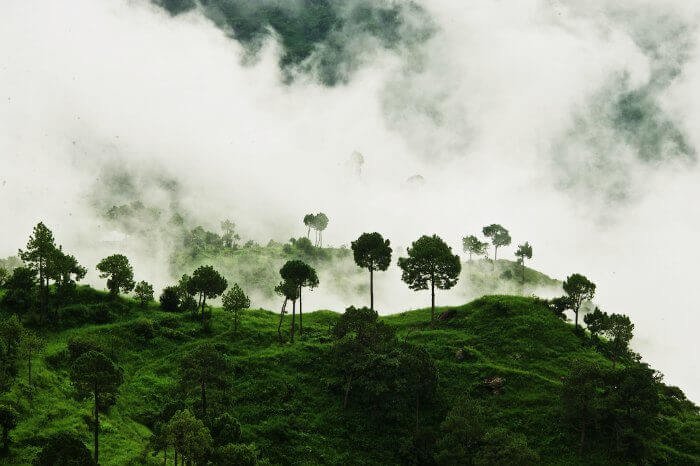 15. Shoghi, Himachal Pradesh
Surrounded by majestic mountains, this hill town is situated near Shimla. You can trek through the pine and oak forests and behold views of the mystic hills. So the next time you plan a monsoon getaway, ditch Shimla and go to Shoghi. You won't regret it.
Distance: 347 km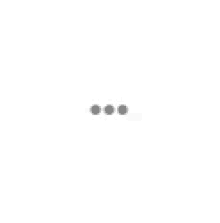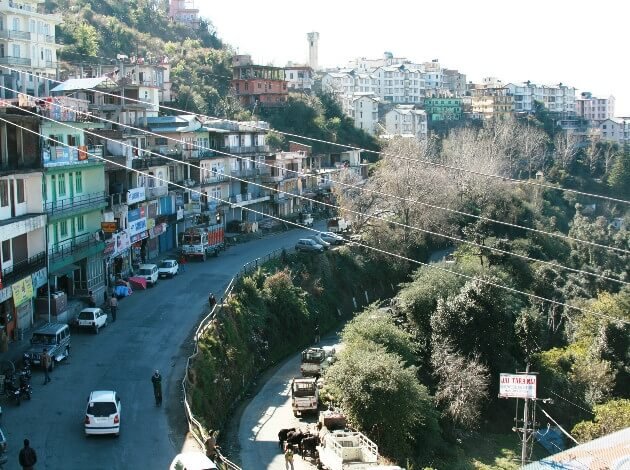 16. Almora, Uttarakhand
If you wish to feel at one with nature then Almora is a must visit for you. The town has a thick forest cover, which becomes ten times more beautiful during monsoon. Isn't the picture below not enough to convince you? Just look at it!
Distance: 361.6 km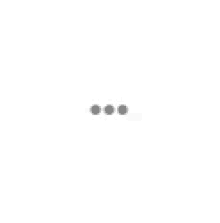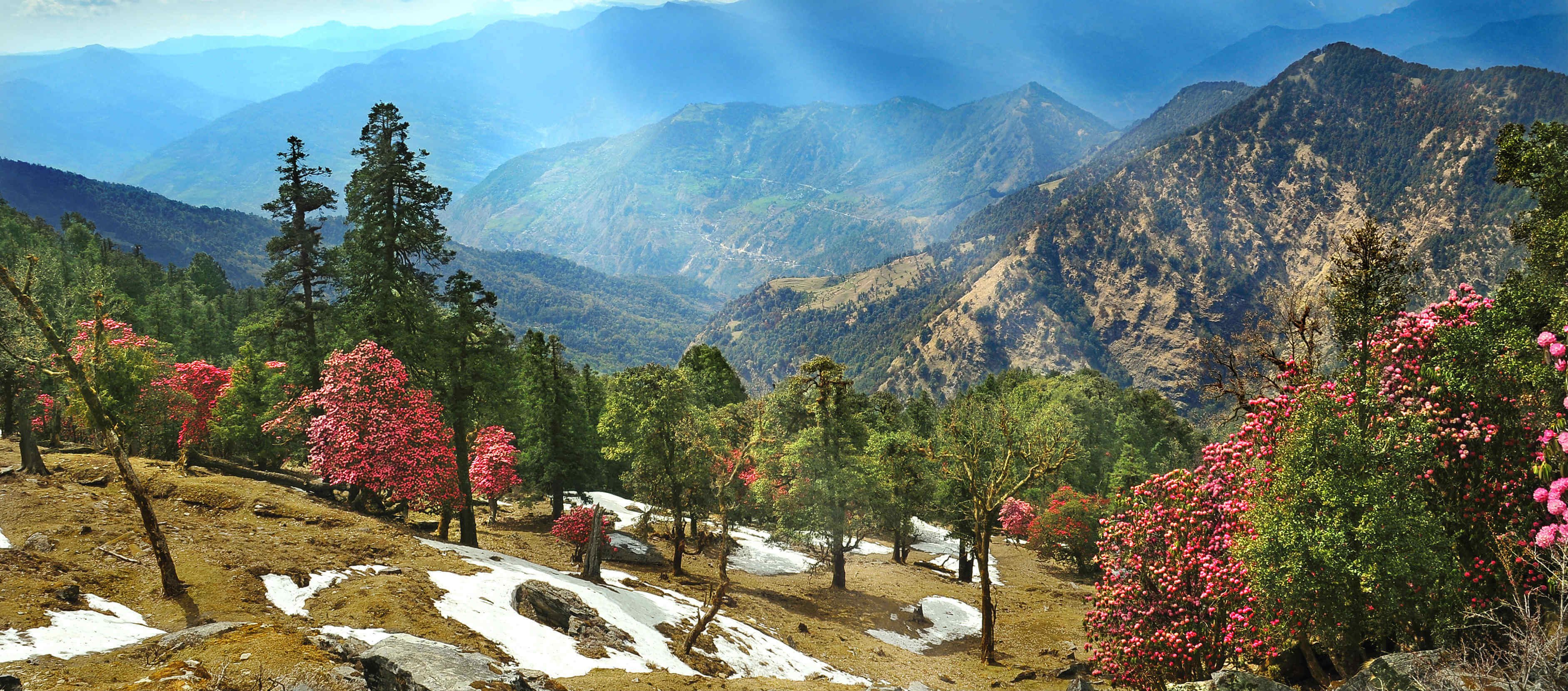 17. Bilaspur, Himachal Pradesh
There's just one thing to say - Bhakra Nangal Dam! Imagine the view of Gobind Sagar Lake from the top of the dam! It's truly magnificent. 
Distance: 380.9 km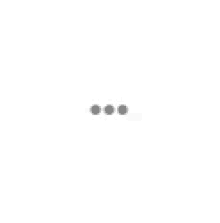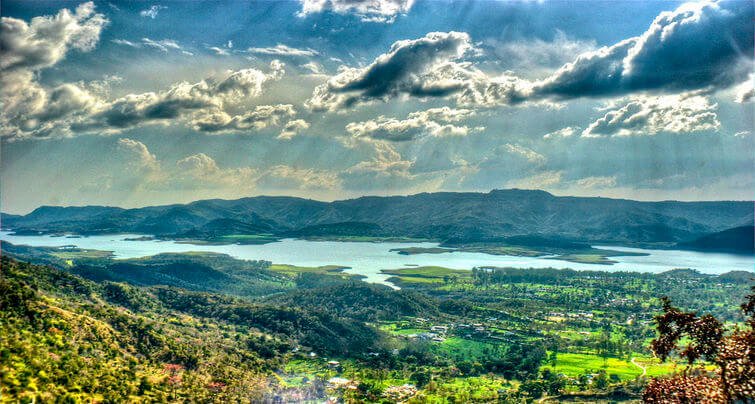 18. Bundi, Rajasthan
The colour blue rules here, which you'll notice once you look down at the city from the Taragarh Fort. Bundi is also home to Bhimlat Falls, which are a sight to catch during rains. Never thought there could be more to Rajasthan than desert and forts? Well, it's time to break that misconception!
Distance: 473 km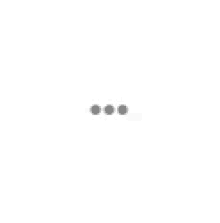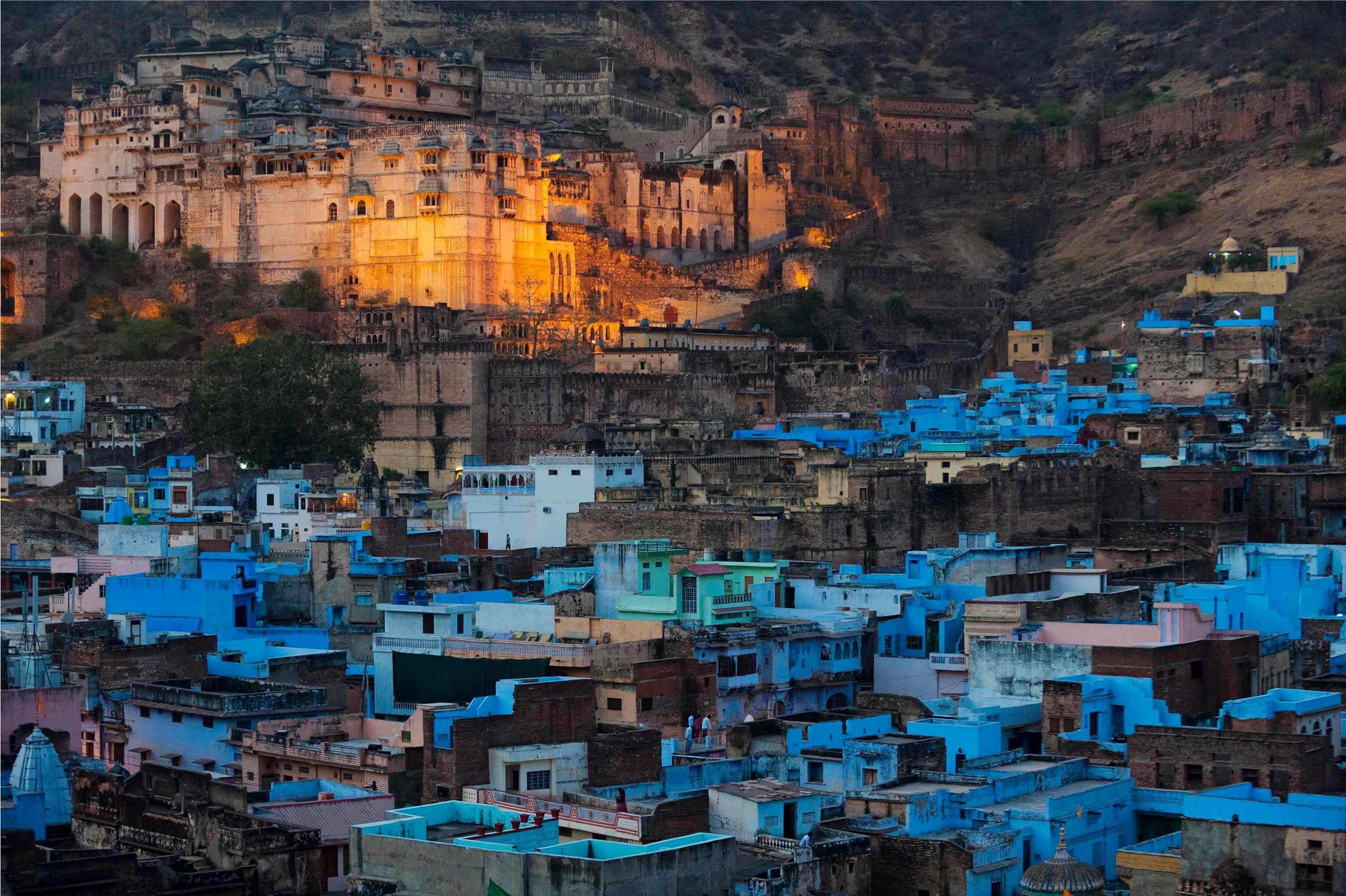 19. Orchha, Madhya Pradesh
The various temples, forts and cenotaphs situated here are absolutely stunning. But the beauty multiplies when it rains and the grey clouds and blue sky cover the city like an umbrella. History and nature at its best! 
Distance: 451 km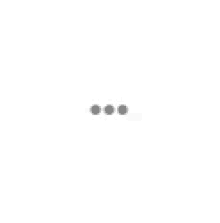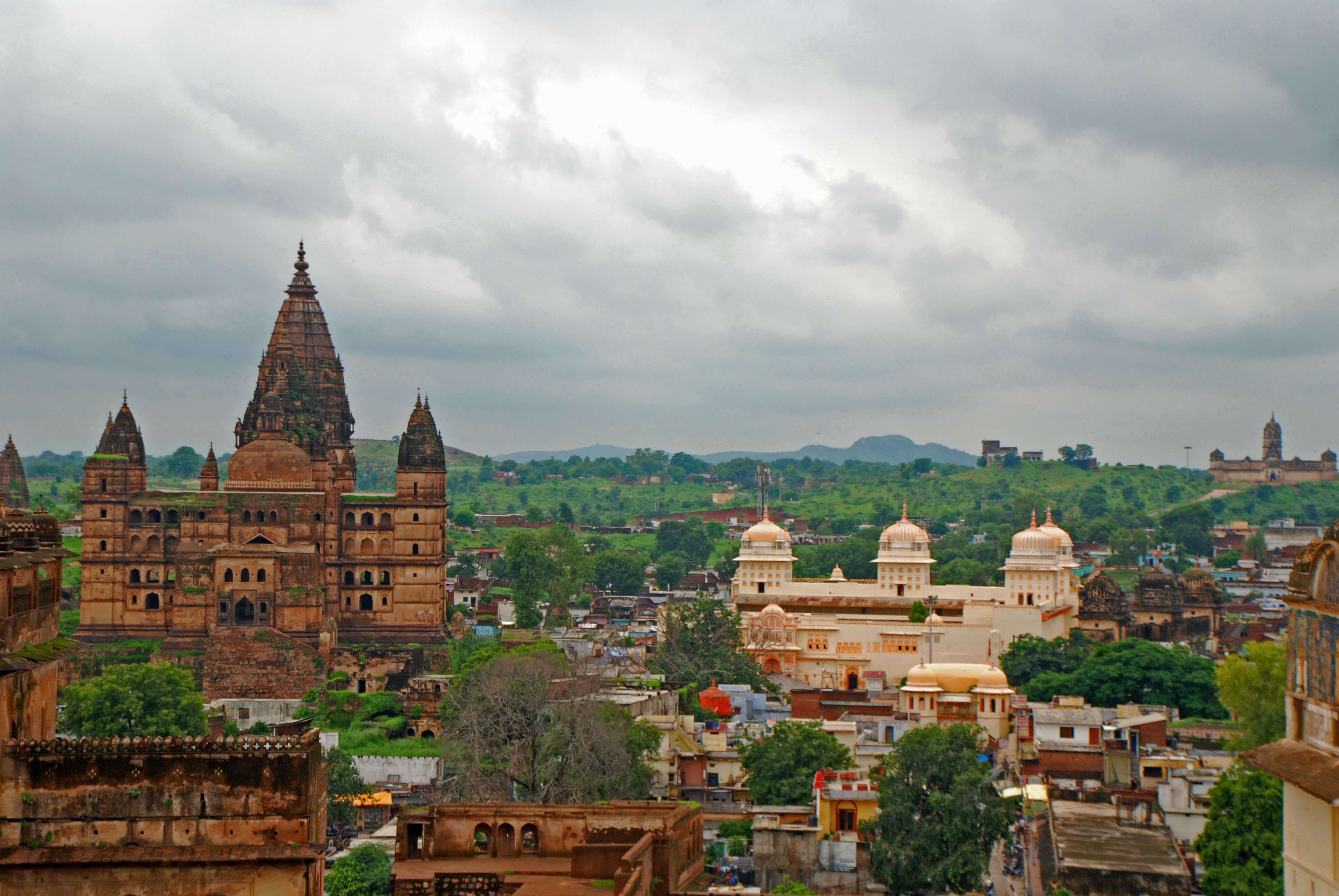 20. Matiana, Himachal Pradesh
This small village situated high up in the Himalayas is covered with snow-clad mountains and dense foliage, which immediately makes it pleasing to the eye. What's more, you can see the winding Hindustan-Tibet road from the top of the village, which is a sight to behold. Do carry your rain gear for the area receives heavy rainfall during monsoon.
Distance: 447 km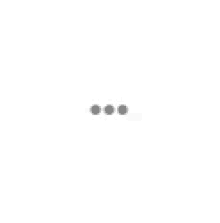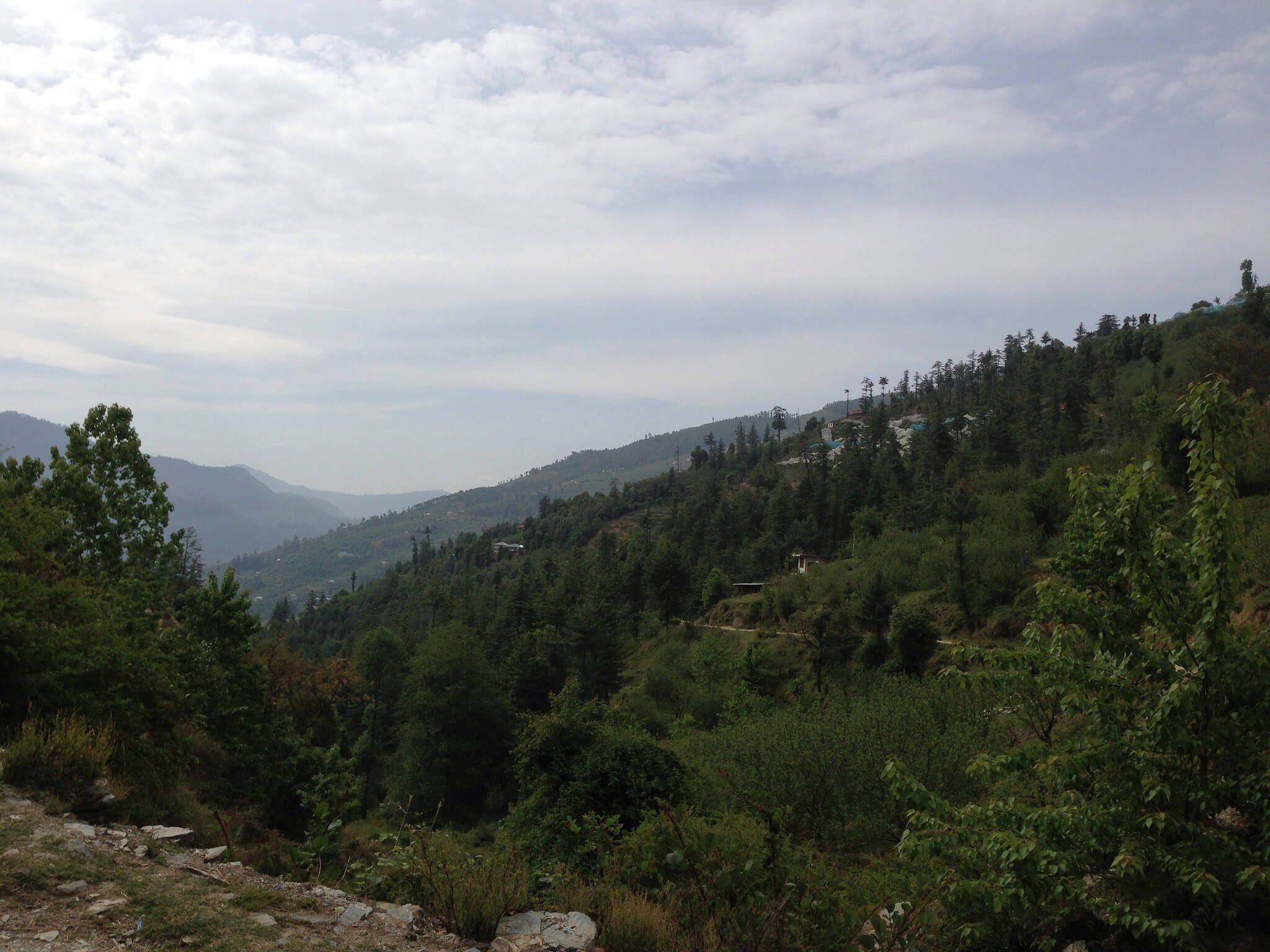 Well, go on and book your tickets. Monsoon won't last forever!