Obstacles are a part and parcel of life. But how you handle one is what decides how life unfolds for you thereafter. You either run away from it, or take up the challenge with full throttle and give it your best damn shot. It might be difficult, you might fall down and face rejections, but the heart wants what it wants. Which is why you should keep moving. And the 2010 movie, Udaan, captured this very emotion beautifully.  
Directed by Vikramaditya Motwane, the movie traced the poignant journey of Rohan, a school boy who dared to become a writer. But his ambition came at the cost of an abusive father who not only tried to stand in his way of achieving his dream, but also left no stone unturned in killing his morale forever. 
The brilliant cinematic experience came with some of the most soulful verses and lyrics that we've seen in a long time. 
Here are some of the best verses from the movie which perfectly sum up the desires of the unspoken mind.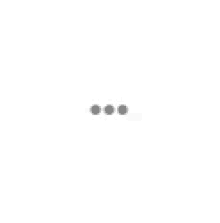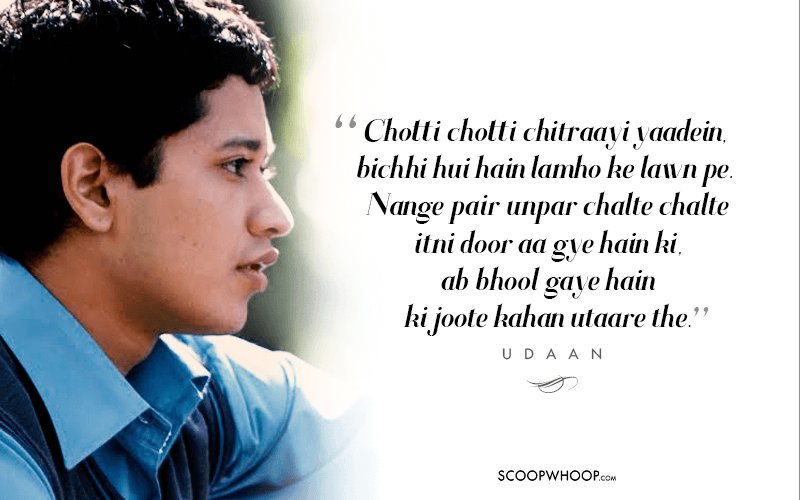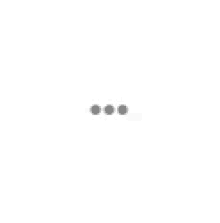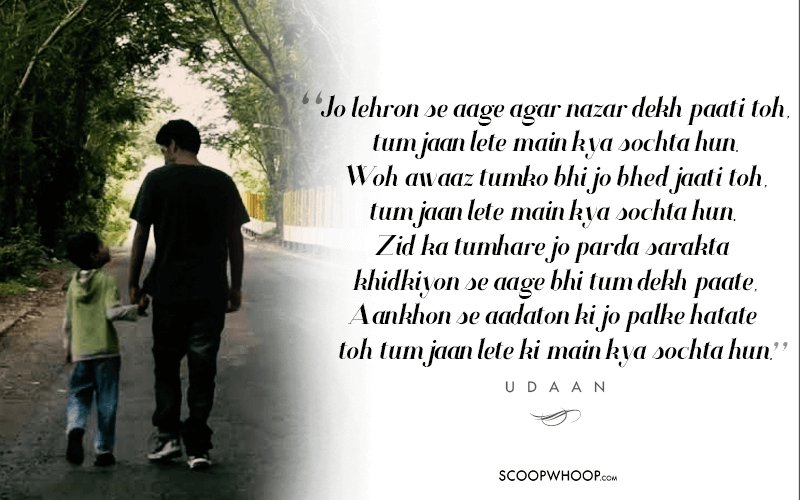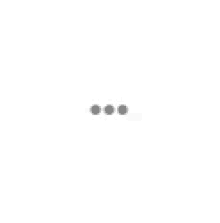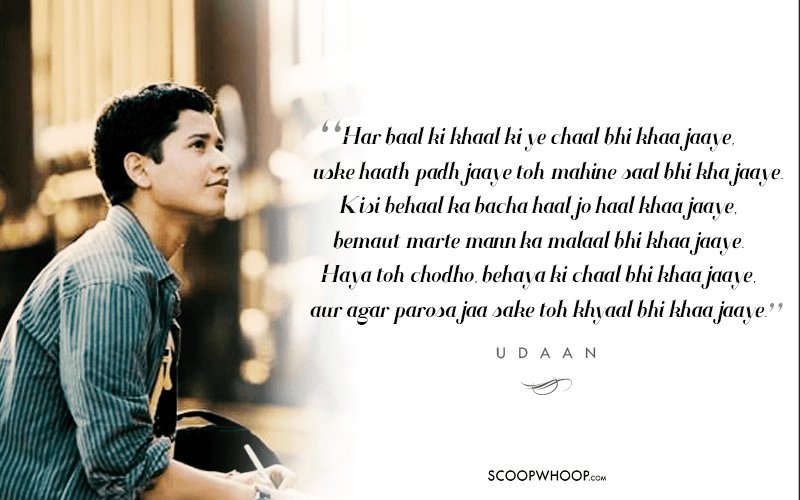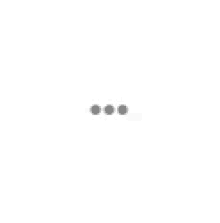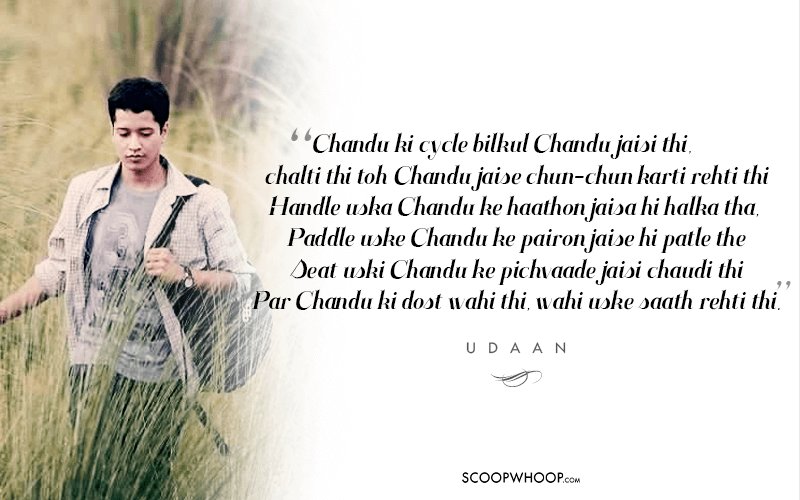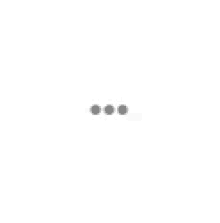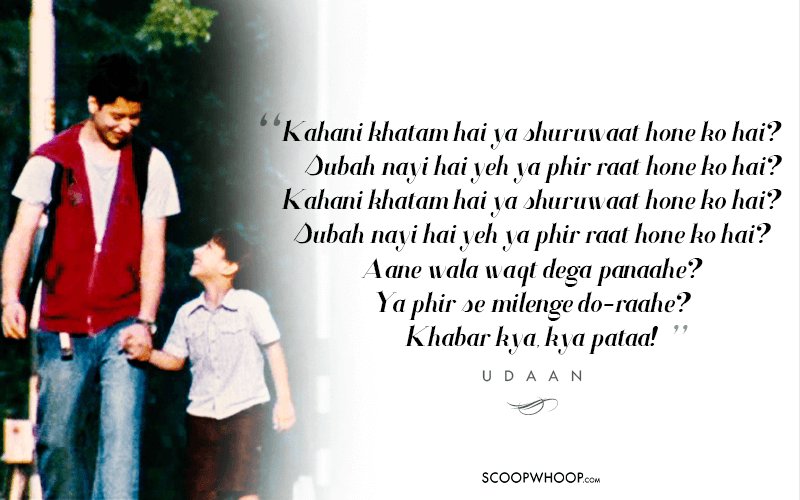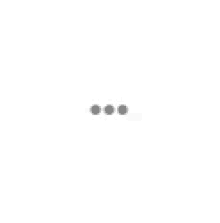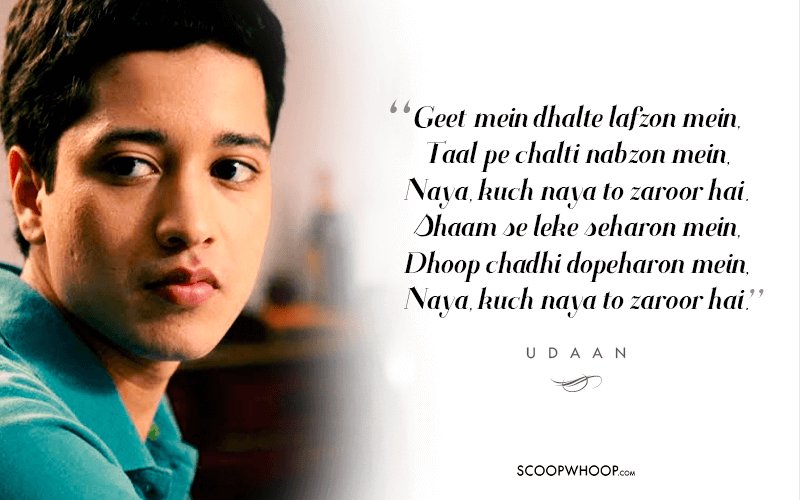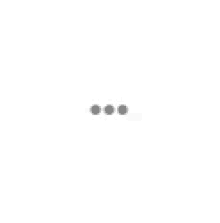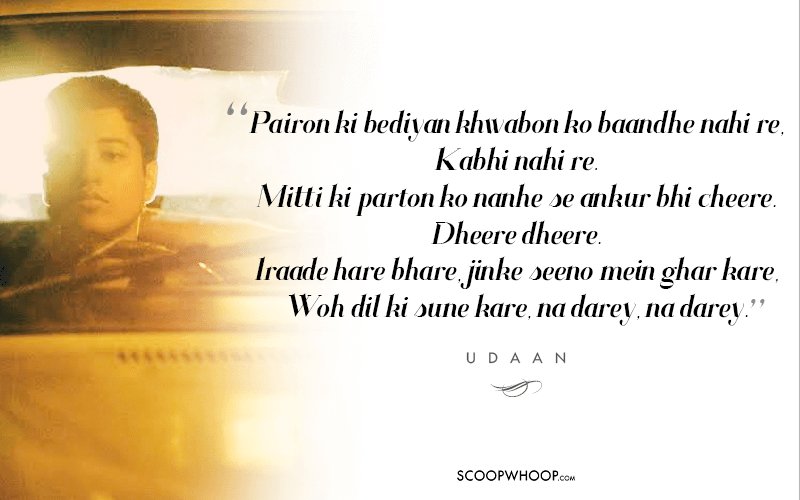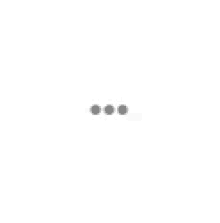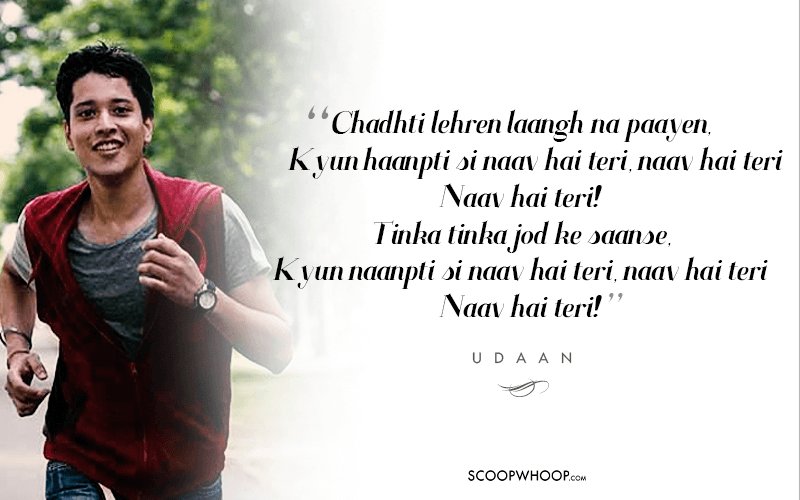 Such a beautiful way to pen the heart's desires and set them free. 
Design Credits: Rohit Jakhu