After Angry Birds, Candy Crush Saga and Subway Surfer, we really didn't think there could be any other game that would make people go batshit crazy. But we have been proved wrong. The new fad in town is Pokémon Go, a new real-time smartphone app game that enables the player to become a Pokémon trainer, where they can catch Pikachu, Charrizard, Squirtle and other Pokemons in real-life situations. 
Our love for Pokémon started way back when we binge-watched the cartoon show and has now become a crazy obsession. The game, which was launched in early July, has already crossed more than a million downloads and the number keeps increasing every day. Be it at work, on a date, at home, on the road or even while driving, people are playing this game anywhere and everywhere. Obviously, like every other obsession, this one too has resulted in some really weird experiences.
Here are 9 stories that prove that Pokémon Go is making people go crazy all over the world:
1. Man gets caught cheating by his girlfriend, all thanks to Pokémon Go
While going through his Pokemon Go app, Evan Scribner's girlfriend discovered that he caught a Pokémon at his ex-girlfriend's house, all because of the fact that the game uses your geo-location features to find out the nearby Pokémons. She broke up with him immediately!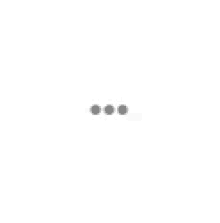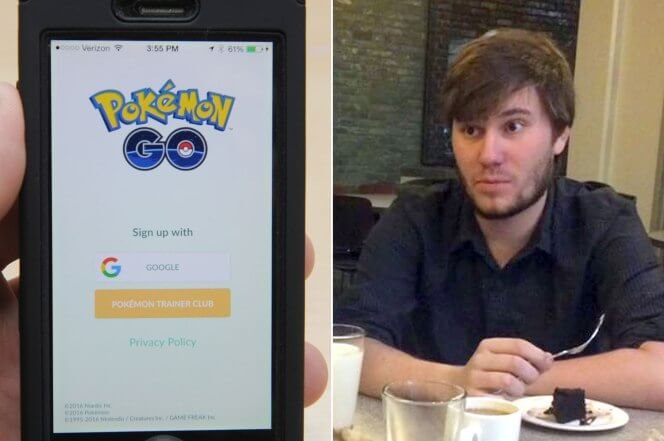 2. Girl finds a dead body while playing Pokémon Go
Creepy, right? But that's true. Shayla Wiggins, a 19-year-old girl, was walking and playing Pokémon Go in Wyoming when she stumbled upon a dead body while catching a Pokémon in a river. "I was trying to get a Pokemon from a natural water resource," she said. "I was walking towards the bridge along the shore when I saw something in the water ... I had to take a second look and I realized it was a body."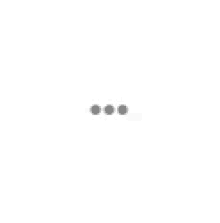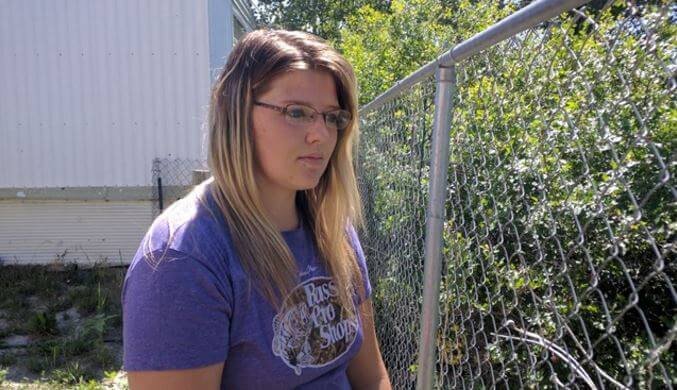 3. Professional Pokemon Trainer jobs sprout up all over the world
First world problems like your job are proving to be a hindrance for people who wish to play Pokémon all day long. This has led to the creation of new job opportunities of Professional Pokémon Trainers in US -  these are people who will take care of your Pokemon world while you deal with real life. And people are charging $20-$30 per hour for this. Crazy, right? 
4. Person finds Pokemon in a coffin at a funeral
The game is really getting to people's heads, so much so that they are playing it everywhere regardless of the occasion. One such gentleman found a Pokemon on a coffin at a funeral, though it is unknown whether he caught it or not. We hope not!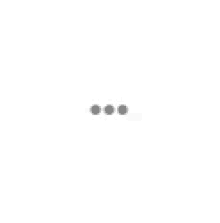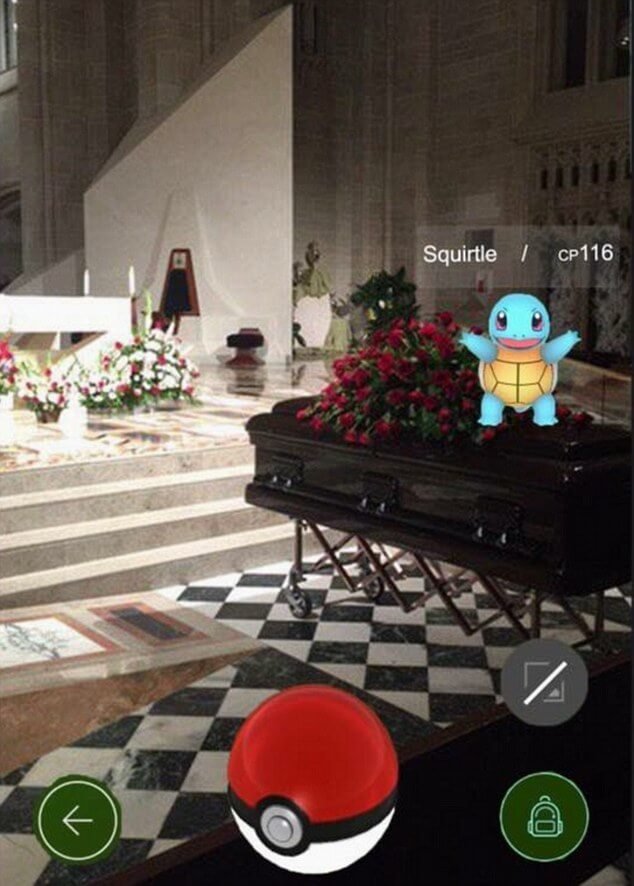 5. People are going on Pokemon dates
So the trend has reached a height where people are finding 'true love' through Pokemon Go. What's better than going out on a Pokemon finding spree with the person you love? I guess a lot of Tinder profiles will now say 'Interested in Pokemon trainers'. Cute, isn't it? Well, at least something good is coming out of it!
6. Man plays Pokemon Go while his pregnant wife goes in labour
Yes, that happened. His wife was screaming because of labour pains and he was patiently playing this game. He even found a Pokemon on his wife's hospital bed. When the wife realised what he's up to, she just rolled her eyes and smiled. But that doesn't mean that your partner will do the same thing! So beware.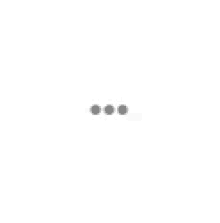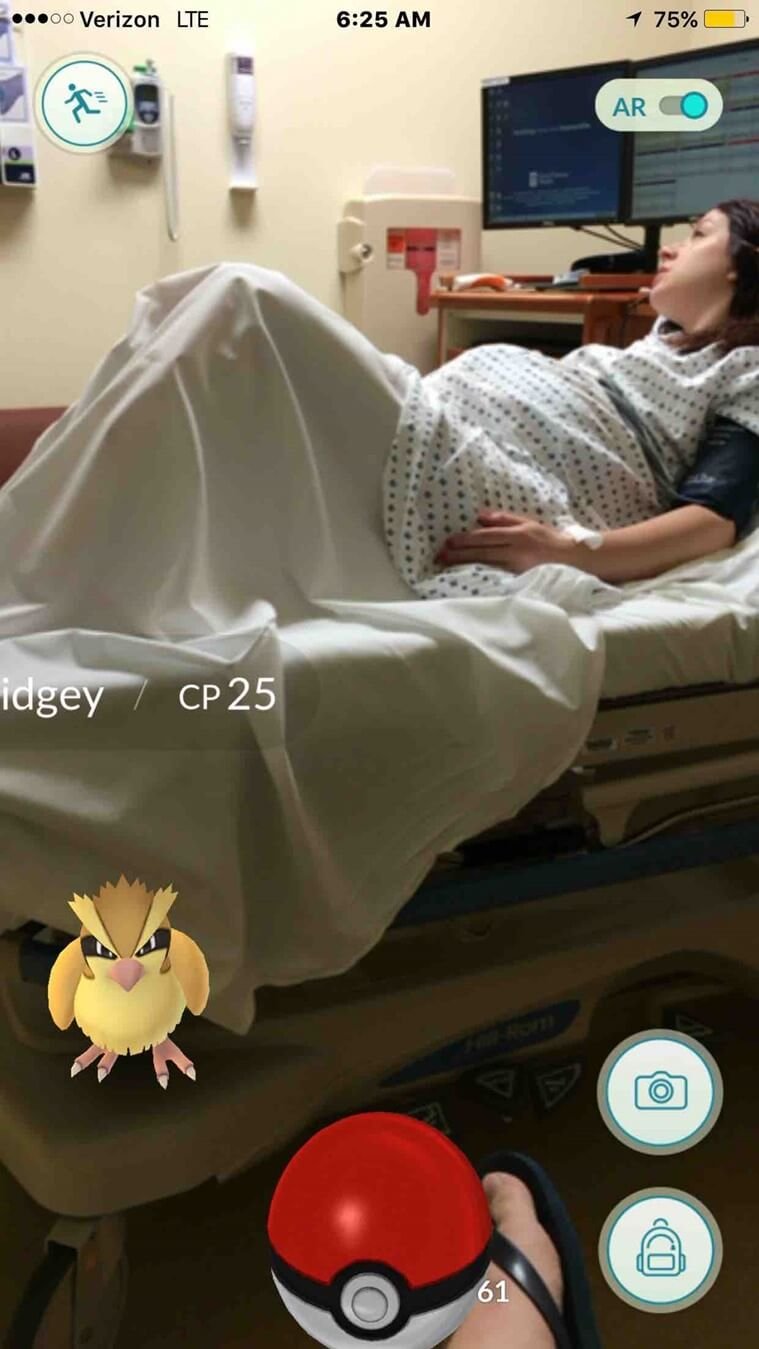 7. Man finds a Diglett in a hotel room minutes before having sex with his girlfriend!
So while his girlfriend is in the washroom, cleaning her makeup and getting ready for bed, this man whiles away time playing Pokemon Go and he finds a Diglett at the most apt location considering he was gonna get laid that night. Even Pokemon Go guessed how lucky he's gonna get! DICKlett, anyone?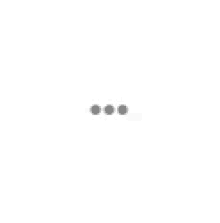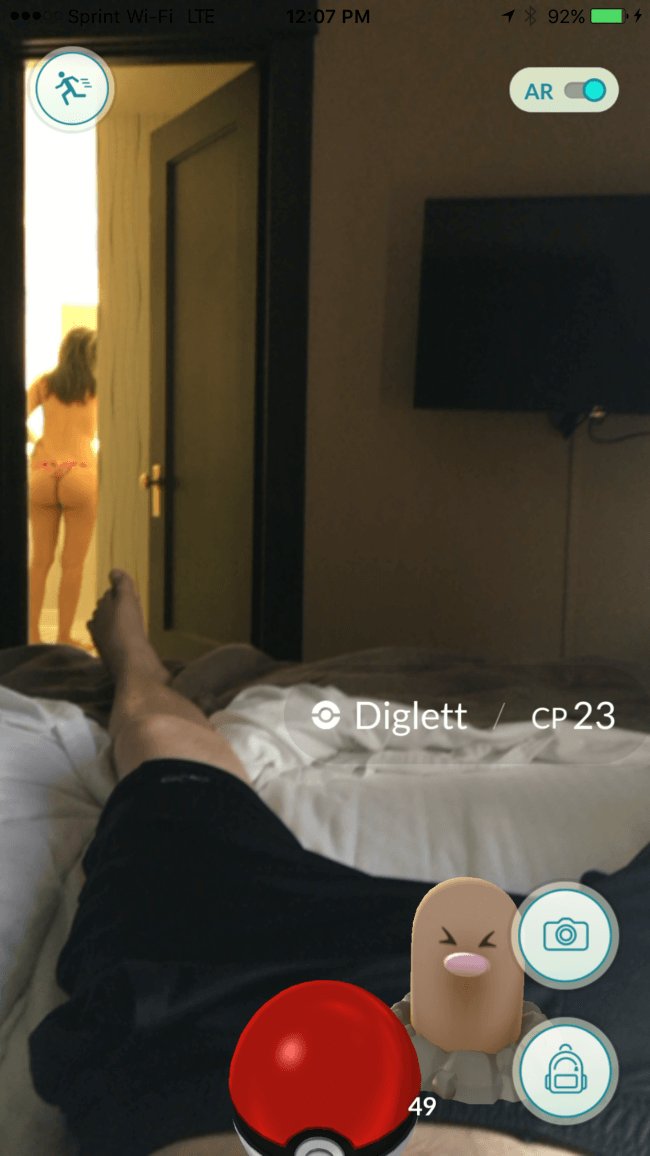 8.  Pokemon Go porn is the new fad 
Porn website xHamster has reported that in the past week the top searches on their website have been 'Pokemon', 'Pikachu' and 'Anime', which only means one thing, that men are looking for some under the cover Pokemon action. And obviously, pics of Digletts sprouting up at absurd places have been doing the rounds as well. 
9. News anchor crashes live news broadcast trying to catch a Pokemon
It's now on TV as well. A news anchor in Florida walked right through a shot during a live weather report. The video has gone viral on social media and it's absolutely hilarious. The weatherman could do nothing but laugh it out. 
*Finds Charrizard on the computer screen*
Masthead Image Source: Cartel Press | Feature Image Source: Youtube