Three days after journalist Pooja Tiwari who had reportedly committed suicide by jumping off her fifth-floor balcony in Faridabad, the police on Tuesday booked three doctors for their alleged role in the incident. A case has now been filed against Dr Anil Goyal, his wife Dr Archana Goyal and Dr Dhawal, for allegedly driving Pooja Tiwari to take the extreme step.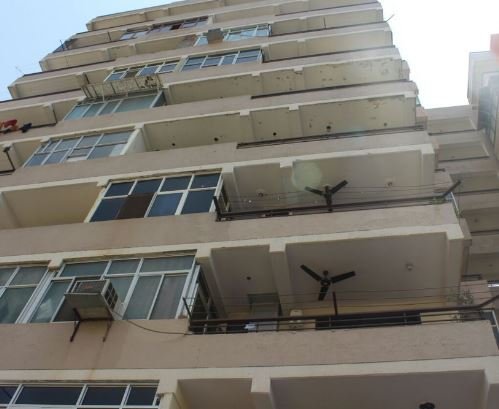 Tiwari was working with Zee Network-owned online news platform www.iamin.in. In a media statement released on Wednesday, the organisation said that they are fully cooperating with the investigating agencies regarding the case.
"In a tragic incident, Pooja Tiwari, 30-years-old and a journalist from the online team of

www.iamin.in

passed away. The police are investigating the issue to determine the exact cause of death.
She joined the iamin team, which is a hyperlocal digital content platform, in September 2015 and worked with the organization for 7 Months. She was recently put under suspension after allegations were made against her, as part of the standard operating process for the company to be able to carry out the enquiry with fairness. However she was assured all the required support regarding the case, and her salary or even increments were not withheld during this time.
The police is currently investigating the case. The organization will fully cooperate with the investigation to uncover the truth.
We as an organization and her colleagues were there for her last rites and stand with the family in their hour of grief. Our thoughts are with the family."
Pooja Tiwari had done a sting operation on a doctor who allegedly didn't hold a medical degree and was illegally providing patients with Medical Termination of Pregnancy (MTP) kits. After the sting video came out, she and her friend Anuj Mishra, were booked for allegedly extorting Rs 2 lakh from the doctor.
(With inputs from PTI)
Feature image source: Twitter| Ghamasaan.com