The Supreme Court on Monday slammed the seeking votes by candidates during election campaigns on the basis of religion, caste, creed, community or language and called it a corrupt practice under electoral laws.
"The relationship between man and god is an individual choice. The state is forbidden to have allegiance to such an activity," a seven-judge SC bench headed by Chief Justice of India TS Thakur said.
 "The constitution forbids state from mixing religion with politics," the bench ruled while calling elections a 'secular exercise', reports Hindustan Times.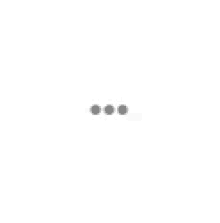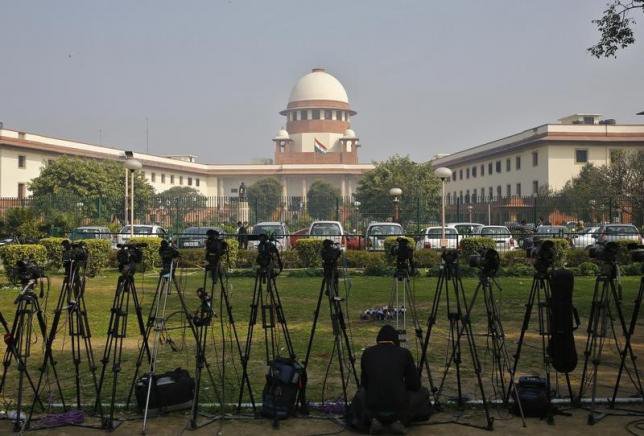 However, three judges disagreed with the majority opinion and said that matter must be left to Parliament to decide.
"Discussion on caste, creed, religion is constitutionally protected within and outside elections and this cannot be restricted," Justice Chandrachud, one of the three judges who formed held the minority opinion said, reports Livemint.
The judgement was passed in the wake of a 1995-judgement of the apex court in the Hindutva case which dealt with electoral malpractices.
Justice JS Verma had then ruled that, "It is a fallacy and an error of law to proceed on the assumption that any reference to Hindutva or Hinduism in a speech makes it automatically a speech based on Hindu religion as opposed to other religions," reports India Today.
(With inputs from PTI)
(Feature image source: PTI)