In a bid to fill the gap between the prices of petrol and diesel, the Environment Pollution Control Authority (EPCA) has recommended a steep pollution tax on diesel vehicles. The tax imposed may range from 10% to 25% of the total cost of the vehicle, reports Economic Times.
EPCA has written a note to the Supreme Court suggesting to impose environment compensation charge (ECC) of: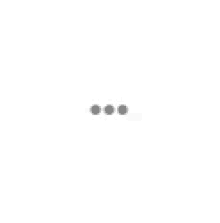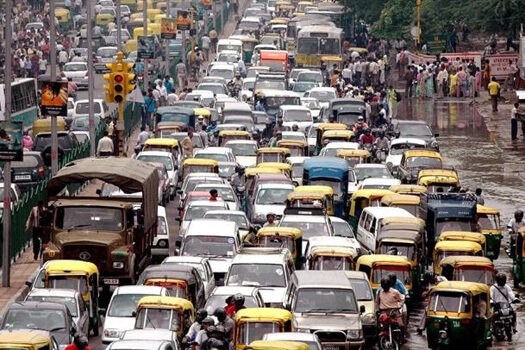 On Monday, a bench comprising of Chief Justice T S Thakur, Justice A K Sikri and Justice R Banumathi had said that automakers/dealers/buyers may be asked  to pay one per cent of the cost of the vehicle as cess on diesel vehicle and it could be deposited with the Central Pollution Control Board or with any other body.
The government on Monday requested the Supreme Court to lift the ban on registration of diesel vehicles above 2000 cc in Delhi-NCR. It said that the ban had created "uncertainty" in the minds of "foreign investors". It also proposed a larger plan by promising to buy all old vehicles from 2017.
Unveiling a slew of measures to curb alarming pollution level in Delhi and NCR, the apex court had on December 16 last year banned registration of diesel-run sports utility vehicles and high-end private cars with engine capacity of 2000 CC and above till March 31.
Later, the ban on registration was extended till further orders.
(With inputs from PTI)